The State will need to plan for scenarios where the next generation of workers will need to reskill during their careers for jobs that do not yet exist and for those that will be disrupted by artificial intelligence (AI), Taoiseach Leo Varadkar has said.
Mr Varadkar said Irish governments will need to offer alternative routes for the next generation.
"We will need to create an environment that is able to adapt to the jobs of tomorrow, the jobs that will exist but we do not yet know about. It's about building an attractive model for people to reskill and upskill along their career journeys. And there will be a particularly increased focus on reskilling people who are currently in work in the years ahead."
Mr Varadkar was speaking at the IDA head office on Hatch Street in Dublin, on Monday where he announced 200 new jobs which are being created by EXL, a leading data analytics and digital operations and solutions company.
EXL will establish a headquarters for international business in Dublin and create 200 new jobs in AI, data engineering and technology. The company plans to create a hub for innovation technologies such as generative AI, cloud development and data integration. That will be applied across a range of sectors including healthcare and retail. It is also forming strategic arrangements with third-level institutions in the State.
In announcing the jobs, Mr Varadkar said some viewed AI as a challenge, but also said it presented what he called a transformative opportunity to enhance productivity.
"Our national digital strategy sets the ambitious target of 75 per cent of Irish businesses big and small using AI, big data [and] cloud by 2030.
"With so much going on over the past few years – the pandemic, rising input costs, supply chain constraints and new regulations – I can understand why many businesses, particularly smaller ones, might put off investing in digital. The same goes for climate.
"But we simply can't let that happen. Digitalisation is happening and it is fundamentally disrupting sectors like healthcare, banking and retail. Rather than seeing this as a challenge, we need everyone to see [it] as a huge opportunity as well," he said.
Mr Varadkar said the global fight for talent in these areas was intensifying. He said many countries were now facing labour shortages and that there would be increasing demand in the future for people with digital skills but also with "green" (climate) skills.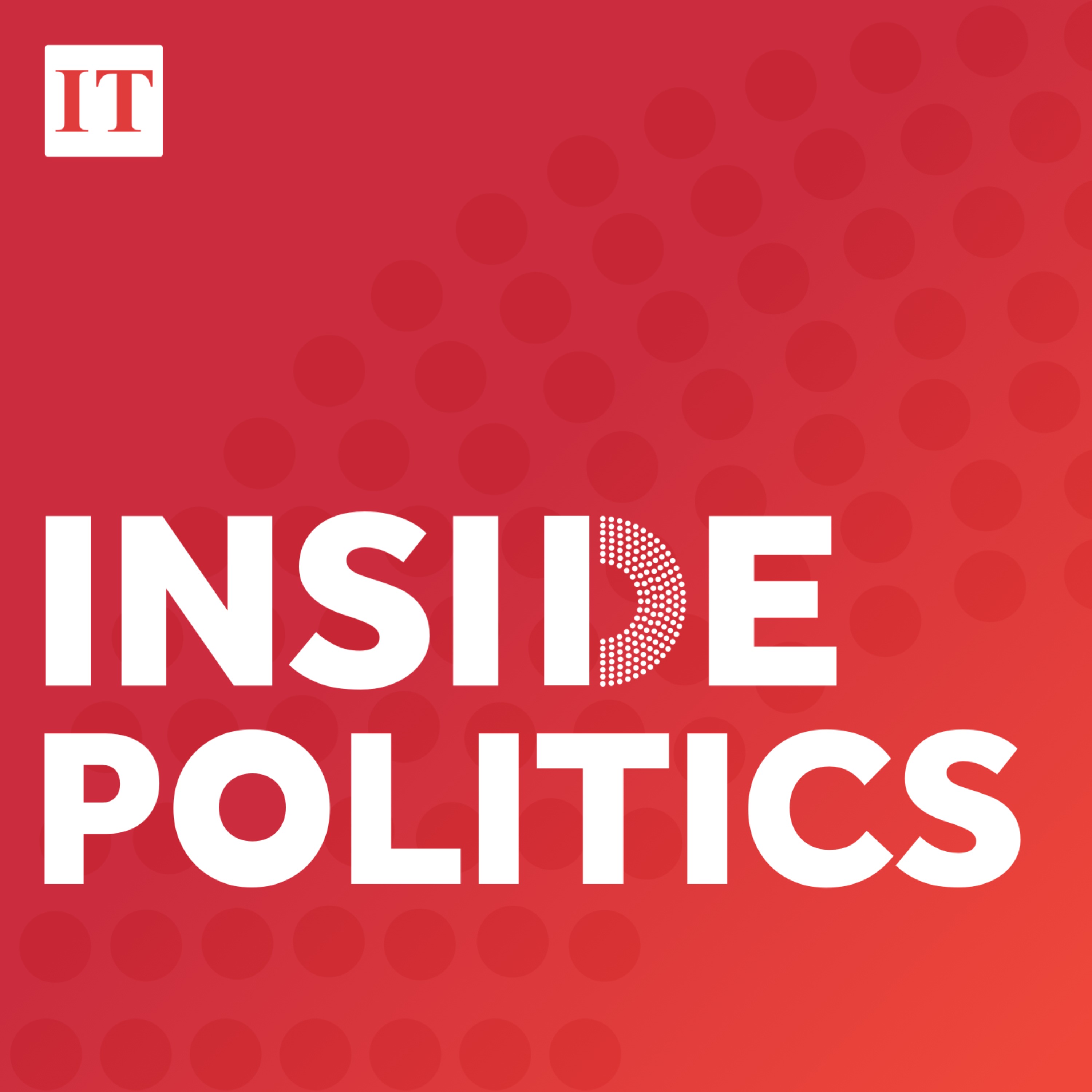 Naomi Klein on conspiracies, climate and the 'personal brand'
"We will have to keep pace with a rapidly changing environment. We're going to need more graduates in the right areas. And we must plan carefully for that. We're working closely with industry and higher educational institutions," he said.
"We're also trying to reimagine the apprenticeship model in Ireland. We've set a target to recruit 10,000 apprenticeships every year. It is a whole diversity of apprenticeships, some very different from the ones we'd be used to from the past."