Politicians have called for protest exclusion zones around the Dáil and for the Defence Forces to be drafted in because of increased levels of "vitriolic" and "extreme" abuse.
A new taskforce on politicians' safety was set up earlier this year after a number of public representatives revealed how they were being targeted both online and in person, and sometimes at their homes or constituency clinics.
A number of political parties and groupings have made private submissions to the taskforce where they have called for significant new measures including: an exclusion zone around Leinster House; a dedicated unit for politicians to report threats; a notification system for upcoming protests; new evacuation processes for Government Buildings and a new reporting channel for issues on social media.
The submissions, seen by The Irish Times, show that the Seanad Independent Group recommended a "prescribed exclusion zone" that "should be agreed in conjunction with Garda management to allow the safe passage of members, staff and all those in the parliamentary community during organised street protests in the environs of Leinster House".
In their submission, Sinn Féin said it is "very obvious" that the nature of abuse is becoming "more extreme, the prevalence becoming more regular and the impact becoming more of a burden on all of those who choose to enter and engage with politics at every level".
They called for a dedicated unit to be established within the Houses of the Oireachtas with input from An Garda Síochána.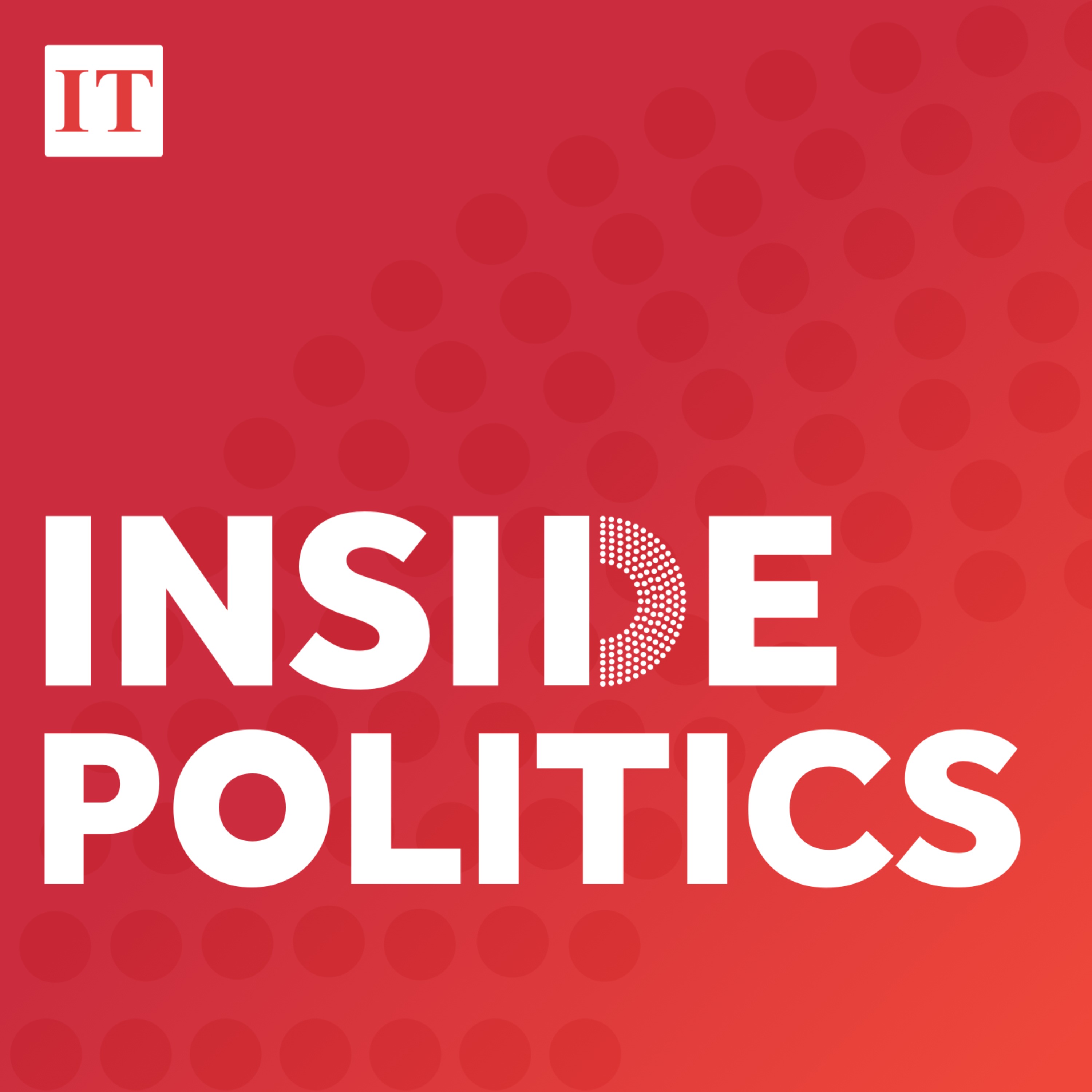 Disturbance at Dáil Éireann
Fianna Fáil called for an additional security presence around Leinster House and asked that the taskforce "examine the role of the Defence Forces in assisting An Garda Síochána in providing security at the Leinster House complex."
In a detailed submission, the Labour Party said that the Sipo code of conduct should be amended to refer explicitly to online conduct for Oireachtas members. They also said that the Dáil Business Committee should issue guidance to members on conduct of debates in the Houses to "ensure debate is conducted civilly at all times".
The Labour Party asked the taskforce to review existing protocols for when a large protest is to take place on Kildare Street or on Merrion Square.
They called for the "immediate introduction of a more detailed notification system of upcoming protests; the names of protest groups and the purpose of their gathering should be supplied, in addition to the time and date of their event. Moreover, more robust measures to ensure that entrances to the Leinster House campus are kept clear should be formalised."
The Green Party also lodged a detailed submission, and said that their party members, councillors and TDs are "experiencing significant and increasing levels of abuse and harassment".
"The format of abuse includes but is not limited to online abuse both publicly and through direct messaging, street harassment and verbal abuse at public meetings and events."
The party has suggested that the taskforce consider making specific recommendations to the Policing Authority about a "new approach to policing of organised groups and individuals involved in threatening violence against political candidates and elected representatives, to ensure that anti-democratic behaviour is appropriately punished and discouraged".
[ Gardaí adjust protest policing following far-right demonstration at Dáil ]
[ Dáil protests: Tánaiste labels conduct of demonstrators as 'fascist-like behaviour' ]
[ Harassment of women TDs is 'impacting on our democracy', meeting hears ]
The Green Party also said that parties who failed to uphold existing electoral law should be removed from the Register of Political Parties. They also suggested extra evacuation and security processes for different levels of security threats at the Houses of the Oireachtas and Government Buildings, if experts agree.
"Consideration should also be given to a code of conduct for Members' use of social media where it interferes with the safety or human rights of other individuals or groups."
In their submission, Fine Gael said the kinds of threats issued to public representatives can include sexist remarks and commentaries, intimidation and harassment.
"It can extend to and include threats of violence, rape and sexual assault, threats to children and family members, threats to personal safety, and possible attacks on your home and place of work."