Minister of State Robert Troy has made wide-ranging amendments to his Oireachtas register of members' interests going back over a decade, and apologised for errors in his returns.
He has also disclosed details of his substantial property interests, some for the first time, including rental accommodation contracts with Westmeath County Council, the sale of the garden of one of his properties, and negotiations for potential sales of properties.
The changes include registration for the first time of Mr Troy's former home, which has been rented out since November 2021, as well as the inclusion of a property called Oak Crest, which he omitted in 2020 having registered it in 2019.
He has also registered two other properties which had been the subject of scrutiny in recent days, Ashfield in Mullingar and Ashlawn in Longford. He registered his ownership of Ashfield in 2018, which had previously been correctly registered for all other years, and Ashlawn for the first time, as it had erroneously never been included on his register of members' interests.
Mr Troy, who is Minister of State at the Department of Public Enterprise, Trade and Employment, with special responsibility for trade promotion, has also added his directorship of a company, RMT Management Limited, which was declared in previous years but not in 2021, even though the company was still active. He said it was left off in 2021 as he thought it had ceased operations and therefore was not obliged to register it as he had done in previous years.
In total there are five substantial rectifications, but there are many more minor or technical amendments. For example, he has made changes in each of the years from 2011 to 2021 including all properties he has an interest in under the headings of both land and occupation. He previously only included them under the "occupation" heading as they generated rental income.
Mr Troy said he also provided a range of new details about his property interests, although he said it does not have to be declared but he wanted to do so to "ensure full transparency".
This includes rectifying another error in the registration of a property at 39 Cathedral View in Mullingar, which was disclosed in his Oireachtas records but was registered in "the sole name of the co-owner". "That is clearly an error, and I will take the necessary steps now to have this corrected".
He also disclosed two rental accommodation scheme contracts with Westmeath County Council, and details in relation to negotiations for potential sales of properties.
The Irish Times has requested full copies of his amended declarations of members' interest, and for details on how much he is receiving on his rental contracts with the local authorities.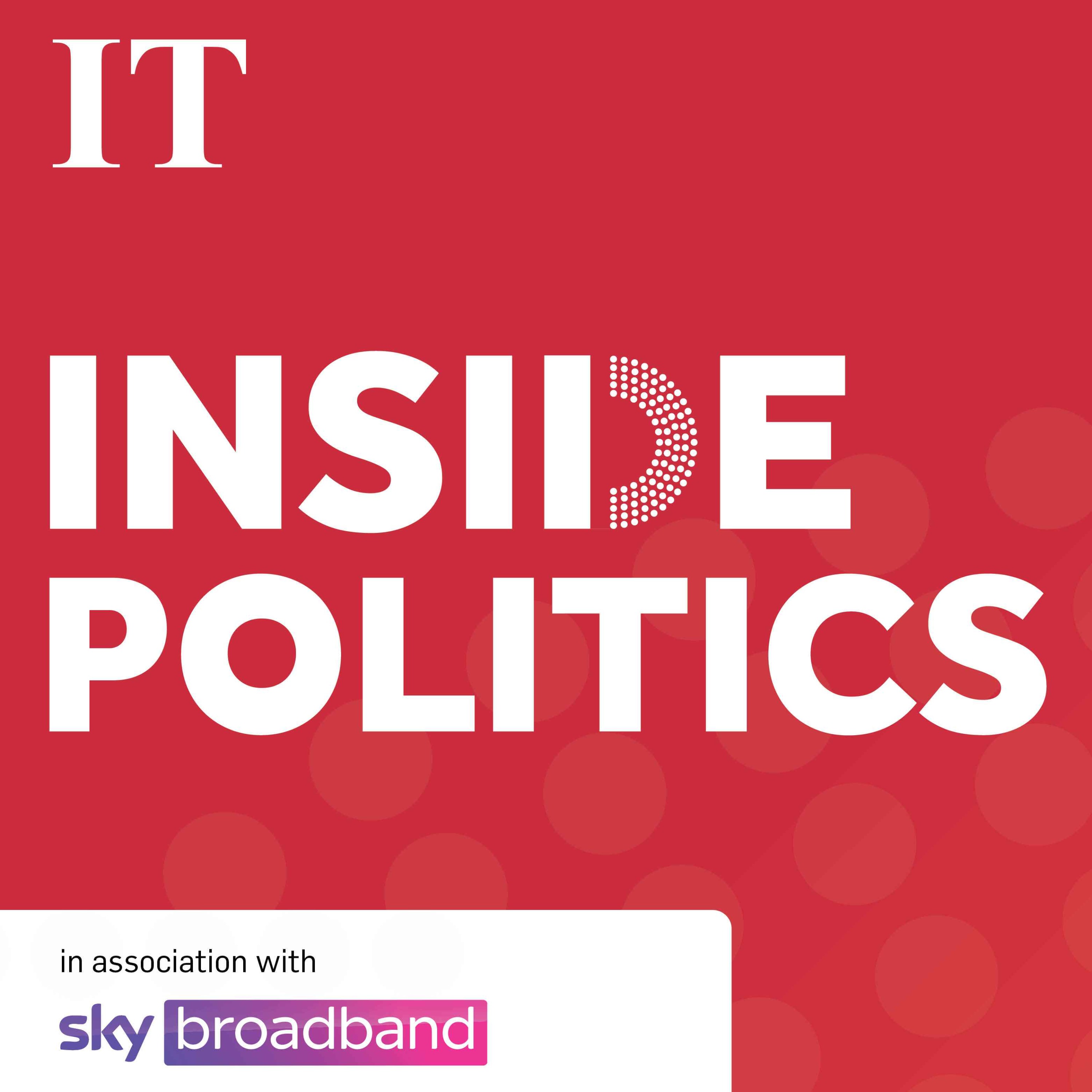 Robert Troy, budget rumours and refugee resources
Jack Horgan-Jones and Jennifer Bray emerge from the misty miasma of August political coverage to tell Hugh what's going on in a number of stories: controversies over Fianna Fáil TD and Minister of State Robert Troy's declaration of property interests, problems at An Bord Pleanála, early speculation about potential budget measures and coping with the growing number of Ukrainian refugees in need of accommodation.
He disclosed that his wife was a secretary of RMT Management Limited, the company which he failed to register his directorship of in 2021, and he has also disclosed voluntary and non-remunerative directorships with Westmeath Community Development and Mullingar Arts Centre, ending in 2011 and 2015. He provided details of the sale of the garden at one of his registered properties at Rathdown Road in North Dublin, as well as an inter parliamentary trip to Taiwan in 2013, and his participation in a rent-a-room scheme in 2019 in his home.
In a statement, Mr Troy said that he takes his role and responsibilities as a TD and Minister of State "very seriously and I fully appreciate the seriousness of my mistake. I sincerely regret that my omissions and errors could be seen as my deflection or disregard of my responsibilities as public representative."
"I take full responsibility and I apologise unreservedly to my constituents, colleagues in Government, to the Dáil, and to Sipo (Standards In Public Office Commission) for these errors and omissions."
A spokesperson for Taoiseach Micheál Martin said he "accepts and acknowledges Minister Troy's apology, and welcomes his comprehensive statement to clarify the issues, and his amendments to the Register of Members' Interests."
Mr Troy said there had been inaccuracies in reports that he insisted rent monies be paid in cash. He said he "fully refutes" such claims.
His spokeswoman has said that he never insisted on cash payments but acknowledges that rent was paid at times in cash, and that all income was declared in tax returns and he is fully tax compliant.
In relation to the property where he received cash payments, he said "I can confirm that Westmeath County Council paid rent for this property through electronic transfer from 1 August 2011 to the date the tenancy ended. At all times, I fully declared my income from this, and all property I own.
"I also fully refute inference or implication of any improper tax conduct on my part. I am fully tax compliant as a landlord and public representative."
He owned the property from 2008.