The spread of misinformation on social media led to protests outside a secondary school in Drimnagh, south-central Dublin, that was used to provide emergency accommodation for Ukrainian refugees over the Christmas period, local representatives have said.
Protesters gathered outside Our Lady of Mercy Secondary School, Mourne Road, on Tuesday and Wednesday evening and again on Thursday morning.
A small group of Ukrainian refugees stayed at the school from December 23rd for just over a week, leaving as scheduled on January 3rd before the resumption of the new school term. A total of 30 refugees were accommodated at the school over the Christmas break.
Gardaí said a woman in her 40s was arrested for public order offences at the protest on Tuesday, the day the refugees left the school. "She has since been charged and is due to appear before the Criminal Courts of Justice at a later date," said a Garda spokesman.
Gardaí said they also attended the protest outside the school on Thursday morning, with traffic diversions put in place, while no offences were reported.
'Racist stuff'
People Before Profit TD Bríd Smith said posts and footage on social media claimed there were "nasty and dangerous men" who were a threat to children being brought into the community.
"The school had been vacated [of refugees] before the protests had even begun, not because of the protests and that was always the intention. It was cleaned and left ready for reopening [to staff and students] today," she said.
"There was a problem with rumours being spread about men coming in who would 'attack your children, that your children are vulnerable, these are nasty people who have gone out with knives in other communities' ... It was really vile, horrible racist stuff," she said.
"Unfortunately a lot of people believe if they read it on Facebook it is true. They say it to me in conversation, 'oh sure it's on Facebook, so it must be true'. It is quite the opposite. If something is on Facebook, people should be dubious and doubtful of it. It riles people up and it mustered up a lot of fear and misguided, misplaced fear. Absolutely nothing happened to the area."
Ms Smith said not a single constituent had contacted her in relation to concerns about refugees staying in the area.
"This was literally fuelled up and whipped up overnight and disgracefully so. I'm actually quite sickened [by] the way it went down in the local community. Drimnagh is a great community, full of great people," she added.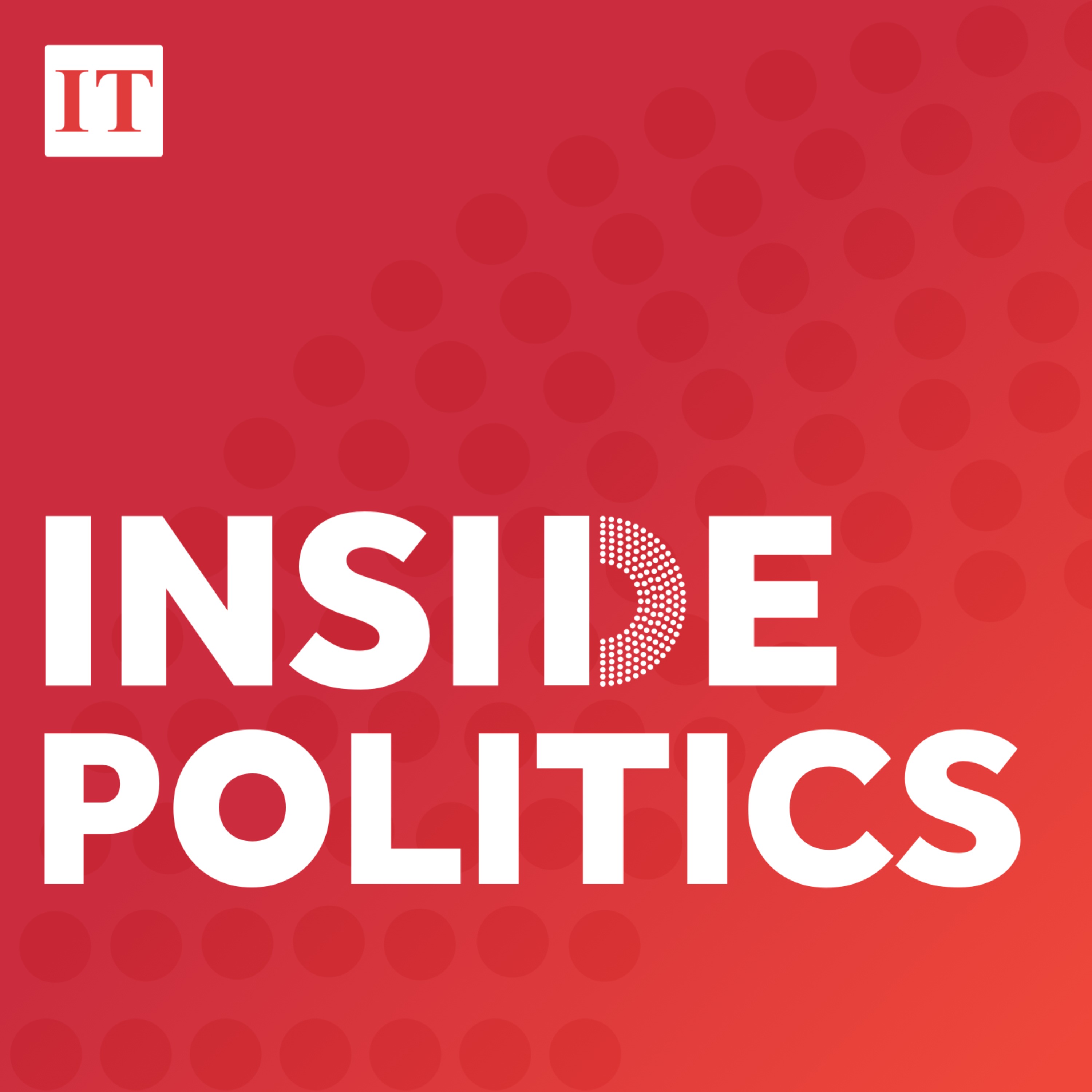 New year, old problems for Government
In a statement, Our Lady of Mercy Secondary School said the school term finished "as normal" on December 21st for the Christmas break.
It said over the break, "a small section" of the school building was used as emergency accommodation by the Department of Integration. "This happened between 23rd December and January 3rd and is now over," it said. The school added that it reopened as normal for staff and students on Thursday.
The department said the school premises was used temporarily during the Christmas and new year period, but "has now been vacated".
People Before Profit Cllr Hazel de Nortúin said a video had been shared on social media claiming to be refugees entering the school on Tuesday but were actually cleaners "going in to do a deep clean of the school for its reopening on Thursday".
'New phenomenon'
Cllr de Nortúin said she had not heard of any further protests planned in the area over the coming days.
"This is probably a new phenomenon that we're going to be dealing with for the rest of the year," she said.
"As much as we as local representatives are putting the facts out there, they're not always being received, they're not being absorbed. The fact that we've been saying that people have left isn't abating the concerns."
Fianna Fáil Cllr Daithí de Róiste said he had not been contacted by any constituents about concerns regarding refugees and that "everybody [staying in the school] was gone before these protests even started".
Local TDs and councillors have also issued a statement saying they support the decision made by the board of management of Our Lady of Mercy to allow Ukrainians to stay in the school over Christmas while it was closed.
"This was the right and proper thing to do. These people were fleeing the war in Ukraine and were in urgent need of accommodation," it said.