Doctors have been warned about prescribing a scarce new diabetes drug to treat obesity.
The drug, Ozempic, is indicated only for treating diabetes, according to guidance issued by the main medical authorities in the State. "Any other use, including for weight management, represents off-label use and currently places the availability of Ozempic for the indicated population at risk," say the Medical Council, Department of Health, HSE, Health Products Regulatory Authority and Pharmaceutical Society of Ireland, quoting the advice of its manufacturer, Novo Nordisk.
But obesity doctors say the guidance is inaccurate and places the needs of patients with diabetes above those of patients with severe weight issues.
In Ireland and worldwide, there is a massive shortage of Ozempic, in part driven by endorsements from celebrities and influencers for its use to lose weight. The drug, which works by reducing a person's appetite, needs to be injected weekly for life.
Novo Nordisk says shortages will continue all year and is supplying monthly allocations to Ireland to help ensure continuity of supply.
The guidance says doctors are expected to use healthcare resources "appropriately and responsibly" and this should inform clinical decision-making. "While your primary duty is to your patient, you must consider the needs of all patients and balance these where resources are limited."
It suggests doctors tell patients about the supply issues and the importance of identifying "when another therapeutic approach is needed". They should also liaise with pharmacists about other options "should a switch in medicines be required".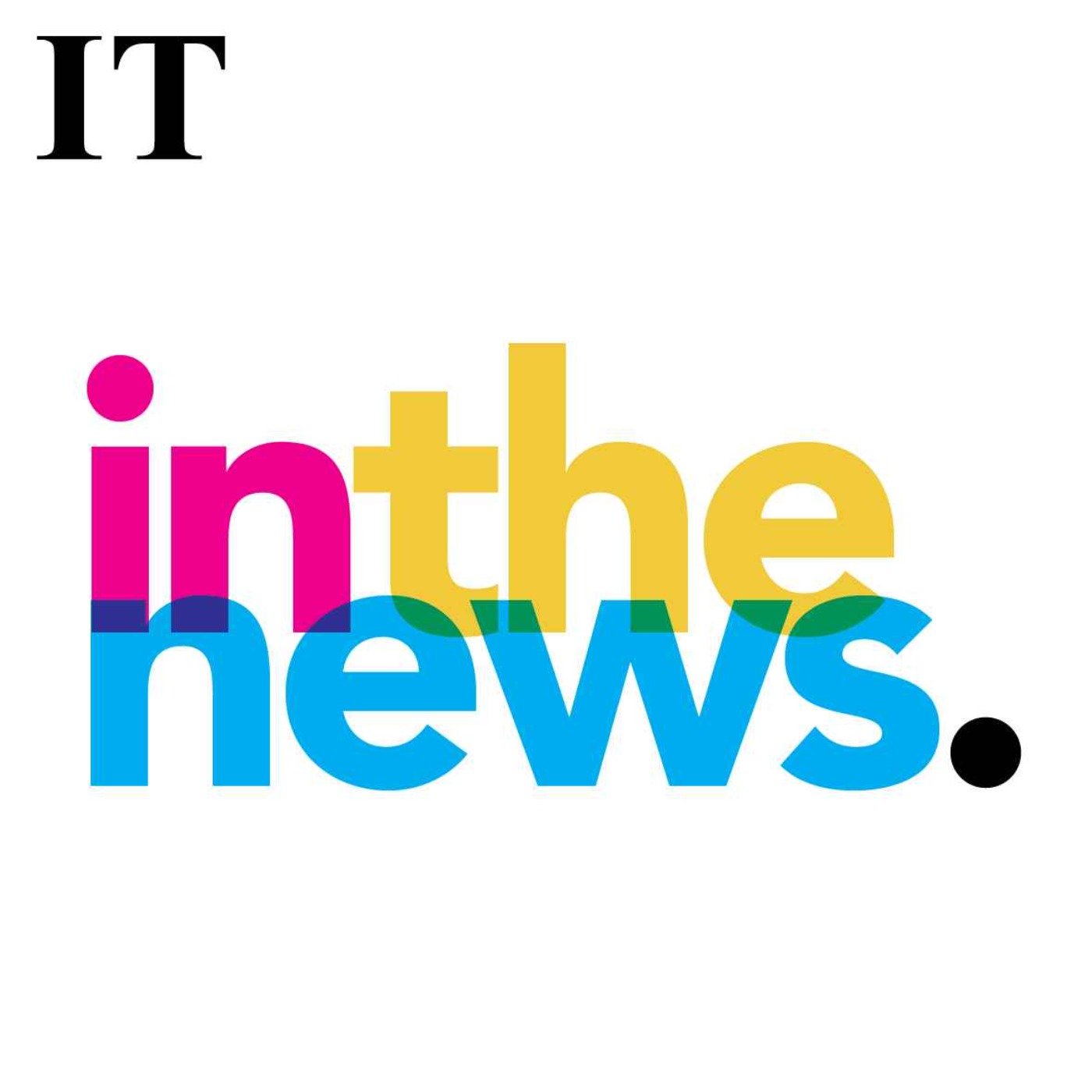 Ozempic: the reality of the 'miracle' weight-loss jab
The Irish Endocrine Society, which includes doctors treating patients with weight issues, says the guidance discriminates against people with obesity and should be clarified.
Alleging inaccuracies in the communication, it points out that semaglutide – the active ingredient in Ozempic – has been licensed in Ireland for the treatment of obesity since early last year, in a higher-dose form known as Wegovy.
Both drugs are made by Novo Nordisk, which has yet to make Wegovy available in Ireland. The company sells a third, more expensive and less effective drug, Saxenda, which is the only medicine for treating obesity that is reimbursed by the HSE.
[ Ireland on the cusp of obesity treatment revolution but high cost of drugs causing disquiet ]
[ Access to groundbreaking anti-obesity drugs to be limited due to 'unprecedented' demand ]
Prof Francis Finucane, consultant endocrinologist at University Hospital Galway, has more than 3,000 patients at his obesity clinic on Ozempic. "This suggests the treatment of diabetes is more important than the treatment of obesity, which is ethically and morally problematic," he told The Irish Times.
Many of his patients have phoned the clinic in distress since the circular went out last week, because their pharmacist has withdrawn the drug, he said. "Every minute this guidance remains current, our patients around the country are being told that because they don't have diabetes, they cannot have the drug. This is problematic on so many levels, but also unprecedented."
Prof Finucane pointed out that Ozempic costs half as much as Saxenda, though it is not reimbursed by the HSE and therefore patients have to fund the €130 a month cost themselves.
"I cannot see how choosing the more effective drug, that costs patients substantially less, is anything other than providing the best possible care to those patients," he said.
The Medical Council said doctors are expected under ethical guidelines to use resources appropriately and responsibly. "The statement did not infer (sic) that doctors should not prescribe Ozempic. Rather, its purpose was to raise awareness of supply issues and the need for mindful prescribing."