Goodbody Stockbrokers has told staff it plans to cut 20 of the 100 jobs in its investment banking unit amid a global slowdown in deal-making and fundraisings and an expected acceleration of large companies leaving the Irish stock market, according to sources.
The stockbroking and wealth management firm also revealed the recently hired head of the investment banking division, Sinéad Mahon, has handed in her notice for what are understood to be personal reasons. She had joined the company in March from Credit Suisse.
Goodbody, which was bought by AIB two years ago, currently has about 350 employees.
Staff were also informed that Goodbody has acquired Clearstream Solutions, an environmental, social and governance consultancy that has 15 employees, for an undisclosed amount.
Meanwhile, AIB has decided to transfer its equity capital unit, which has eight staff and is led by Finlay McFadyen, to Goodbody Stockbrokers, the sources said.
"Reflecting the unprecedented set of challenges currently faced by investment banks globally, we are taking decisive actions to strengthen our business and position ourselves for long-term success," said Martin Tormey, Goodbody chief executive, in a statement sent to The Irish Times in response to questions on the staff briefing.
[ Smurfit Kappa's Irish stock market exit compounds existential crisis ]
"While we regret the impact this decision will have on our affected employees, we believe these measures are necessary to align our resources with our strategic priorities."
News of the job cuts come less than a month after Davy, Goodbody's larger rival which is owned by Bank of Ireland, moved to open up redundancy programmes in its capital markets businesses in the UK and Ireland, with as many as 18 staff expected to exit the business.
The Irish stock market's previous largest publicly quoted company CRH cancelled its Dublin listing less than two weeks ago, as part of a wider listings rejig that will see it move its primary quotation from London to New York.
Flutter Entertainment, currently the largest company on the Iseq, is also widely expected to take a similar route in the near term, having decided earlier this year to take out a secondary listing in the US.
Meanwhile, Smurfit Kappa, another Iseq heavyweight, revealed last month that it plans to quit the Irish market if it presses ahead with a merger with US-based rival WestRock.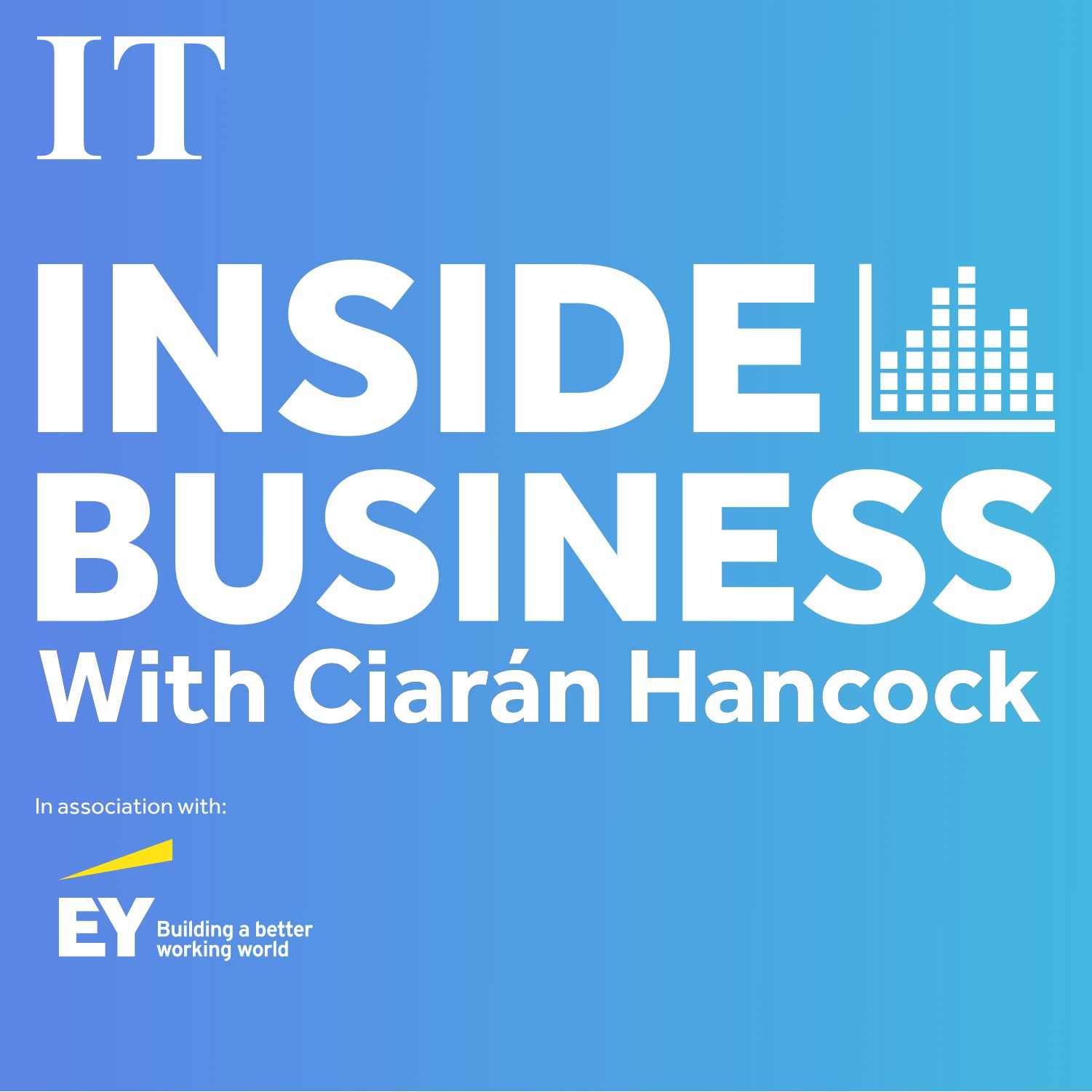 Are the EU and China edging towards a trade war?
The restructurings also come amid an ongoing global downturn in capital markets activity since 2021 – including fundraisings, initial public offerings (IPOs) and other types of deals – against a backdrop of concerns about the world economy and interest rates. Industry sources said on Tuesday that the fact that both Davy and Goodbody have been acquired by the State's two largest banks in recent years had largely cushioned them from having to cut costs sooner.
Goodbody said that the purchase of Clearstream Solutons, which has 120 corporate clients, mainly in the construction, food, technology and insurance sectors, will diversify the investment banking unit's revenues and support its "capability in sustainable finance advisory".
"As demand for sustainable financing continues to grow, having in-house capability and expertise of Clearstream's calibre will add significant value for our corporate clients," said Mr Tormey.