Breaking down barriers between labour markets in Northern Ireland and the Republic is "by far the most significant issue" to be addressed to develop an all-island economy, the Irish Business and Employers Confederation (Ibec) has said.
Director of lobbying and influence for Ibec, Fergal O'Brien, has said that there is "incredible opportunity" for future employment and attracting foreign direct investment to the island, by facilitating employers to access skills across the combined labour market of 4 million in the Republic and Northern Ireland.
Speaking before an Oireachtas committee on Thursday, Mr O'Brien called for a bilateral agreement between Irish and UK revenue bodies "to support increased labour mobility on the island of Ireland".
"We just see an incredible opportunity in terms of how the world of work is changing, how hybrid work, how remote work is changing," he said.
"Right now the labour market model is not functioning, the tax and welfare systems pose significant challenges, and there's a big lost opportunity there. The world of work is moving at a pace that the administrative systems, particularly on the island, are not keeping pace [with]," he added.
During the pandemic, the Irish Government relaxed certain tax and welfare rules for residents in the Republic who worked in Northern Ireland.
For example, those who lost their jobs in Northern Ireland were able to claim the Pandemic Unemployment Payment, and those working remotely from the Republic did not incur double-tax liabilities in both jurisdictions.
Mr O'Brien called on the Irish Government to reinstate these temporary Covid concessions, as an immediate measure to provide a "significant relief to companies that are struggling with the complexities now of cross-Border work".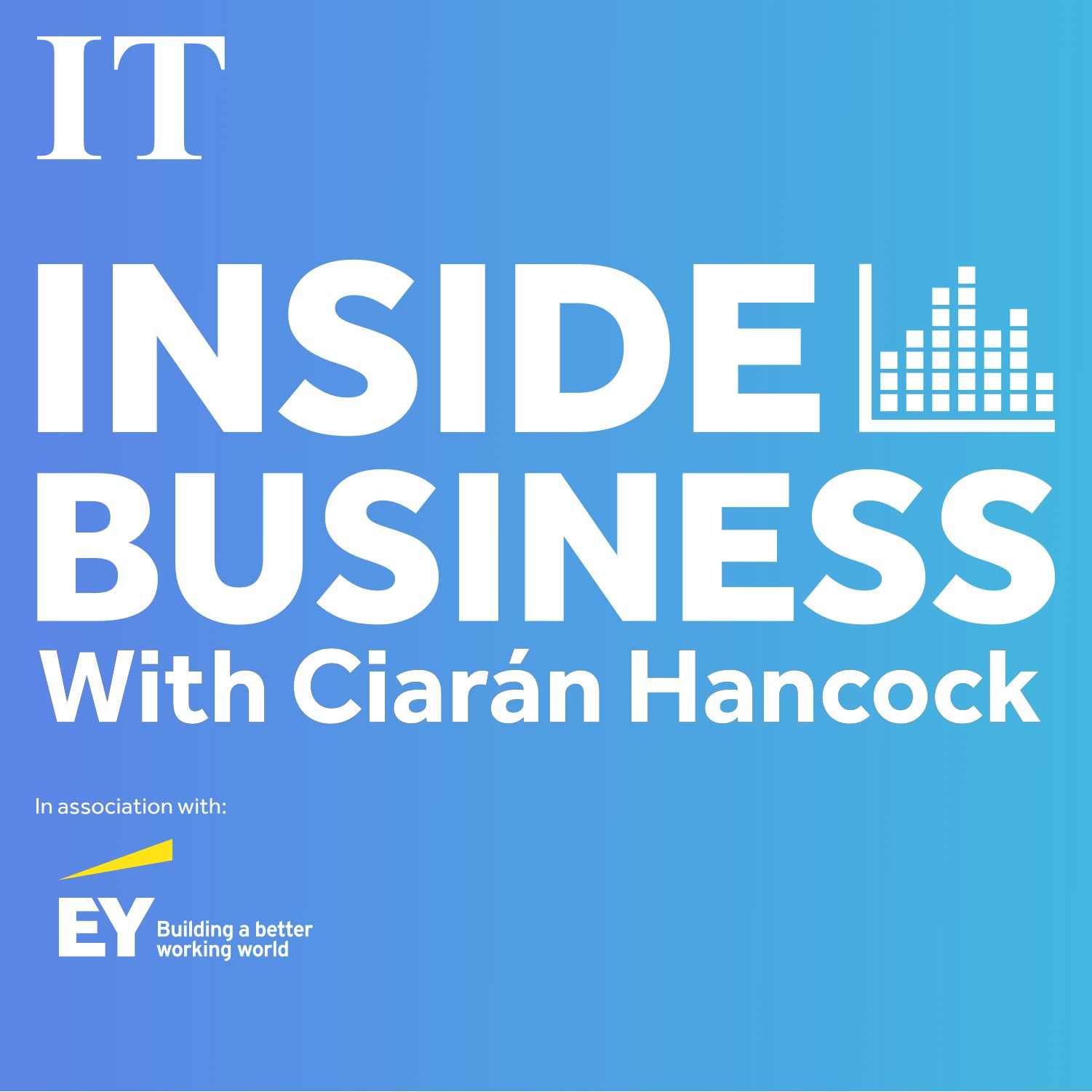 Are the EU and China edging towards a trade war?
However, he said ultimately, "there needs to be an agreement between Irish Revenue and UK Revenue".
"This would be an issue for HMRC, with the Irish Revenue, to potentially agree a bilateral agreement to support increased labour mobility on the island of Ireland," he said.
Ibec also outlined other concerns regarding connectivity between Northern Ireland and the Republic, in particular relating to the development of an all-island energy system and investment in infrastructure.
Jointly with the Economic and Social Research Institute (ESRI), and in collaboration with the London-based National Institute for Economic and Social Research (NIESR), Ibec is developing a first-of-its-kind macroeconomic model on the economy of Northern Ireland, the all-island economy and how it links to the wider UK and beyond.
The model will be similar to the ones used to examine the Irish economy, and will be able to provide analysis of the impacts of proposed policy measures and economic shocks.
Mr O'Brien said that technical development of the model is "well advanced" and due to be completed next year.