The Rest is Politics, presented by spin doctor Alastair Campbell and former Tory minister Rory Stewart, is one of Britain's most popular podcasts. Yet there hasn't been an attempt at a similar Irish double-act, until now. We hear that Matt Cooper and Ivan Yates, who co-hosted The Tonight Show on Virgin Media for three years, have reunited and recorded a demo political podcast that they hope to launch later this year.
As both Cooper and Yates are represented by Noel Kelly Management, the agency in the news all summer, it is handling the administrative details. In fact the demo was recorded in NK Management studios in Ballsbridge in July, and the agency has shared it with various clients with a view to securing a sponsor. An intriguing test of the market for Kelly and his team post the Ryan Tubridy pay row.
A source who has heard the demo tells me the format is different to the Cooper-Yates double act on Virgin Media, with the more polished Today FM presenter acting as host and the combative Yates as pundit. The plan is to broadcast a 40-minute show weekly, and to stick exclusively to politics, ensuring it's distinct from The Last Word's mix of sport, culture, business and current affairs.
It's understood Cooper owns the idea, so if NK Management doesn't find a commercial partner, he could take the podcast elsewhere, most obviously to Bauer Media Group, which owns Today FM.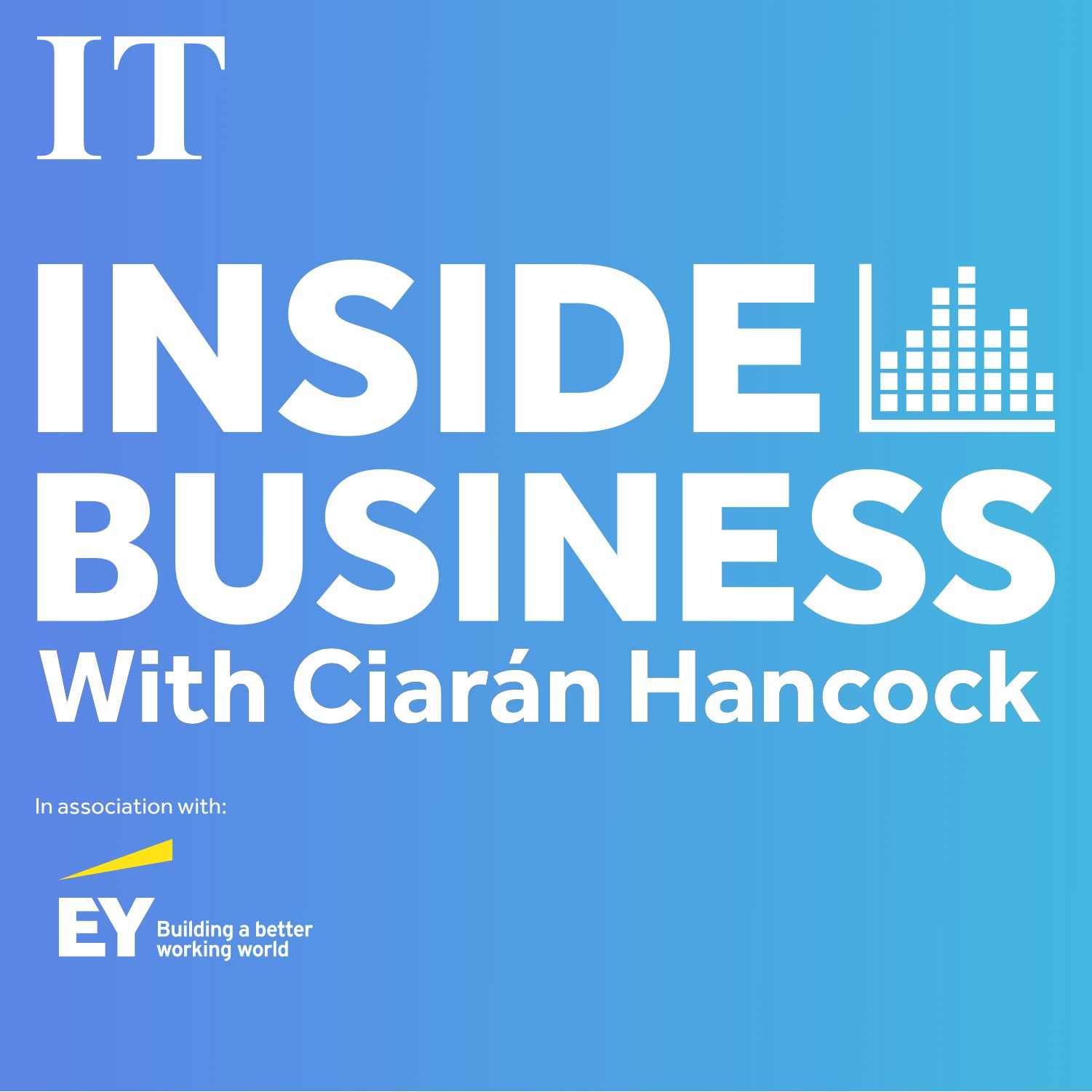 'These housing demand forecasts are not worth the paper they're written on'
[ Ivan Yates – embodiment of Newstalk's iconoclastic self-image – hangs up his mic ]
While the Irish airwaves are thunderous with podcasts these days, few of which are likely to be making much money, a revived Cooper-Yates combo will surely find a niche. Such is the success of The Rest in Politics, for example, it has now spawned an imitator – Political Currency, presented by former UK chancellor George Osborne and former shadow chancellor Ed Balls. Think Charlie McCreevy and Michael Noonan, but much less entertaining.