Ryanair has said it is cutting its 17-route winter flight schedule from Dublin Airport, as well as reducing frequency on other routes and relocating a fleet of 19 "enviro-friendly" aircraft, amid a row with airport operator DAA over charges.
The airline said the decision resulted from DAA planning passenger charges by 45 per cent, as well as what it called the airport operator's continual capital expenditure "mismanagement".
It also said DAA had failed to deliver a "meaningful environmental incentive scheme that rewards lower emission aircraft".
DAA rejected the claims.
"DAA should urgently prioritise investment in low-cost useful infrastructure and introduce incentive programmes to lower charges that will facilitate passenger growth, reward lower-emission aircraft and lower charges to stimulate connectivity, underpinning tourism, and job growth, which is what Ireland's growing economy needs," said Ryanair DAC chief executive Eddie Wilson at a press conference in Dublin on Thursday.
Cancelled routes are to Carcassonne in France, Nuremberg and Leipzig in Germany, Billund in Denmark, Bournemouth in the UK, Castellón, Santiago and Asturias in Spain, Genoa and Palermo in Italy, Klagenfurt in Austria, Košice in Slovakia, Plovdiv in Bulgaria, Palanga in Lithuania, Sibiu and Suceava in Romania, and Szczecin in Poland.
Mr Wilson said sales of tickets for cut routes will cease on November 1st, and will result in a 10 per cent decrease in Ryanair's passenger numbers through Dublin Airport compared to last winter.
DAA has "categorically denied" what it said are false claims by Ryanair that Dublin Airport charges will increase by 45 per cent next year.
The airport operator said the charges, which are set by aviation regulator the IAA (formerly CAR), are set to increase by only 6 per cent in 2024.
"I love Ryanair and I love the way they sometimes won't let the facts get in the way of a good story," said DAA chief executive Kenny Jacobs, whose previous roles include chief marketing officer at Ryanair.
He said that while the airport operator would welcome a bigger increase in charges to allow it to invest more in its passenger services, it does not "set the charges".
A spokesman for the IAA said that both figures are "broadly correct" and based on the authority's December 2022 decision on Dublin Airport charges between 2023 and 2026.
The 45 per cent referenced by Ryanair compares the 2022 price cap with the likely 2026 price cap if inflation and the capital investment programme at Dublin Airport proceed as planned, while the 6 per cent referenced by DAA compares the likely price cap in 2024, depending on final numbers for inflation, with the price cap in 2023.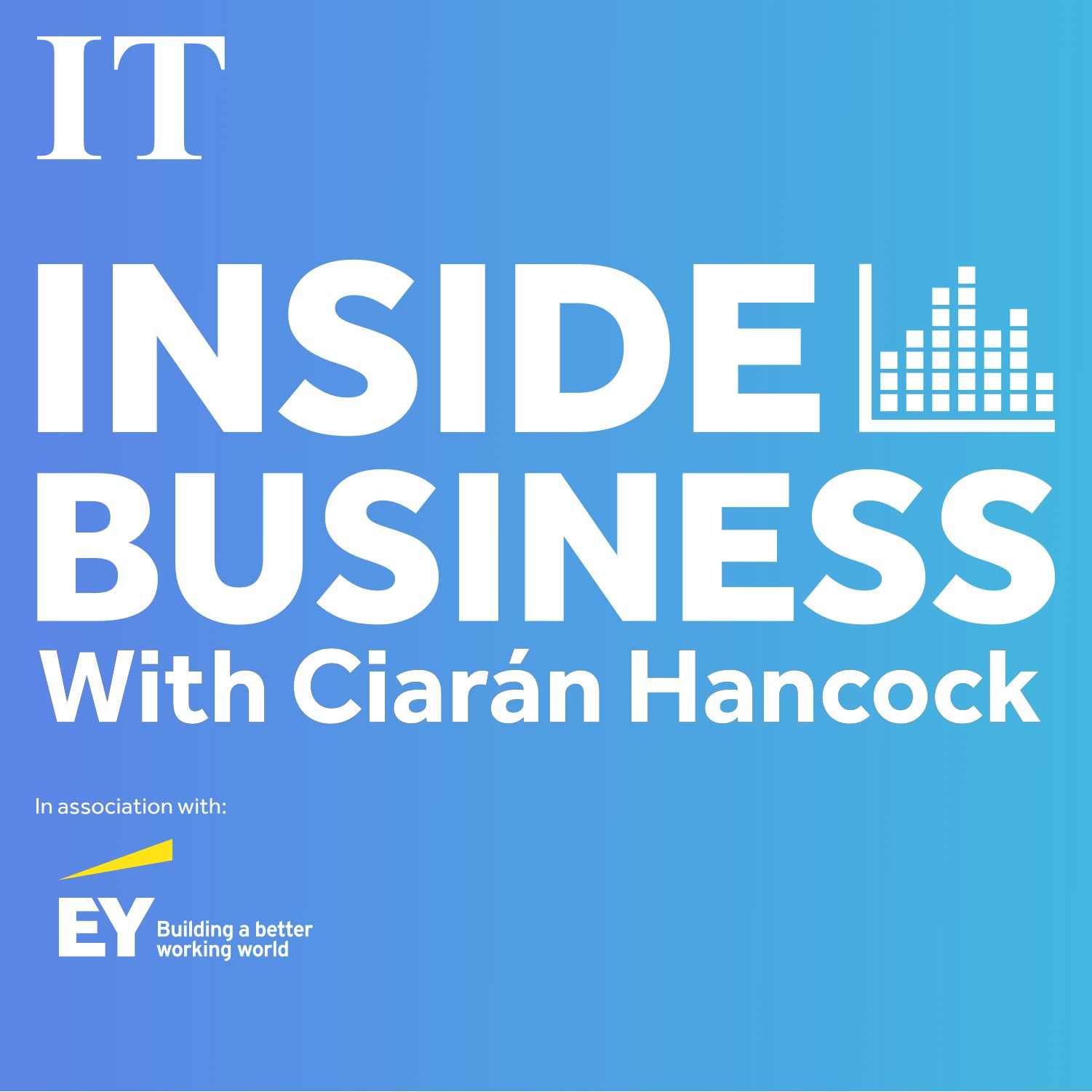 'These housing demand forecasts are not worth the paper they're written on'
Ryanair criticised the airport operator's plan to build a 700m cargo tunnel under the airport's crosswind runway, at a cost of €250 million, as "superfluous", saying DAA should instead make plans to expand Dublin Airport's two terminals to grow passenger numbers and connectivity.
The airline also said that there are no incentives at Dublin Airport to grow traffic or to reward investment in aircraft with lower C02 and noise emissions, and as a result Ryanair has said it is relocating a fleet of 19 Boeing 737-8200 aircraft, which burn 16 per cent less fuel and emit 40 per cent less noise, from Dublin Airport to other European airports.
DAA chief executive Kenny Jacobs also denied these claims. He said that the underpass is the "optimum" solution in terms of safety, and said that DAA will include details of its ambitions for both airport terminals in its infrastructure application to Fingal County Council by the end of the year.
He said that DAA has a suite of sustainability incentives proposed for 2024, and that Ryanair's announcement on Thursday is "premature", as the formal consultation details for the sustainability incentives are due to be circulated to airline customers in the coming days.