BDO Ireland has hired Permanent TSB's (PTSB) former head of business banking Mags Brennan as a debt advisory partner, at a time when businesses are dealing with rising borrowing costs and scores of non-bank lenders have filled various parts of the market following a retreat by overseas banks since the 2008 crash.
Ms Brennan was hired by PTSB in March 2020, at the outset of the Covid-19 pandemic, to build out a business banking team at the lender as it sought to diversify from its traditional primary focus on mortgage lending.
This area was subsequently boosted by PTSB's acquisition of €165 billion of micro- and small-business loans and a €500 million asset finance book from Ulster Bank as the UK-owned bank winds down. PTSB's business loan book is on track to breach the €1 billion mark by the end of this year, the bank said last month.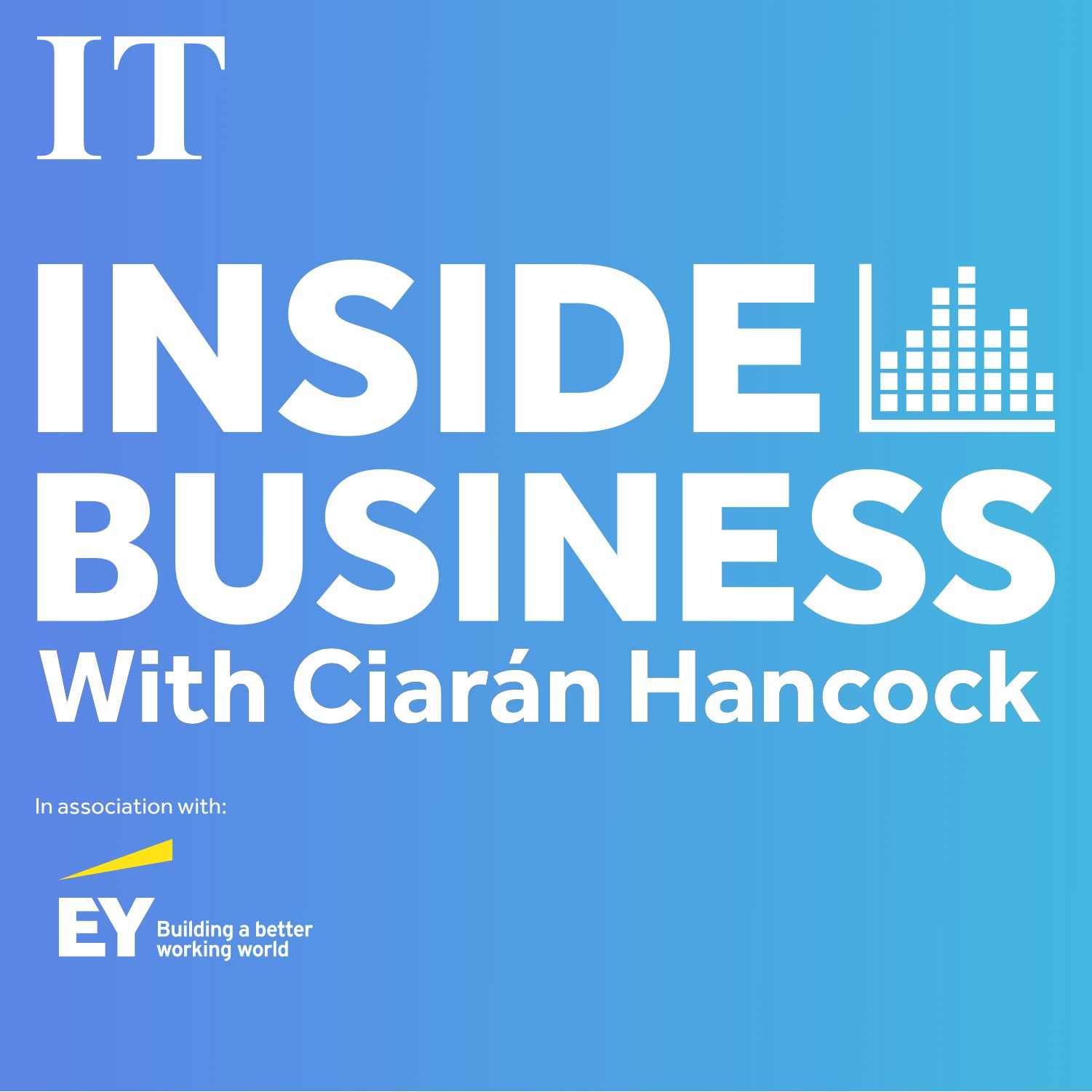 'We are in unchartered waters on health insurance pricing'
Ms Brennan, who previously worked in corporate and business banking at AIB, most recently as head of sector strategies, left PTSB at the end of last year and was succeeded by Tom Leahy.
Ms Brennan said she decided to leave PTSB as she wanted to move back into the deals and advisory space. "In the role in PTSB, I found myself moving further and further away from the customer as we build up business banking from scratch," she said. "But I left behind a really good team."
Three banks
The former banker highlighted that the Irish business debt market has been transformed over the past 15 years from one dominated by eight banks and a "handful" of alternative finance providers to one where there are only three surviving domestic banks, while more than 60 non-bank lenders now account for almost a third of current SME lending flows.
"Businesses need access to debt advisory services to navigate the options out there, to make sure they are getting the best value, structure and advice," she said, adding that a spike in market interest rates in the past year, as central banks hiked official borrowing costs, "means business customers should shop around for best value" at a time when they are also grappling with general inflation".
However, she noted that non-bank lenders have seen their own market-based funding costs increase in the past year, putting them at a disadvantage to domestic banks, who are largely financed by cheap customer deposits.