Minister for Finance Michael McGrath's officials are considering whether legislation should be introduced to require certain types of businesses and sectors to accept cash, as part of a wider review of the State's payments system.
A Department of Finance review of the state of the banking sector highlighted last year that Irish consumers were already being affected by a growing number of businesses – ranging from cafes to insurance companies – refusing to accept cash in recent times.
On Tuesday, the Minister published the terms of reference for a national payments strategy to be completed next year. The banking review recommended that a strategy be developed.
"The strategy will set out a roadmap for the future evolution of the entire payments system, taking account of developments in digital payments, cash usage and how future changes should be made to the legislative criteria relating to access to cash," said Mr McGrath.
The terms included an examination of whether there should be a legislative requirement put in place in relation to the acceptance of payment methods by certain classes of firms, sectors or sub-sectors, it said.
"The strategy should also consider whether it should be Government policy that public bodies should accept or facilitate the acceptance of cash for the payment of goods, services, taxes, levies, fees or charge," it added.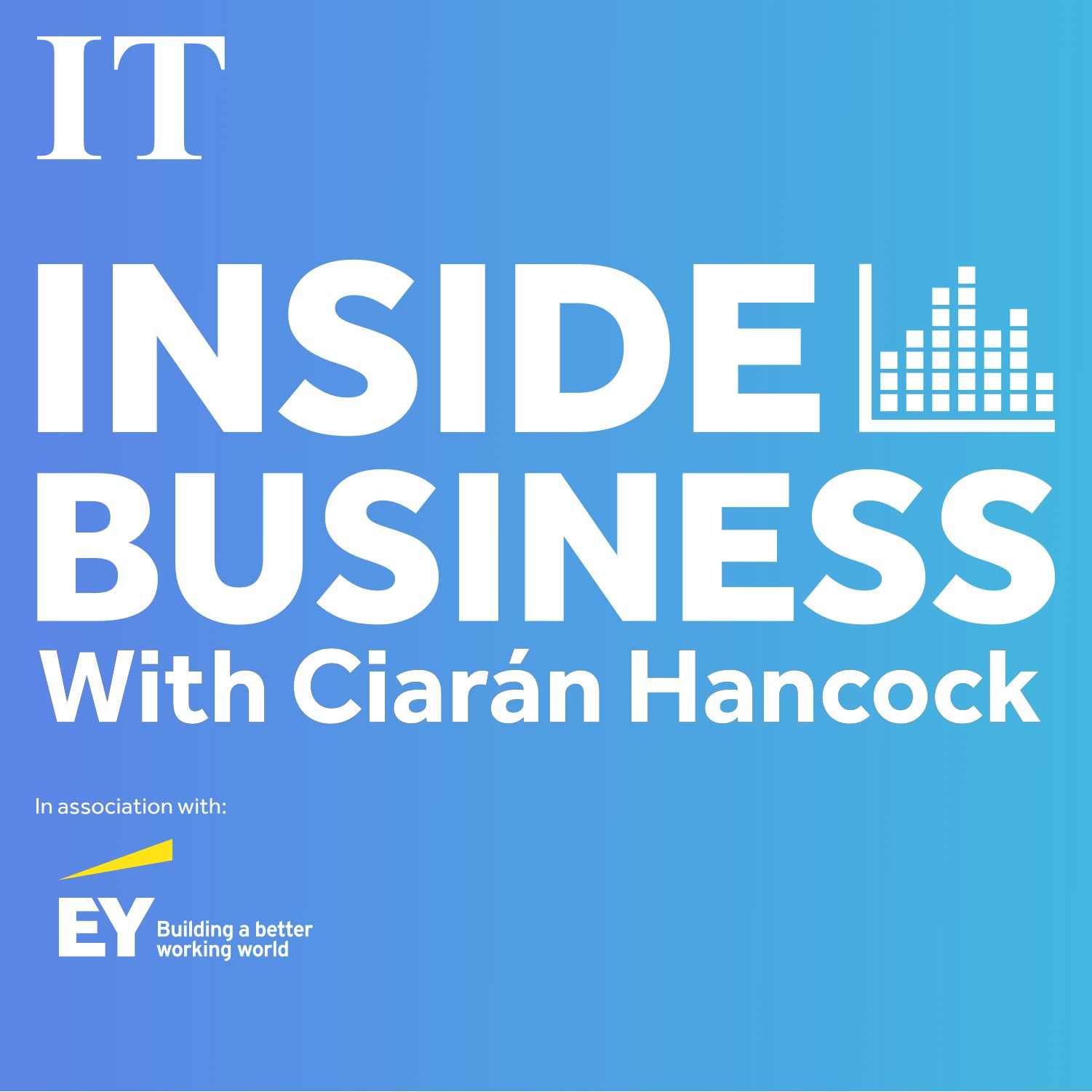 Is mortgage interest relief a really bad idea?
Meanwhile, the department is working on draft laws, expected to be introduced next year, to protect consumers' access to cash. A key part of the planned legislation will be the oversight of ATMs that are not operated by banks.
Last year's banking review report said the aim of access-to-cash legislation should be that banks "meet objective criteria to provide reasonable access to cash", which would be defined following consultation with the Central Bank and "other stakeholders".
The first national payments strategy in over a decade will also take account of this changing landscape and determine how best to adapt to it, according to the department.
This includes the EU legislative landscape, spanning existing proposals on instant payments, expected proposals on payment services, as well as work on the potential introduction of a digital euro.