Plans to redevelop the former Irish Glass Bottle site at Poolbeg in Dublin for further housing have suffered a setback.
Dublin City Council has refused planning permission to a Johnny Ronan RGRE-led consortium to construct 516 apartmentson the Glass Bottle site.
In May of last year, Pembroke Beach DAC lodged plans for the 516 units comprising 143 build-to-rent apartments, 52 social housing units, 77 affordable housing units and 244 apartments.
The National Asset Management Agency (Nama), with a 20 per cent shareholding, and co-owner of Lionor Developments, Oaktree Capital, are also part of the consortium and the project was to comprise two blocks of four and 10 storeys in height on the five-acre site.
The mixed-use scheme also would have had residential amenity facilities; a childcare facility and 17 retail spaces including a food hall and five cafes/restaurants.
The council refused permission after concluding that the scheme would, by itself and by the precedent it would set for other development, seriously injure the residential amenities of future residents of the development.
The 100-page council planner's report concluded that the scheme should be refused permission "based on the unacceptably poor levels of residential amenity that the current design would afford its future residents, both in terms of the daylight/sunlight availability internally within the apartments and also within the courtyard spaces, providing a poor outlook for the courtyard facing apartments".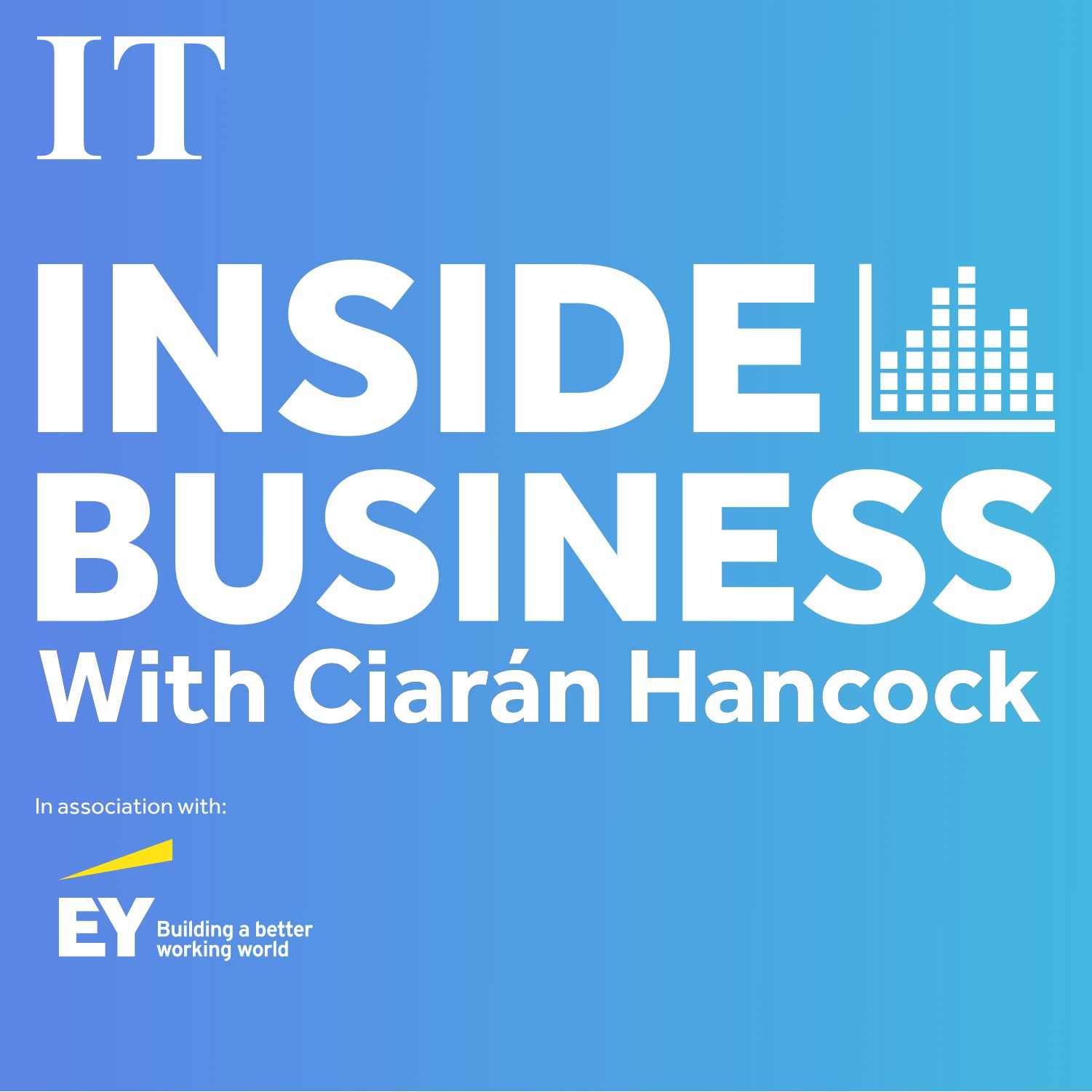 Crisp entrepreneur Tom Keogh on tasting success in a crowded market
The council said that while it was noted that there was a great need for housing units of every type and tenure, "this does not warrant poor levels of compliance with standards which have been put in place for the protection of the residential amenities of future occupants".
The council also refused planning permission over the applicant's failure to submit a finalised Natura Impact Statement for the scheme.
The refused mixed-use scheme is part of phase two of the 37.2-acre redevelopment of the Irish Glass Bottle and Fabrizia sites at Poolbeg West in Dublin 4.
In February, Pembroke Beach DAC secured planning permission for 324 units at the former Irish Glass Bottle site in a separate planning application.
I