CRH, which is looking to move its main stock market listing to New York, is now "a de facto" US company, according to its chief executive, even as he insisted that the building materials giant has no intention of abandoning its Irish headquarters and tax residency.
North America has grown from accounting for about half of group profits a decade ago to make up 75 per cent of its $5.6 billion (€5.1 billion) of earnings before interest, tax, depreciation and amortisation last year, Albert Manifold told shareholders at its annual general meeting (agm) in Dublin.
CRH announced in early March that it was looking to move its main stock market listing from London to the United States in a bid to improve its chances of securing lucrative contracts under a $1.2 trillion US infrastructure programme to run until 2026. It also hopes to benefit from the fact that Wall Street-listed companies typically trade at a premium to European-quoted companies, relative to earnings.
"This is a golden age of construction in the United States," said Mr Manifold, who has led CRH since 2014, noting that US president Joe Biden highlighted in his state of the union address in February that infrastructure funds would be spent "to buy American".
Mr Manifold said that moving the group's main listing to the US made it "more of an American company, which de facto we actually are".
Speaking to reporters after the agm, Mr Manifold said CRH had no intention of relocating its headquarters to the US.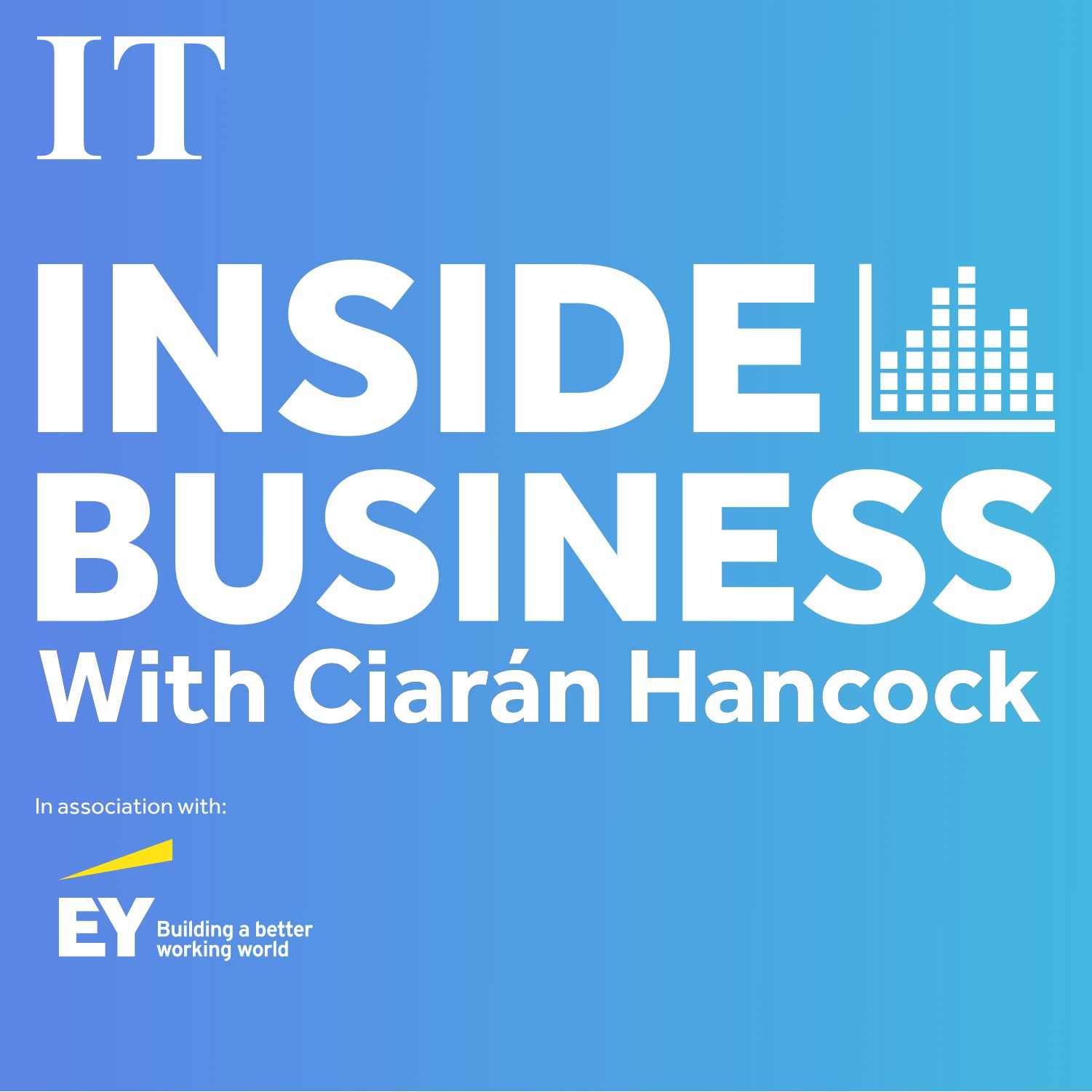 Why do some shareholders in the Republic's largest private residential landlord feel shortchanged?
He reiterated that the group had received "very clear advice" from its advisers that it would be easier for selectors of stocks for key US stock indices to include CRH in benchmark Wall Street indices if the company dropped its secondary listing in Dublin.
That would end the group's association with the Irish Stock Exchange, which dates back to the 1936 flotation of Irish Cement. CRH was formed in 1970 through the merger of Irish Cement and Roadstone.
[ CRH says investor backing for US listing 'strong' as earnings rise ]
The chief executive declined to give reporters any of the "number of" reasons its advisers had given in advocating that it leave the Dublin market, while maintaining a standard listing in London. However, it is understood that a key factor is the relatively high volume of trading of CRH shares in Dublin and the need to move much of that activity to the US.
CRH said on Wednesday in a trading update that it had had a "positive start" to the current year, with first-quarter sales up 7 per cent on the year and earnings also ahead, despite unfavourable weather on both sides of the Atlantic and a drop in revenues at its European units.
[ CRH chief Manifold's pay package dips 13% to €12m ]
Mr Manifold said activity across its four plants in Ukraine, mainly in the west of the country where it employs 820 people, were now running at 50 per cent of capacity. "Some semblance of normality is returning to Kyiv and western Ukraine," he said.
"I have to believe that when this conflict is over – and let's hope it's over soon – that this would represent a ... big opportunity for us, as the big construction business in Ukraine," he said.
Mr Manifold also said that a staff member who was fighting with the Ukrainian army had been killed on St Patrick's Day of this year.