Regional airports will share up to €16.6 million in Government aid this year to help with development projects, Minister of State Jack Chambers confirmed on Thursday.
Donegal, Kerry, Knock and Shannon airports will each receive €10.6 million from the State for spending on safety, security and upgrading their facilities this year.
Separately, the Government has earmarked €6 million for Cork Airport towards installing new CAT scanners at security, which cut out the need for passengers to remove liquids from their bags.
Cork is not eligible for funding from the Regional Airports Programme as passenger numbers there have overtaken 2.2 million a year.
The Department of Transport is assessing whether the funding for Cork is in line with the State's public spending code.
Ireland West Airport Knock will receive €5 million from the regional programme, while Shannon will get €4.6 million. The Government has allocated €586,600 to Donegal and €420,000 to Kerry.
Knock's allocation will also contribute to the cost of fitting CAT scans. The other regional airports already have this system.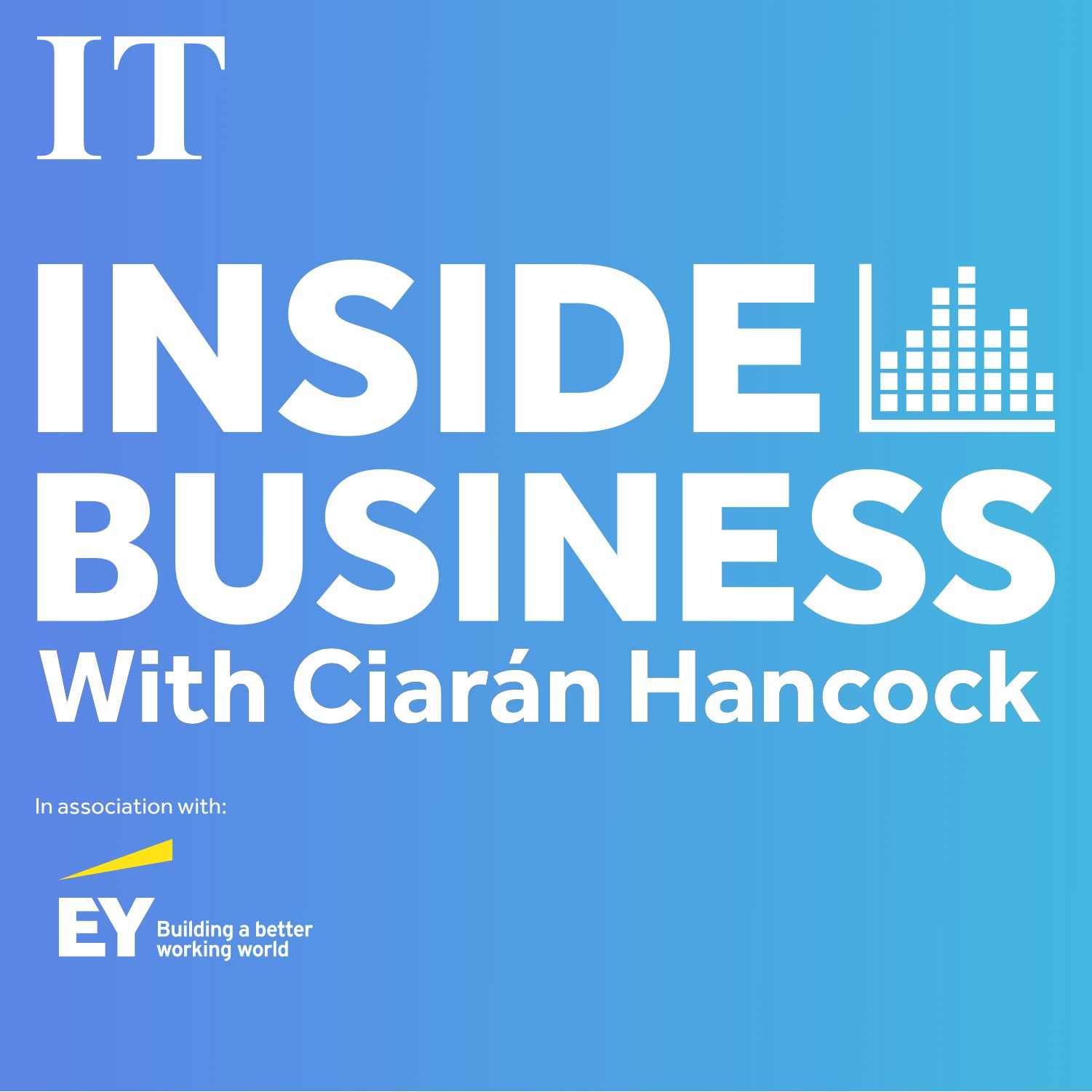 'We have a lot of eggs in few baskets' - does the positive outlook conceal threats to our economy?
According to Mr Chambers, Shannon will use the cash for work on its airfield and to buy three new passenger airbridges, which connect aircraft with terminal buildings, and replacing airport vehicles with electric models.
Government will provide up to €12 million more to regional airports later this year for day-to-day operations, which will aid air traffic control, fire services and security.
The department will ask the airports to apply for this cash later in the year and assess these applications before paying them in December.
Mr Chambers said the money showed the Government's "sustained commitment to the aviation sector".
Mary Considine, chief executive of the Shannon Airport Group, welcomed the news.
"The capital funding announced today will support the ongoing programme of replacement of our passenger airbridges, essential airfield rehabilitation works and other projects as we continue to build post-Covid," she said.