US-headquartered Foxit Software has opened a new European hub in Dublin, with plans to increase its Irish-based workforce.
The company, which provides pdf and eSignature products and services, initially operated remotely in Ireland, and is now based at Greenway on St Stephen's Green, where it employs 25 people. Within the workforce is a research and development incubation team, which will contribute to the company's global R&D capabilities.
Founded in China in 2001, the California company is planning continued expansion in Europe.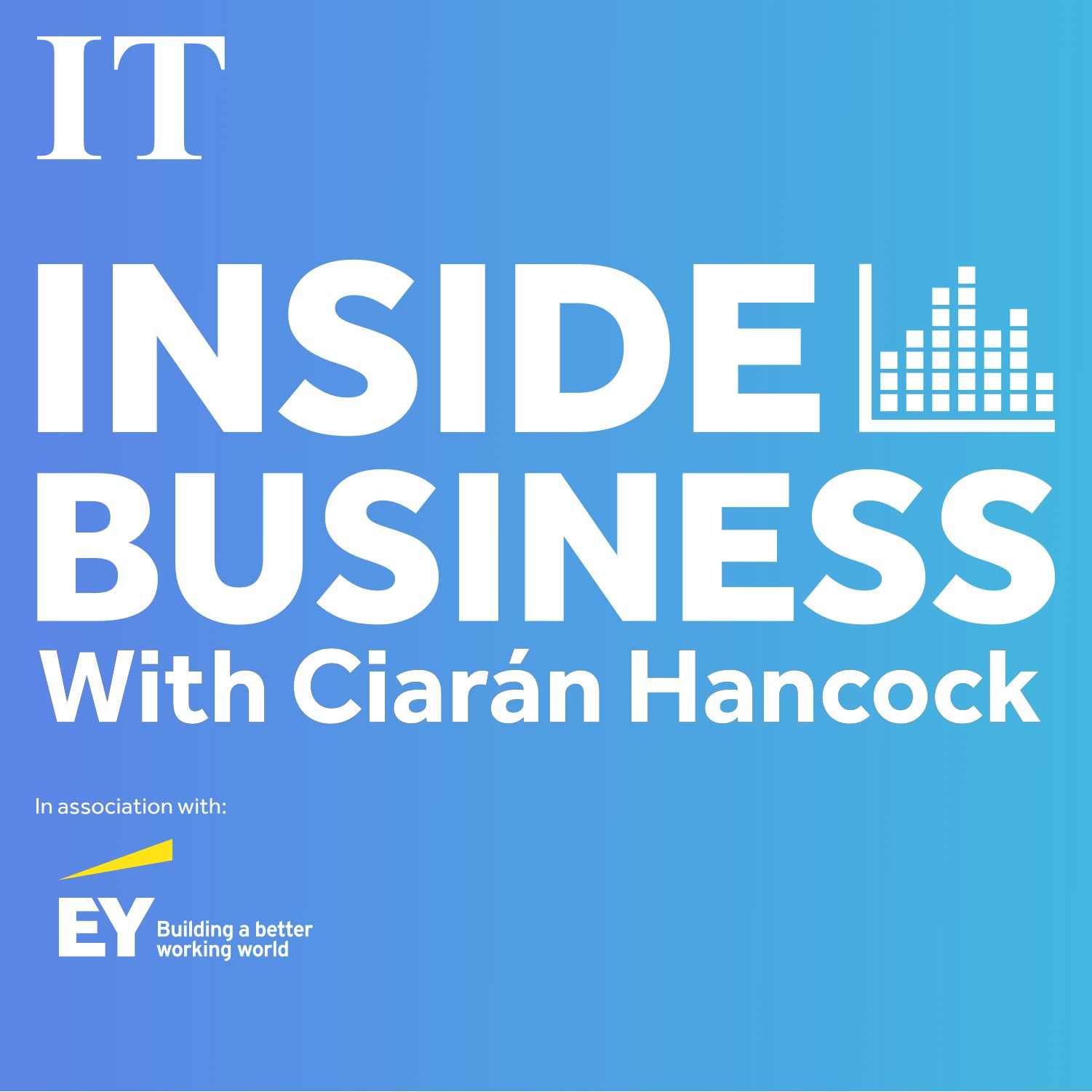 'We have a lot of eggs in few baskets' - does the positive outlook conceal threats to our economy?
"Given the large number of tech companies that have already established themselves in Ireland, it made perfect sense for us to open one of our European Hubs in Dublin," said Susana De Abrew, chief strategy officer and leader of the Irish operation. The region boasts incredible talent, exceptional IDA support, and provides an excellent gateway to Europe. We are thrilled with the growth opportunities that this move presents, and we remain committed to investing in the region."
Minister for Enterprise, Trade and Employment, Simon Coveney, welcomed the news. "With 25 people currently employed in Ireland, the company has witnessed remarkable growth over the last number of years, and I wish them every continued success as they develop their business in Ireland and across Europe.''
The expansion is being supported by IDA Ireland.
"Ireland has a proven track record of being an attractive location for global companies looking to access a well-established talent pool to serve a growing client base across Europe," said Mary Buckley, interim chief executive of IDA Ireland.