The Irish black market in tobacco represents "a huge challenge" to the business of cigarette seller, PJ Carroll & Co, according to the company's directors.
New accounts for PJ Carroll & Co Ltd show that in 2021, pretax profits fell by 30 per cent to €3.29 million. Directors said illicit trade in tobacco has almost returned to pre-Covid levels of 20.5 per cent of the market.
Gross revenues, which include duty excise and other taxes of €183.1 million, declined by 2 per cent in 2021 from €214.29 million to €209.9 million.
The company's net revenues increased by 11 per cent from €24.2 million to €26.85 million, with directors attributing the revenue increase to a price increase in combustible products as well as a rise in revenue from vapour products.
Sales volumes for 2021 for combustible products decreased but this was partially offset by increase in sales of vapour products, the directors said.
The business – owned by British American Tobacco plc – paid out a dividend of €5 million during the year.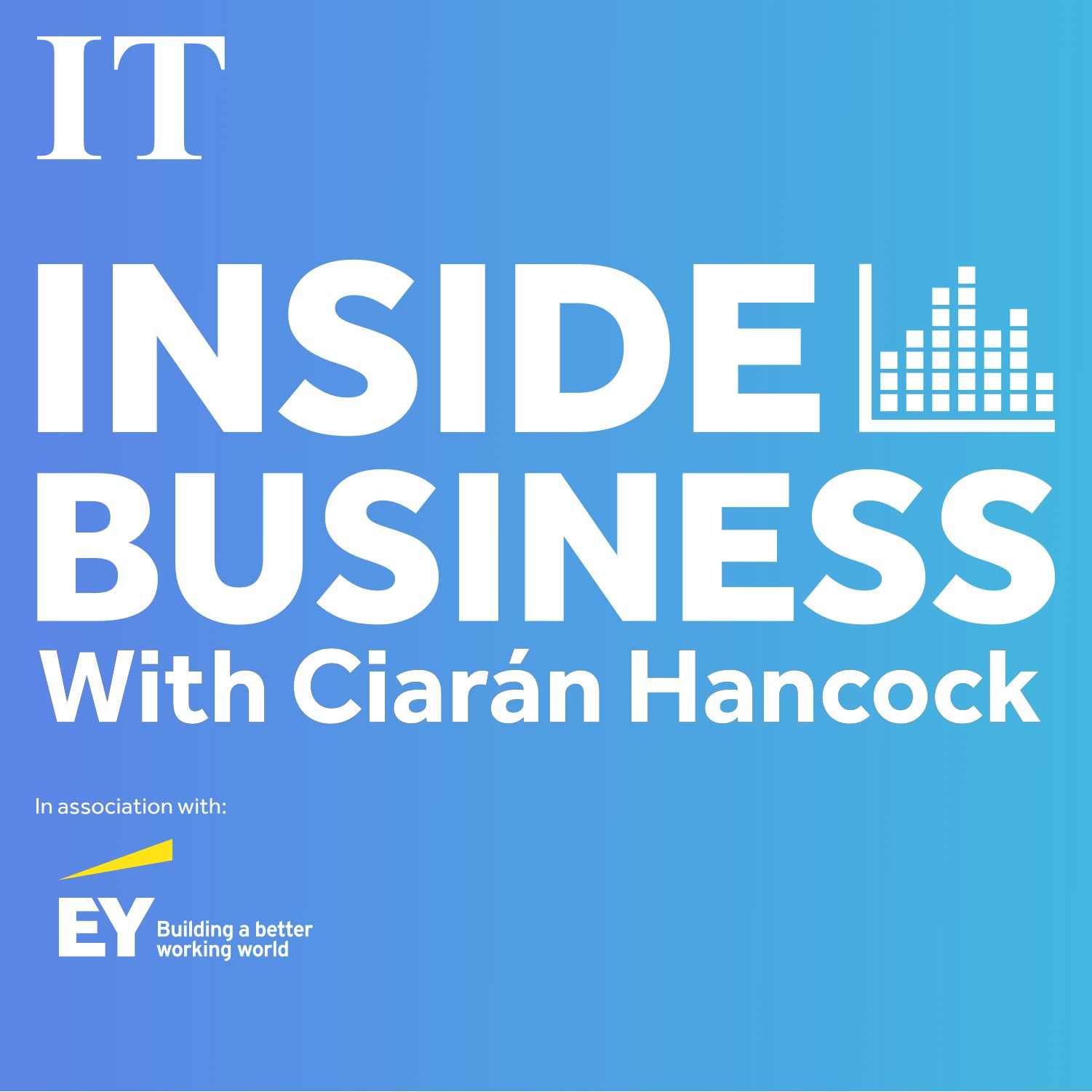 'We have a lot of eggs in few baskets' - does the positive outlook conceal threats to our economy?
The company's concerns about illicit trade are supported by new figures provided by the Minister for Finance Michael McGrath in a written Dáil question to TD Colm Burke on Tuesday.
In the reply, Mr McGrath confirmed that in 2021, Revenue seized more than 60 million illicit cigarettes and some 38,250 kgs of illicit tobacco, compared to more than 48 million illicit cigarettes and approximately 7,100 kgs of illicit tobacco in 2020.
In 2022, Revenue seized more than 51 million cigarettes and approximately 11,800 kgs of illicit tobacco in 2022. By the end of February this year, more than 9 million illicit cigarettes and 7,200 kgs of illicit tobacco were seized.
[ Tobacco firms challenge ban on flavoured heated tobacco products ]
The PJ Carroll directors said the net effect on the legal market of repeated excise increases, sustained levels of illicit trade and the introduction of stringent regulatory measures such as standardised packaging has been an accelerated decline in legitimate cigarette sales and growth in roll-your-own volume.
Numbers employed by the firm totalled 21 during the year and staff costs amounted to €2.17 million. Directors' pay totalled €309,000.
The firm's accumulated profits at the end of 2021 stood at €41.12 million.