Customers of ICS Mortgages are facing a hike in their mortgage payments after the group announced a series of interest rate increases on Tuesday.
The lender, which is owned by non-bank financial group Dilosk, commands about 5 per cent of the Irish mortgage market.
It said it will increase its fixed mortgage interest rates for owner-occupier mortgages by 0.6 per cent to 1 per cent and variable rates by 1.25 per cent across all loan-to-value (LTV) bands.
Its buy-to-let mortgage interest rates will increase by 0.15 per cent to 1.25 per cent, depending on the product and the LTV band.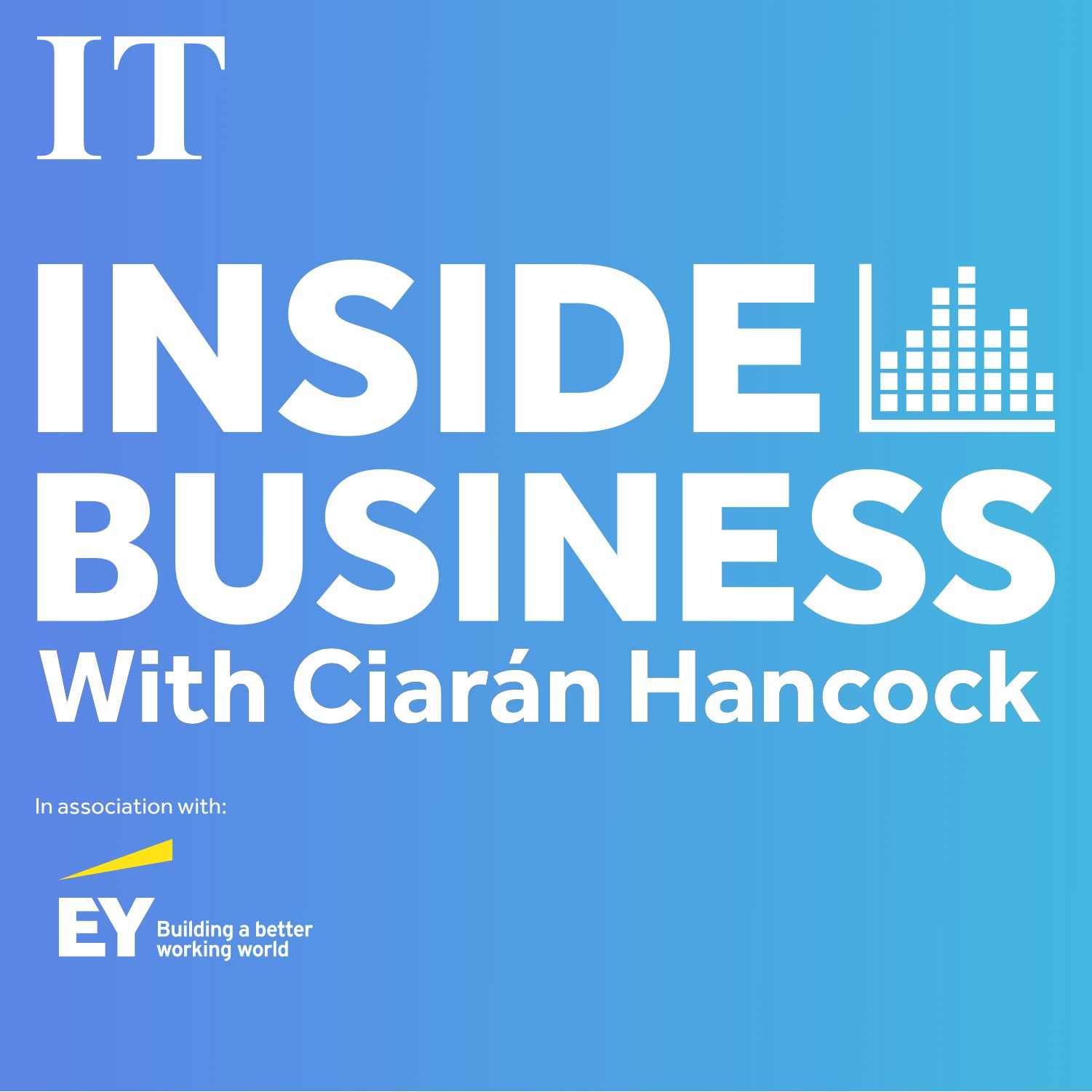 Silicon Valley Bank: what is the cost of the collapse?
The rate changes will be applicable to all variable rate and new fixed rate applications from May 1st. Changes will not impact existing customers currently on a fixed rate product.
Applicants who have an existing valid fixed rate loan offer under agreed terms from ICS Mortgages will not be impacted if the mortgage drawdown takes place by April 30th.
The lender said the rate increases "reflect the evolving interest rate environment and the ongoing upward pressure on the cost of financing both fixed and variable interest rate products".
"As a prudent and sustainable lender, ICS Mortgages remains committed to offering competitive mortgages and we will continue to review our position on interest rates on an ongoing basis," it added.
[ ECB backed itself into a corner ahead of interest rate hike ]
The European Central Bank (ECB) pushed ahead with another half-point interest rate hike on Thursday as it seeks to curb rising inflation. The latest hike, the sixth since last July, lifted the ECB's main refinancing rate, which affects home loans, to 3.5 per cent.
New figures from the Central Statistics Office showed that inflation in the Irish economy rose to 8.5 per cent in February, fuelling further concerns it may be difficult to rein in.
ECB chief Christine Lagarde has hinted at the possibility of another rate hike to come. "We are seeing some slight improvement in certain areas [of underlying inflation] but, frankly, not a lot," she said.
"The pace [of monetary tightening] that we take will be entirely data-dependent," she added.