The number of inquiries to the Central Bank of Ireland's Innovation Hub declined 48 per cent in 2022 despite an uptick in the number of already regulated firms engaging with the set-up. The hub is a forum for fintechs and other companies to discuss new technology with the Central Bank, alert them to any regulatory risks associated with them and then iron out potential issues.
Published on Tuesday, an update on the hub's activities for the 2022 calendar year reveals that a "significant number" (33 per cent) of queries came from crypto and blockchain companies last year, despite a broad-based downturn in the sector last year.
The proportion of questions coming from this sector declined from 39 per cent in 2021 when crypto asset prices and interest in blockchain reached record highs.
The Central Bank noted an increase in the number of queries from "large, established crypto asset service providers" in 2022. It said that while many of the questions were focused on the Virtual Asset Service Provider (VASP) registration scheme, some firms were considering other authorisations for their Irish businesses such as e-money licences.
Although not named in the report, the regulator authorised four crypto companies last year under the VASP regime, including Irish-registered firms owned by digital asset exchanges Coinbase and Gemini.
The authorisation brings the companies under the Irish regulator's supervision for the purposes of anti-money laundering and criminal financing regulations only.
Speaking to The Irish Times in advance of the report's publication, Sharon Donnery, deputy governor of the Central Bank for financial regulation, said the well-publicised decline in crypto asset prices last year did not manifest in a notable decline in engagement from the industry.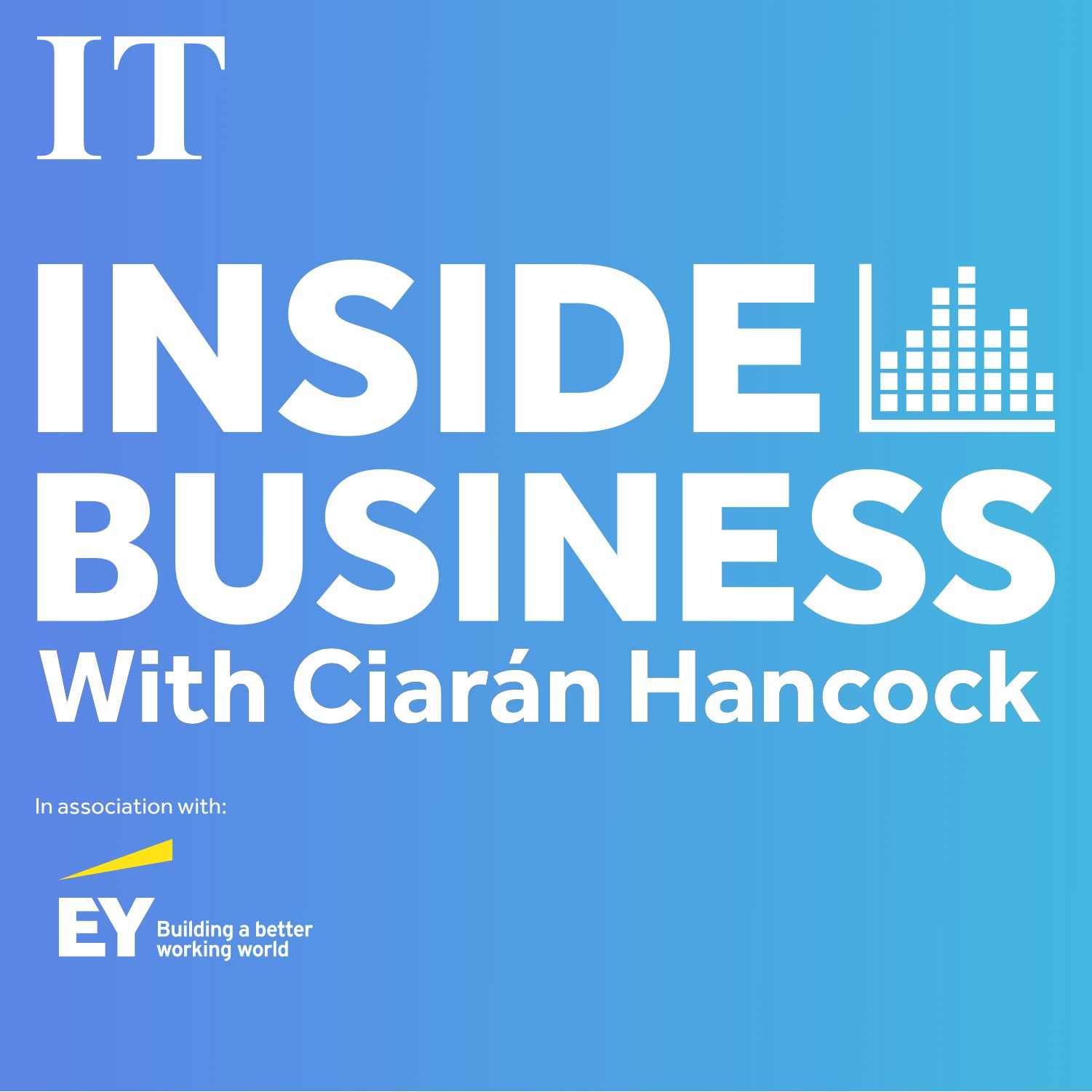 Silicon Valley Bank: what is the cost of the collapse?
"I think the real issues [for] crypto, particularly around [the collapse of] FTX and so on crystallised more towards the end of last year and early this year," she said.
"So we do see kind of a lot of debate around crypto and where it's going and where it's ultimately going to end. In terms of the report for 2022. I don't think we've really seen that… in terms of the decline in the level of interest or anything like that."
[ 'Why are you stealing money from people?': Conor Pope confronts cryptocurrency scammer ]
Overall, she said there remained "a high level of interest" in the Innovation Hub despite the decline in the overall number of inquiries.
"What I would say is we are in a very different monetary policy and interest rate environment and, as we know from other discussions, I think our sense from talking to firms, is that there are some changes in the sort of investment and investor appetite for these types of firms as well," she said. "We'll be looking out for that this year".