The AI arms race has begun. After being largely caught on the hop by Open AI and ChatGPT, Google this week announced it was beginning to roll out its own generative artificial intelligence. Dubbed Bard, the chatbot will go head to head with ChatGPT as the two companies vie for dominance in the embryonic field.
That Google has unveiled its own artificial intelligence is not a surprise. The company has been working on AI for some time and last year signalled its intention to build the technology into its products. But the prospect of a Microsoft partnership with Open AI appears to have kicked things up a gear.
It is hardly a coincidence that Google's announcement came only a day before Microsoft held an event to announce it would beef up its own search product Bing with AI. As the next phase of the tech wars kicks off, Microsoft is no doubt hoping that AI will give Bing the edge.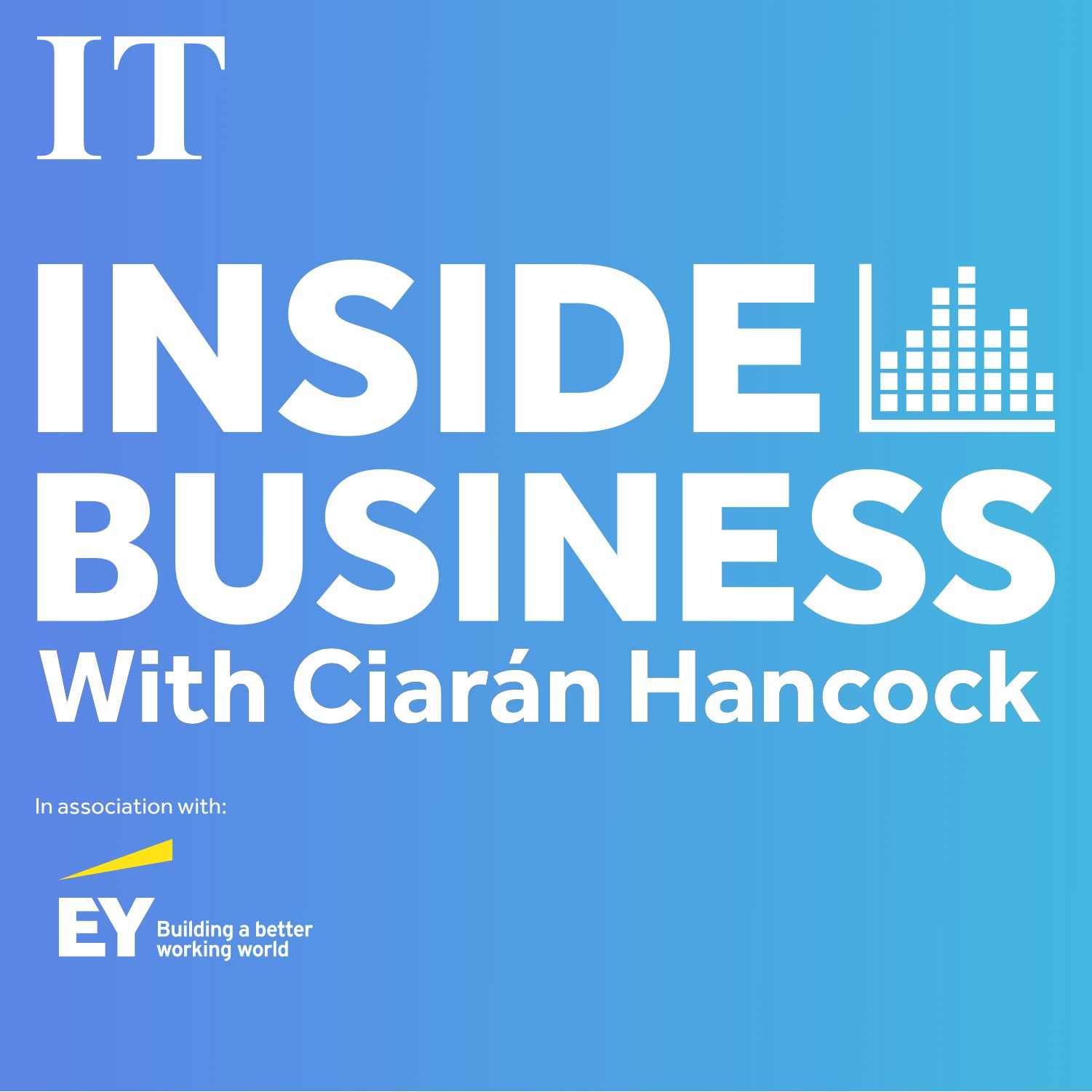 IT Business Person of the Year Barry Connolly: 'I never really wanted to work for anyone else'
But the latest announcements have raised concerns. The resulting arms race may have unintended consequences as companies compete on the first real new front in a long time.
Although the AI chatbots are flagged as experimental projects, they have confidently delivered incorrect information to users without citing sources or giving users any clue as to where they are drawing their data. And while those incidents have been documented, it is easy to get caught up with confident, chatty technology and forget it is not infallible.
Google was slow to release its version of the technology, opting to fine tune and tweak it, to get it right before unleasing it on the world. The move by Open AI has likely forced it to act sooner than planned.
In the rush to be first, responsibility can't go out the window. The technology developed now may form the basis of the future. Getting it right is crucial.