Two of Ireland's largest home builders are seeking a judicial review of Kildare County Council's new development plan that would mean the number of homes built in the county cut to just over 9,000 in the next six years.
Glenveagh Properties and Cairn Homes have applied to the High Court, seeking a review of the proposed County Development Plan for 2023-2029. Under the plan, the building of 9,144 homes would be permitted in the county over that period, down from the 22,272 that were allowed under the previous development plan.
The Office of Planning Regulator has been named a notice party to the judicial review.
Glenveagh and Cairn claim the plan has "materially underestimated" population growth in Kildare, warning that the reduction in new homes could affect all types of housing, including social and affordable housing. The companies said the decision to reduce the number of new homes allowed arises from a reliance on out-of-date Census data from 2016 and follows the adoption of the National Planning Framework in 2019. The latter is set to be reviewed this year by the Government.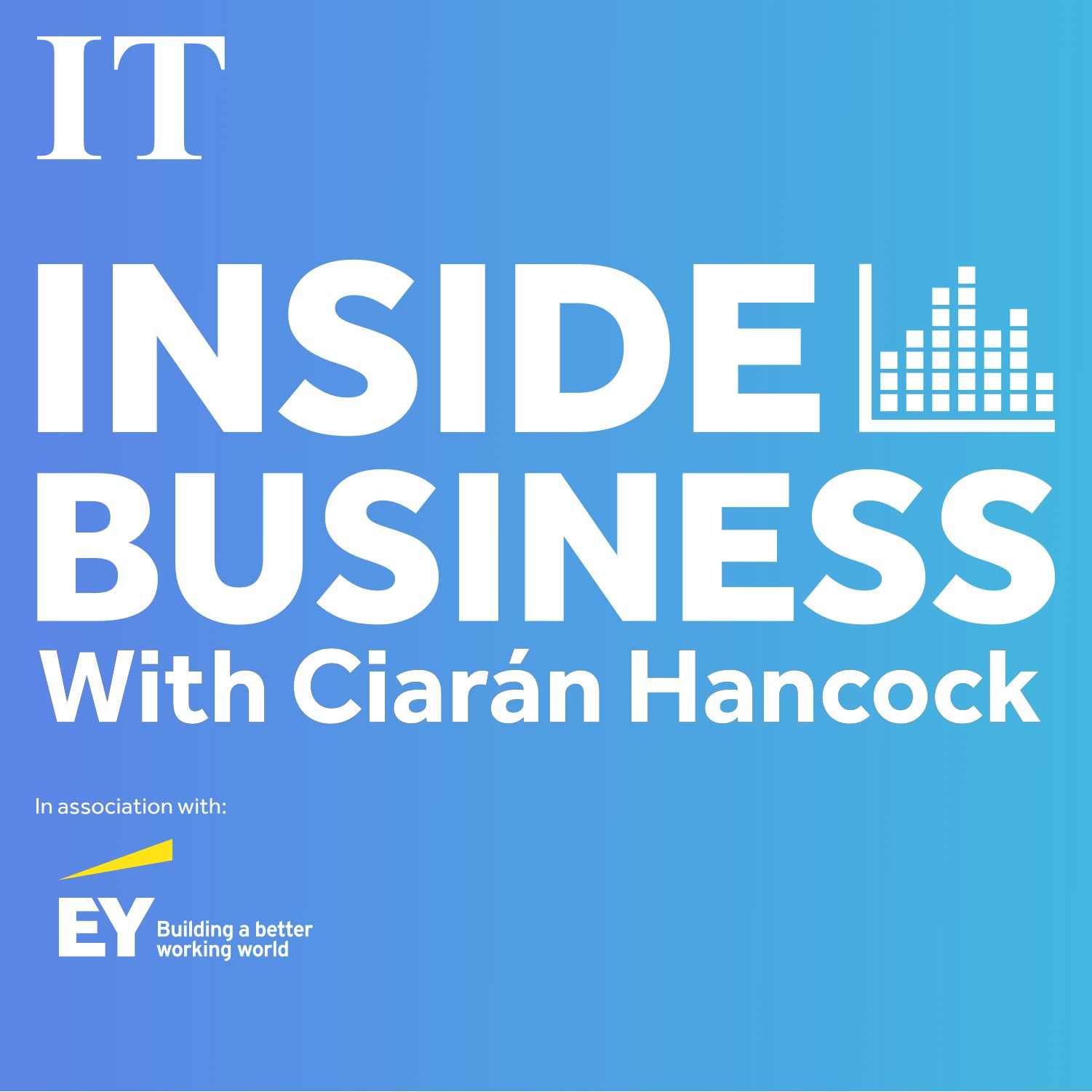 IT Business Person of the Year Barry Connolly: 'I never really wanted to work for anyone else'
"As currently proposed, this plan would greatly limit the development of much-needed social and affordable homes in Kildare, a county that has seen unprecedented population growth, significant foreign direct investment with associated job creation, as well as substantial investments in critical infrastructure by the Government," said Stephen Garvey, chief executive of Glenveagh. "On that basis, we believe it would be remiss of us not to challenge this plan."
The two companies previously sought a review of the Wicklow County Development Plan 2022–2028, which was applied for in October last year.
"Increasing supply in areas where there is a proven need and demand for housing is the only answer to address our housing crisis," said Michael Stanley, chief executive of Cairn. "We will continue to be consistent in our approach to challenging these flawed and potentially damaging county development plans.''