Drugmaker AstraZeneca says the UK's business climate is deterring pharma companies from investing in the country.
Citing his company's decision to shift plans for a new manufacturing plant to Blanchardstown in Dublin, chief executive Pascal Soriot on Thursday gave a list of reasons why the UK government's ambition to be a global life sciences hub has hit snags, telling a news conference: "We want to invest in the UK... but we need to see supporting policies for the whole industry."
While the UK has world-class research capabilities, he said it lacked other requirements to make it a life sciences centre – such as regulatory experts, manufacturing incentives and access to green energy. He said the Irish Government was "very committed" to delivering green energy "very rapidly over the next few years".
Without those elements, he said, companies like his will develop drugs in other markets "where you know you're going to get access and you're going to get a price that can justify the investment".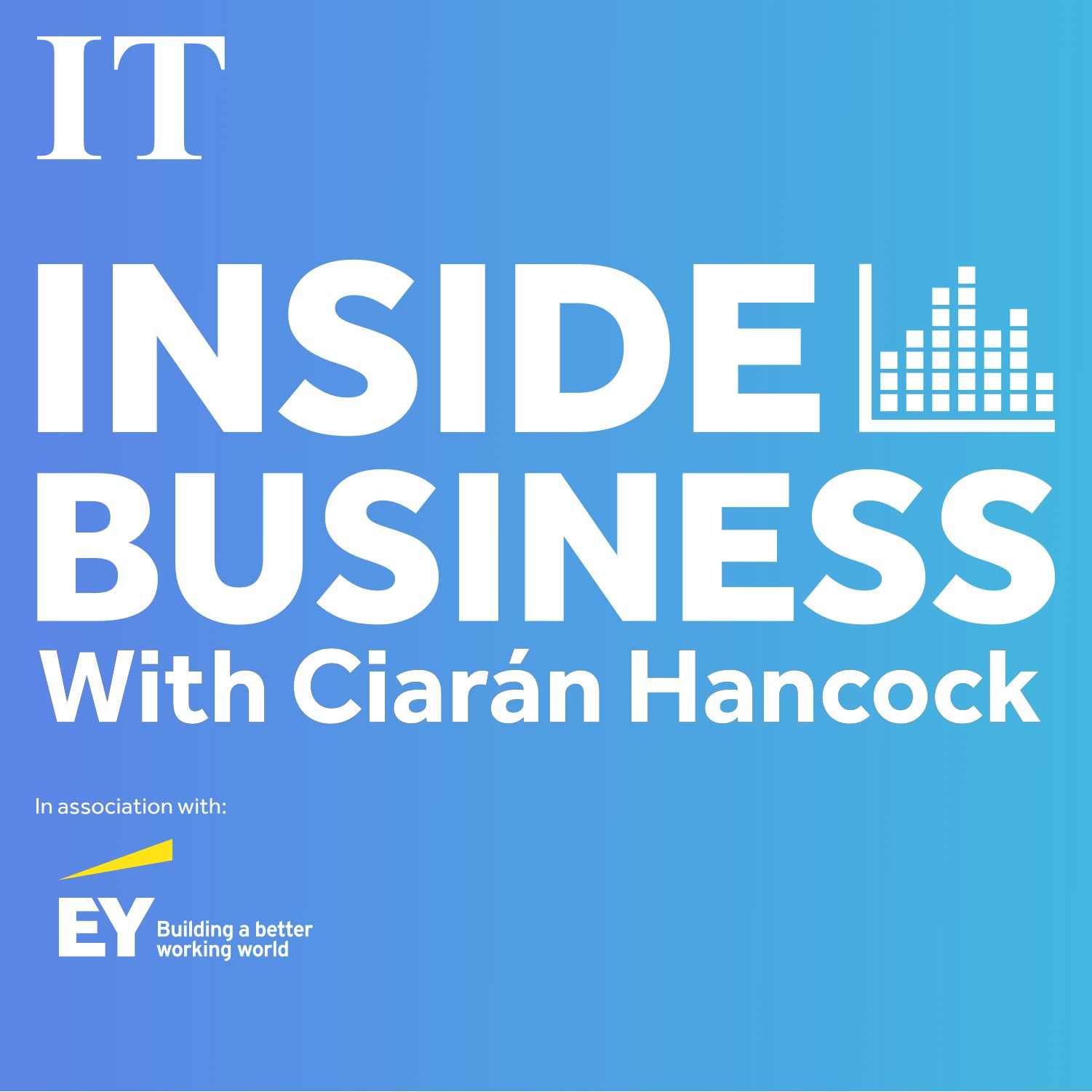 IT Business Person of the Year Barry Connolly: 'I never really wanted to work for anyone else'
Barry Connolly, the man who brought Red Bull and Kopparberg cider to Ireland has just been named the Irish Times Business Person of the Year. After graduating from UCD with a degree in business, the Dubliner went on to work in advertising and sales at the Sunday Tribune, before moving into the world of entrepreneurship, where he worked alongside a number of successful brands. In 2016, he launched Fulfil, a range of protein bars which took the Irish market by storm. Last April, he sold the business for a reported €160 million to family-owned confectionery giant Ferrero. In this conversation with Ciaran Hancock, he looks back over his career trajectory, explains why Fulfil has become a hit with consumers and shares his top tips for budding entrepreneurs.
"In fact, lately we've made a $400 million [€372 million] investment in a state-of-the-art manufacturing facility which we wanted to make in this country and we made in Ireland because the tax rate was discouraging," he told the briefing.
A spokesperson clarified that Mr Soriot had been referring to a decision made in 2021 to invest in a new manufacturing plant in the Republic for which a planning application was made earlier this week, and said it was also linked to a UK government scheme aimed at making drugs more affordable. This system returns a proportion of funds to the NHS based on the sales of branded prescription medicines when a maximum sales growth rate is exceeded.
Mr Soriot said access to clinical trials was also an obstacle, indicating that trials were delayed because the NHS is overwhelmed.
Separately, new figures show that pay to directors at the main Irish subsidiary of AstraZeneca increased fourfold to $12.98 million (€12 million) in 2021. The directors included Mr Soriot.
The accounts for the Dublin-based Alexion Pharma International Operations Ltd show that the business recorded pretax losses of $101.42 million that year. In 2020, it had posted a pretax profit of $1.42 billion. A large factor behind the Alexion business recording a loss in 2021 was a $775 million payment it made to Roche-owned Chugai Pharmaceutical Ltd to settle a legacy 2018/19 patent infringement case.
In 2021, revenues at the business increased by 9 per cent to $5.64 billion from $5.17 billion.
Pay to directors increased more than fourfold from $3.13 million to $12.98 million, comprised of emoluments of $2.45 million, $10.44 million under long-term incentive schemes and $84,000 in pension contributions.
Nine directors served during the year, including Mr Soriot, who was appointed to the board in August 2021. The firm added three new directors last year and a note stated that seven of the directors are paid by a fellow company.
AstraZeneca's 2021 annual report disclosed that Mr Soriot's pay package for 2021 totalled £13.85 million (€15.6 million).
The company operates facilities at Blanchardstown, where AstraZeneca is making its new investment, and in Athlone. It employed 762 people here in 2021, up from 633 a year earlier. The Irish plants were part of the $39 billion acquisition of Alexion, which was completed in July 2021.
Directors of the Irish Alexion unit said that, post acquisition by AstraZeneca, the Irish unit "remains a key manufacturer and distributor as part of the rare disease unit of the parent".
They said the business received regulatory approval for drug substance facilities in Dublin and Athlone in 2021 and 2022.
The Irish company's R&D costs increased from $793 million to $1.049 billion in 2021, while intercompany charges totalled $538.3 million.
– Reuters