Irish businessman Barry Connolly expects his Fulfil protein bar to sell about 2 million cases in the United States this year, with sales to hit 12 times the level of 2021 as he seeks to repeat the success the product has enjoyed on this side of the Atlantic since its launch six years ago.
With 12 bars per case, this would equate to 24 million protein bars being sold in the US as part of a major roll-out of the brand there. The US accounts for one-third of the global confectionery market and represents a major opportunity for the Irish brand.
Mr Connolly cofounded Fulfil Nutrition in 2016 and was the majority shareholder when it was sold last April to Swiss confectionery giant Ferrero for a reported €160 million in cash. Ferrero bought the rights for all bar three markets globally – the US, Canada and Mexico.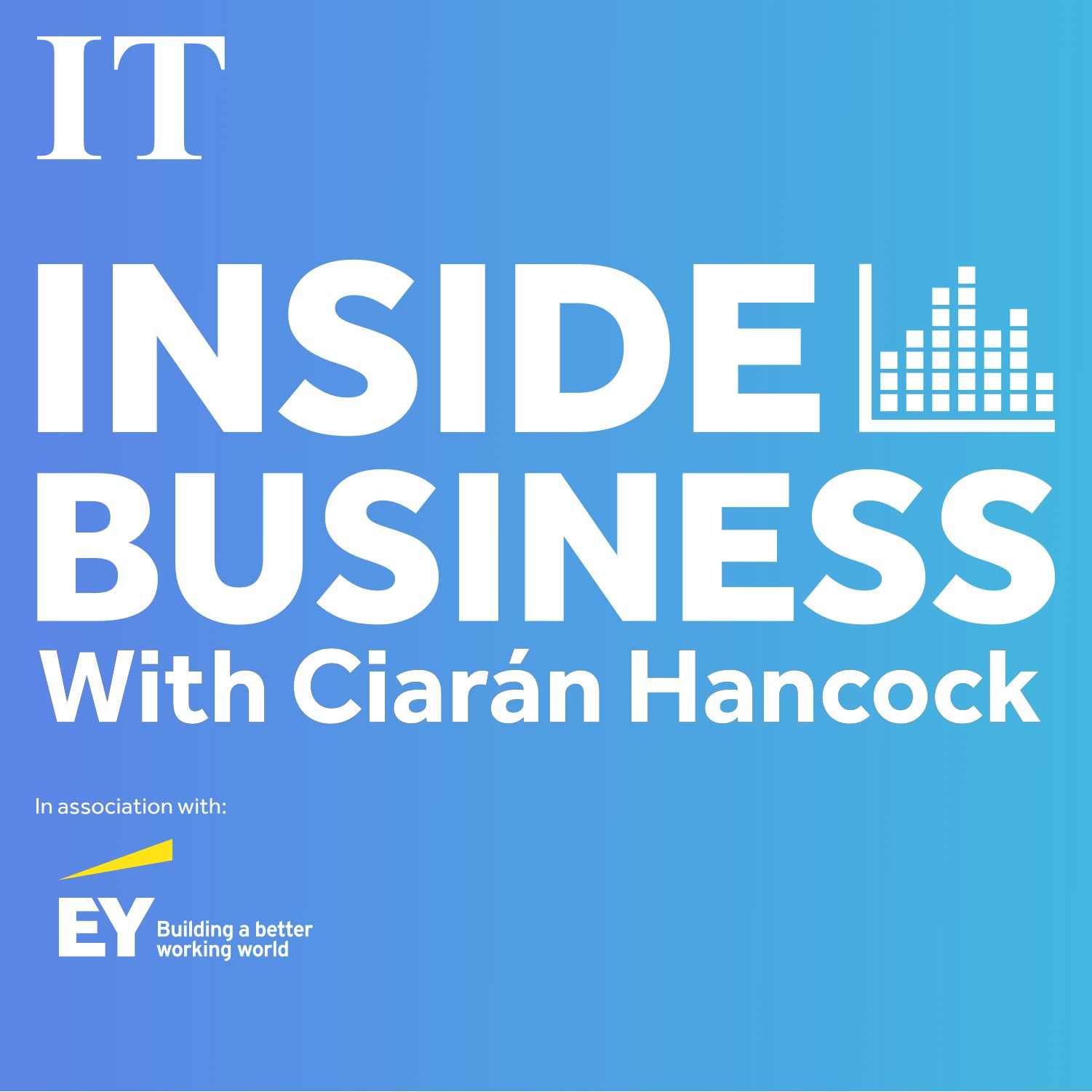 IT Business Person of the Year Barry Connolly: 'I never really wanted to work for anyone else'
Barry Connolly, the man who brought Red Bull and Kopparberg cider to Ireland has just been named the Irish Times Business Person of the Year. After graduating from UCD with a degree in business, the Dubliner went on to work in advertising and sales at the Sunday Tribune, before moving into the world of entrepreneurship, where he worked alongside a number of successful brands. In 2016, he launched Fulfil, a range of protein bars which took the Irish market by storm. Last April, he sold the business for a reported €160 million to family-owned confectionery giant Ferrero. In this conversation with Ciaran Hancock, he looks back over his career trajectory, explains why Fulfil has become a hit with consumers and shares his top tips for budding entrepreneurs.
Fulfil has a joint venture in those markets with leading American chocolate maker The Hershey Company, and Mr Connolly is now focused on building out its business in North America. It has already secured listings with a number of large retailers, including Walmart, Target, 7-Eleven and The Vitamin Shoppe.
In an interview with Inside Business, a podcast from The Irish Times, Mr Connolly said Fulfil had €40 million in annual revenue when it was sold to Ferrero and could reach that level in the US "within 12 to 18 months and could have the potential to grow an awful lot higher".
"I'm not in any hurry to sell. It's a very good business. Hershey is a very good partner. This could be a very big deal if people in the US react in the same way to Fulfil as in Europe," he added.
Mr Connolly was last week chosen as Irish Times Business Person of the Year for 2022, an award run in association with Bank of Ireland.
He said Hershey's holding in the business will be between 15 and 20 per cent depending on certain growth targets being hit. Hershey became an investor after a meeting in 2019, with Mr Connolly owning the balance of the business.
"Hershey have said in terms of taking a proposition to retailers, it's the quickest roll-out in terms of acceptance at head office they've ever seen, so the retailers really like it. My sense is that we're only halfway through the game [with Fulfil] and there's another 45 minutes to be played in the US."