Estate agent Sherry FitzGerald estimates that some 21,000 property transactions last year involved investors exiting the market. The departure of smaller landlords on the back of high taxes and complex tenancy laws has been cited as one of the main drivers of undersupply in the rental market.
In its latest review of the State's residential market, Sherry FitzGerald estimated that there were 58,400 residential property sales last year. Applying the trends that have been seen over the past number of years, this suggests that approximately 21,000 of these sales will have been investors exiting the market, the company said.
"Trends further indicate that just 7,500 of these sales will have been investors purchasing properties, leaving a net loss of 13,500 units in the rental market," said Sherry FitzGerald. "This loss of stock will further sustain the acute pressure in the rental sector."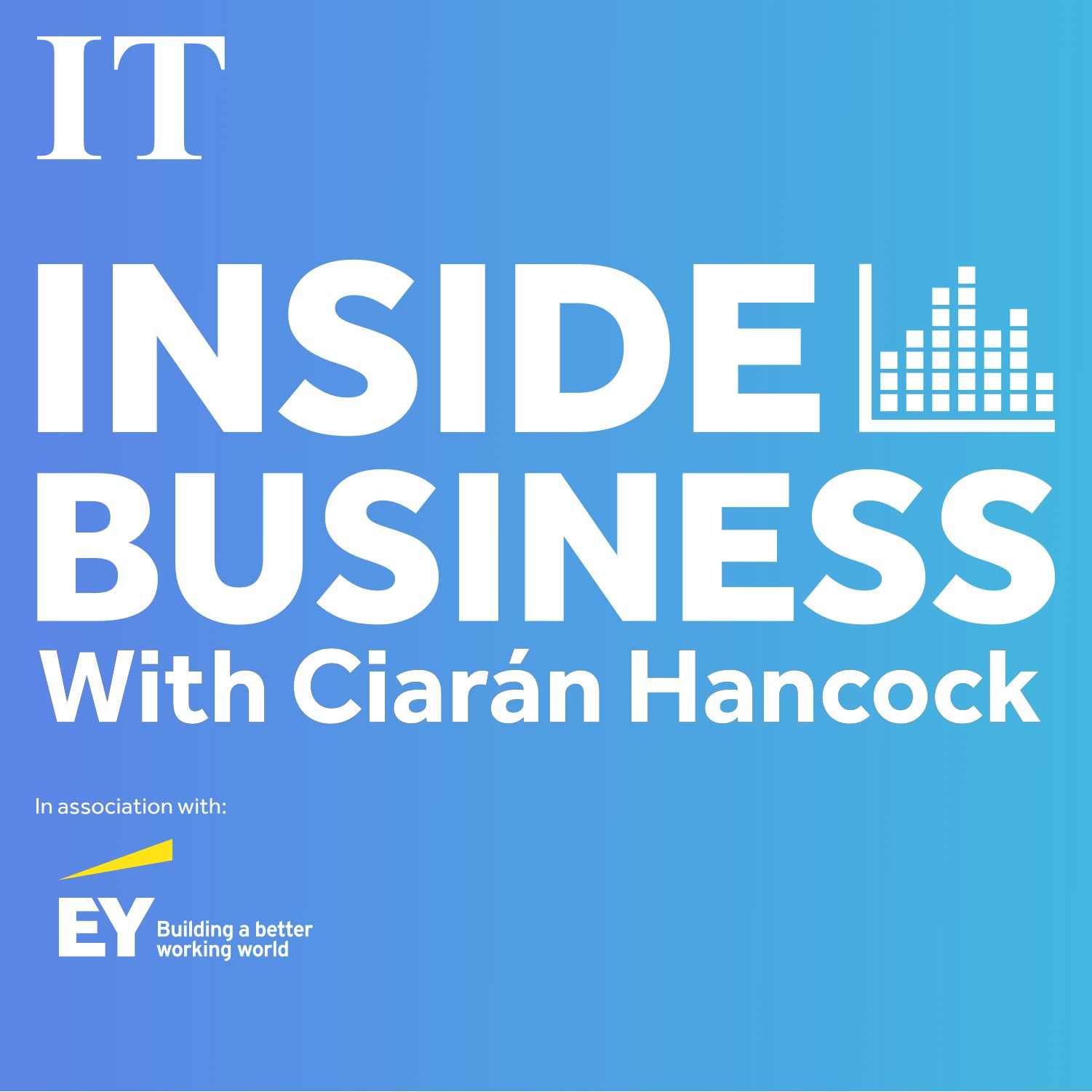 Has the Central Bank let down Irish mortgage holders?
Brendan Burgess joins the podcast to explain his critique of Central Bank policy on mortgage interest rates. It comes after Central Bank governor Gabriel Makhlouf told an Oireachtas committee that Irish banks should increase interest rates to reflect increases applied by the European Central Bank. Plus: Cliff Taylor and Eoin Burke-Kennedy look at the latest economic trends.
A recent report by the Society of Chartered Surveyors Ireland (SCSI) linked the exit of landlords to "overly complex" rent legislation, low rental returns and compliance with "onerous" housing standards.
Sherry FitzGerald managing director Marian Finnegan said for every one investor entering the private rental sector here, three are leaving. "This trend line is having a perilous impact in terms of rental supply, and without a significant Government intervention we can expect to see even lower stock levels in the rental market in the year ahead."
In its report Sherry FitzGerald welcomed the pickup in supply last year – official figures show just under 30,000 new homes were completed over the 12 months – but warned that construction activity was likely to contract during 2023, reflecting the reduction in commencement levels recorded during 2022.
The latest data for commencement notices or housing starts, the strongest indicator of future supply, from November shows a year-on-year decline of 13 per cent.
The company said it was expecting house prices to grow by about 3 per cent this year, while noting that "the significant divergence in price trends" between Dublin and the rest of the country appears to be moderating.
"The binding nature of the macroprudential rules over the past number of years has kept price inflation at more moderate levels in the capital, where average values are higher," it said. "For a variety of reasons including the easing of the rules for first-time buyers, we expect to see a convergence in the levels of price inflation in Dublin and nationally."