US gamblers are expected to wager a record $16 billion (€15 billion) on Sunday's Super Bowl, according to industry projections, as the growing reach of online sports betting entices a rush of new customers.
Some 30 million adults in the US plan to place a bet on the game between the Philadelphia Eagles and the Kansas City Chiefs through an online betting platform or a retail betting shop, up from 18.2 million for last year's event, the American Gaming Association has estimated.
In total, 50.2 million Americans will bet on the event either casually among friends or through an official channel, staking $16 billion worth of bets, more than double the $7.6 billion wagered on last year's championship game, the industry body said on Tuesday.
The fixture, which typically ranks as the most-watched US television event of the year, garnering a viewership of more than 100 million people, should provide a blockbuster windfall for big online operators such as FanDuel and DraftKings.
"It's always one of the biggest days of the year," said Matt Kalish, DraftKings' co-founder and North American president. "It's a one-of-a-kind event where even if you're not betting on every game during the regular season, there's something for you in the Super Bowl."
[ New York legal ruling ends Flutter's battle with Fox over FanDuel price ]
Operators have been on a quest to lure new customers in the run-up to the Super Bowl weekend. DraftKings will roll out more than 1,000 betting markets on everything from the colour of the winning team's Gatorade to the first touchdown scorer, along with offering a $5 free bet for new users.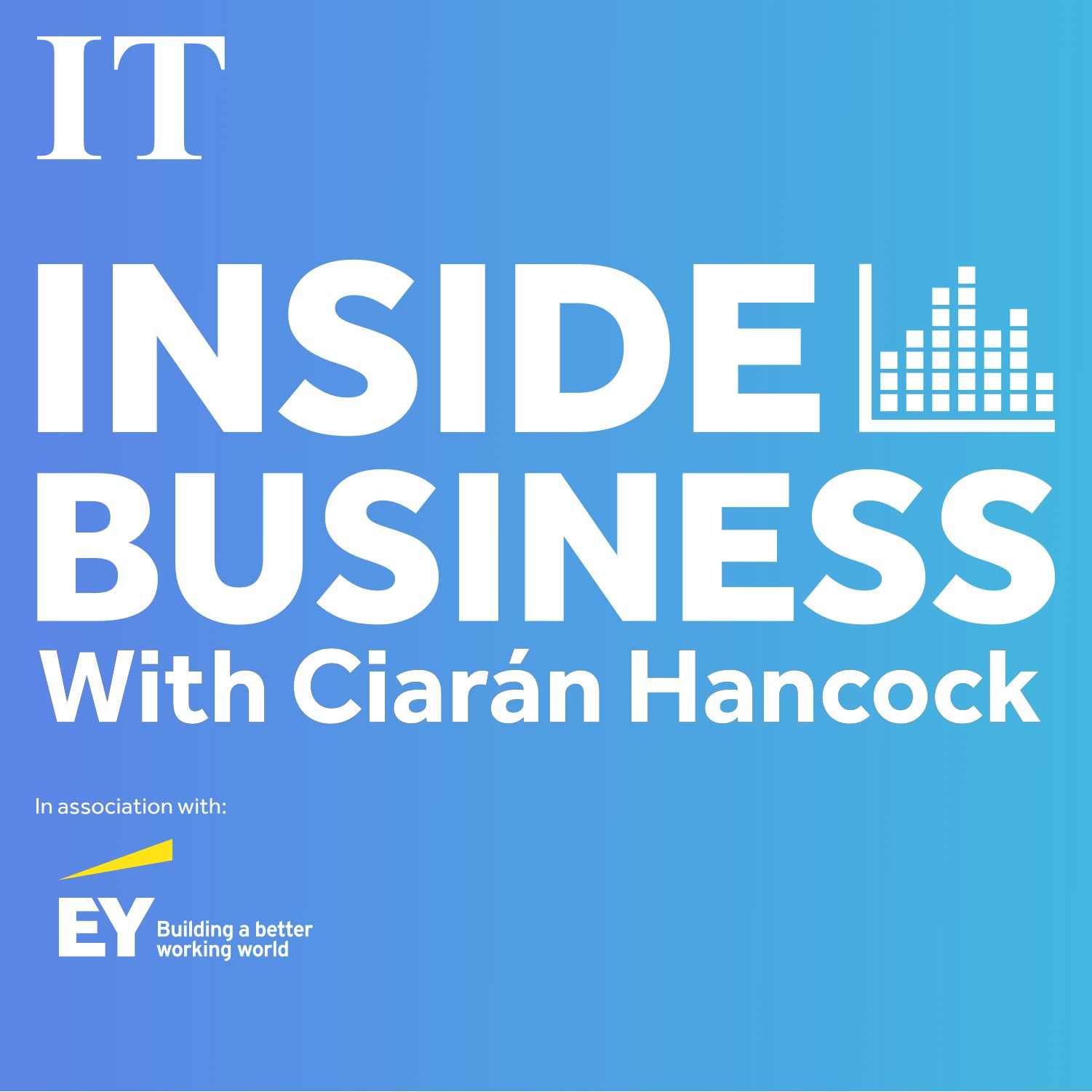 Has the Central Bank let down Irish mortgage holders?
Brendan Burgess joins the podcast to explain his critique of Central Bank policy on mortgage interest rates. It comes after Central Bank governor Gabriel Makhlouf told an Oireachtas committee that Irish banks should increase interest rates to reflect increases applied by the European Central Bank. Plus: Cliff Taylor and Eoin Burke-Kennedy look at the latest economic trends.
Meanwhile, FanDuel, the market leader owned by London-listed Flutter, is offering gamblers the chance to win a share of $10 million in free bets if former NFL player Rob Gronkowski successfully kicks a 25-yard field goal during an advertising spot in the third quarter.
"It's a huge customer acquisition opportunity, bigger than even the Kentucky Derby or the [football] World Cup," said Chad Beynon, a gaming industry analyst at Macquarie Group.
This year's Super Bowl, which is the game's 57th edition, will be held in Arizona, and for the first time in a state where sports betting only became legal after a landmark supreme court ruling in 2018 opened up the industry. "It will be the first time you see people in the stands able to take out their phones and bet," added Kalish.
This year also marks an inflection point for the nascent industry as the biggest operators seek to become profitable. They have been spending heavily in the battle for customers as new US states came online. Some 23 US states, alongside Washington, DC, have greenlit the industry.
[ Flutter third-quarter revenues approach €2.2bn ]
FanDuel, which is on course to generate annual revenues of up to $3.2 billion, has said it will be profitable by its full-year 2023 earnings. BetMGM, a joint venture owned by UK group Entain and MGM Resorts International, said last month it will post positive earnings before interest, tax, depreciation and amortisation (ebitda) by the second half of this year.
Mr Kalish said DraftKings, which expects to turn ebitda-positive in 2024, was "hyper-focused" on becoming profitable, which he called the "hot topic industrywide".
"As the company matures I know that's something everyone is looking for."
"[This year] should be the year when these companies begin to show that they can reap the rewards of their investments and deliver profitability," said David Katz, an analyst at Jefferies, who added that he expects their share price to be buoyed as a result.
– Copyright The Financial Times Limited 2023