Two of the world's largest gold miners are in talks to create a global powerhouse for producing the precious metal in the biggest takeover offer announced this year.
US-listed Newmont, already the world's largest gold miner by output, has launched an all-share bid for its Australian rival Newcrest that values the smaller company at almost A$24 billion (€15.8 billion).
The indicative offer marks the latest salvo in a rush of consolidation in the fragmented gold industry that took off when Barrick Gold, the world's second-largest producer, struck a deal to buy Randgold for $6 billion in 2018.
Newcrest shares gained 10 per cent to A$24.74 on the news, reaching their highest level since May.
Newmont's A$24 billion offer for Newcrest would be the largest M&A deal announced so far this year, according to data from Dealogic, easily outstripping the $7.5 billion acquisition of water treatment company Evoqua by technology group Xylem announced last month.
It implies a 21 per cent premium to Newcrest's last closing share price.
Tom Palmer, the Australian chief executive of Denver-based Newmont, said the deal was conditional on approval from Newcrest's board and regulators.
"We believe a combination of Newmont and Newcrest presents a powerful value proposition to our respective shareholders, workforce and the communities in which we operate," he said.
The combination would reunite the two companies after almost a quarter of a century. Melbourne-based Newcrest was established in the 1960s as Newmont's Australia arm and was spun out in 1990 after it merged with BHP's historic gold assets.
A deal would put four of Australia's five largest gold mines under the control of one company and require Australian government approval.
Rising costs
News of the talks was first reported by the Australian Financial Review.
A combination of rising costs in Australia's mining sector, production issues for gold and volatility in its price as interest rates have risen sharply has driven more companies to consider deals to boost their scale.
Assets in politically stable countries such as Australia and Canada have come into focus. OZ Minerals, the south Australian nickel, copper and gold miner, is close to being acquired by BHP for $6.4 billion, while Canada's Yamana Gold is being broken up after Agnico Eagle and Pan American Silver paid $4.8 billion to acquire the company.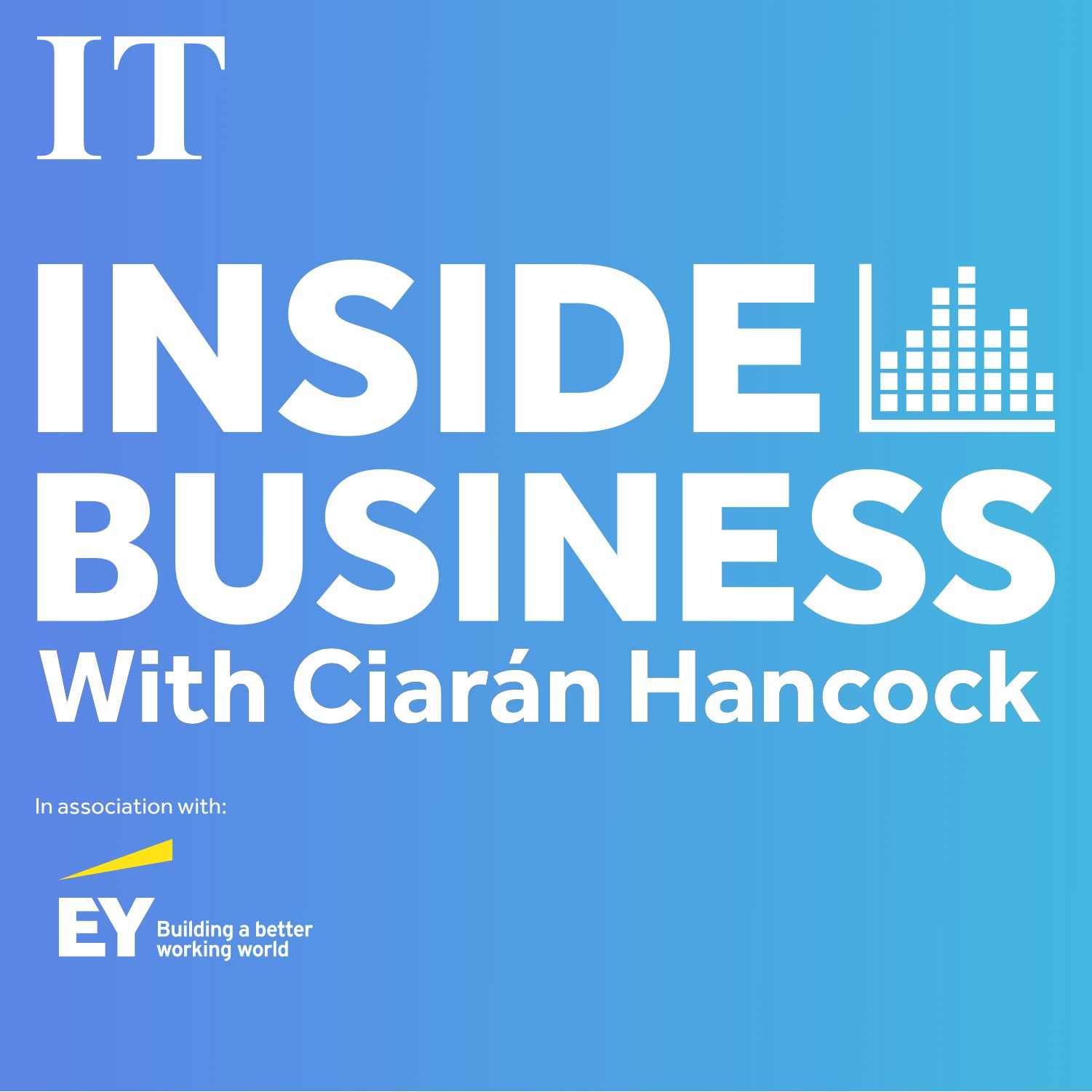 Has the Central Bank let down Irish mortgage holders?
Newcrest is a larger target for the gold sector's biggest companies. It has mines in Australia, Canada and Papua New Guinea, and has been on the radar of both Newmont and Barrick in recent years. It has become a target again after its stock nearly halved in value between April and September last year. Long-serving chief executive Sandeep Biswas stepped down in December and the company has yet to name a permanent replacement.
Mark Bristow, chief executive of Barrick Gold, told the Financial Times on Monday that his company, which in 2019 launched an unsuccessful hostile takeover bid for Newmont, did not plan to table a rival offer for Newcrest.
"It doesn't make sense right now," he said. "Growing bigger for the sake of growing bigger is not a strategy."
Newcrest said it had already rejected one bid as being too low, but it did not rule out engaging with its larger rival, which submitted a higher indicative bid on Sunday.
The new proposal, which would offer 0.38 Newmont shares for every Newcrest share, would also include a plan to list Newmont on the Australian Stock Exchange. Newmont's shareholders would control 70 per cent of the combined company, Newcrest's 30 per cent.
'Dilution risk'
Simon Mawhinney, chief investment officer of Newcrest's largest shareholder Allan Gray, said he would not support a takeover on the terms proposed.
"Newcrest is very cheap. There is dilution risk," he said. "The merger ratio is too cute by half," he said, noting that the Australian company was well-funded and that its long-life gold reserves should be highly valuable.
Newcrest, which is being advised by JPMorgan and Gresham Advisory Partners, said it would consider any new bid. Newmont is being advised by Bank of America, Centerview Partners and Lazard. — Copyright The Financial Times Limited 2023