The Revenue Commissioners have not set a new deadline for business to apply for the Government's energy costs support scheme after lifting a looming deadline this week.
Under the Temporary Business Energy Support Scheme (TBESS), businesses originally had until Wednesday, January 31st, to submit any claims to the tax authority against the cost of their energy bills for September 2022.
But on Monday Revenue said that it would extend the period for making claims after a flurry of calls to its TBESS helpline and a period of "increased activity" on its online claims portal. Collector-general Joe Howley said in a statement that the impending deadline had been a "particular focus" of these queries.
In response to queries on Tuesday, a spokesman for Revenue said that rather that setting a new deadline for the September claims, "we will keep the deadline under review over the coming weeks".
"It is apparent that some businesses are finding it difficult, despite their best efforts, to meet the imminent deadline," Mr Howley said on Monday evening. "Revenue is allowing businesses additional time to submit their claims."
The scheme pays out up to 40 per cent of the increased cost of bills up to a limit of €10,000 per qualifying business per month. It applies to "case 1″ tax trading businesses, such as hotels, shops and restaurants.
As of Monday some 18,700 businesses had registered for the TBESS and over 11,200 claims had already been approved. These approved claims have a value of €22.7 million and €18.2 million has already been paid into business bank accounts, Revenue said.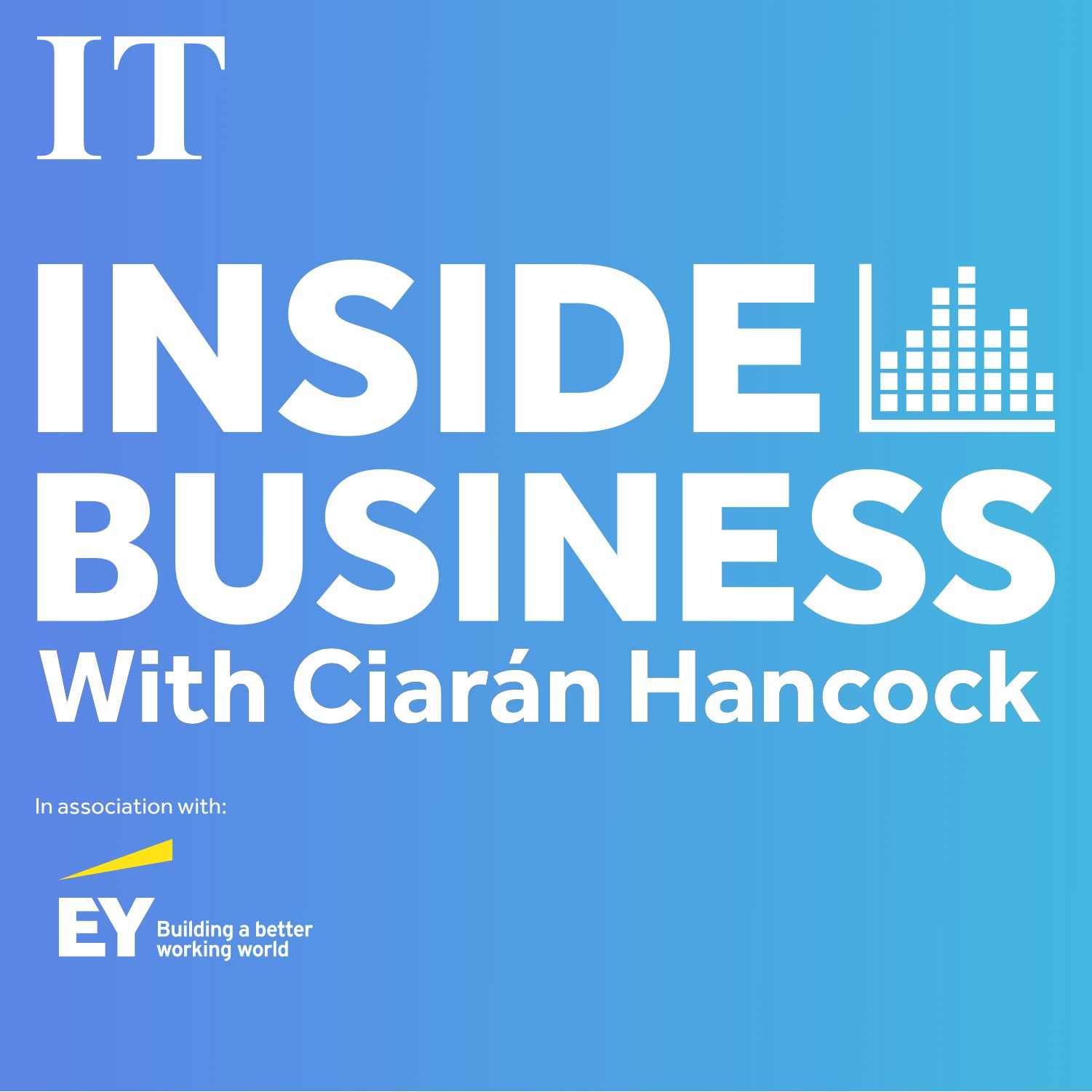 Does hybrid working and the tech slowdown mean we've reached 'peak office'?
An increase in office stock, the switch to hybrid working, as well as job losses in the tech sector have contributed to a slowdown in the Dublin commercial real estate market, according to industry expert, John Moran. The CEO of JLL joins Ciaran Hancock to discuss the 13% office vacancy rate driven partly by the increase in 'grey space.' The term is used to describe what is available for sub-leasing or assignment, more of which is being seen in the capital as Big Tech companies pull back to 2019 levels of employment. Meanwhile, Director of Technology Ireland, Una Fitzpatrick gives the industry view on the recent job losses. The Ibec branch wants to counter the narrative that the sector is in free-fall, noting these are the first redundancies of this level since 2010.With any subscription you'll get unlimited access to the very best in unique quality journalism from The Irish Times. Subscribe today.
But take-up has been lower than anticipated for the support scheme, which was introduced as part of Budget 2023 and for which as much as €1.3 billion had been set aside.
The scheme has faced criticism from some quarters over recent weeks. Paul Gallagher, general manager of well-known Dublin hotel, Buswells, described the scheme as "a damp squib" given that many businesses may be eligible only for low levels of support from TBESS.
Welcoming the Revenue extension on Monday, Minister for Finance Michael McGrath said: "The Government will make a decision in the coming weeks on the future of the TBESS scheme, along with all the other cost-of-living measures that are due to expire at the end of February."
Separately, the Central Statistics Office's latest harmonised index of consumer prices (HICP) indicated on Tuesday that energy prices here fell by 0.1 per cent in the month but were up 33.1 per cent since January 2022.
The HICP barometer of prices excluding energy is estimated to have increased by 5.2 per cent since January last year.
Headline inflation, meanwhile, is estimated to have fallen to below 8 per cent in January, raising hopes that the current spike in prices may have peaked.