Tullow Oil shares jumped in London on Wednesday, after the Africa-focused exploration group forecast that it will be throwing off as much as $800 million (€735 million) of cash over the course of 2024 and 2025.
The Irish-founded company said in a trading statement that continued investment this year in Ghana, home to its prized Jubilee and TEN offshore oilfields, will boost production growth throughout 2025 and should deliver free cash flow generation of $700 million-$800 million for the two years 2024 and 2025, assuming an oil price of $80 a barrel.
Free cash flow is the money generated from operations minus expenses, before taking into consideration debt paydown. Brent crude oil is currently trading at about $86 a barrel.
Davy analyst Colin Grant said the forecast is well above the $599 million of free cash flow he had been expecting from Tullow for 2024 and 2025. The figure does not assume any contribution from its asset in Kenya, where Tullow is continuing to search for a partner to develop an oil project.
Shares in Tullow rose by more than 5 per cent in London.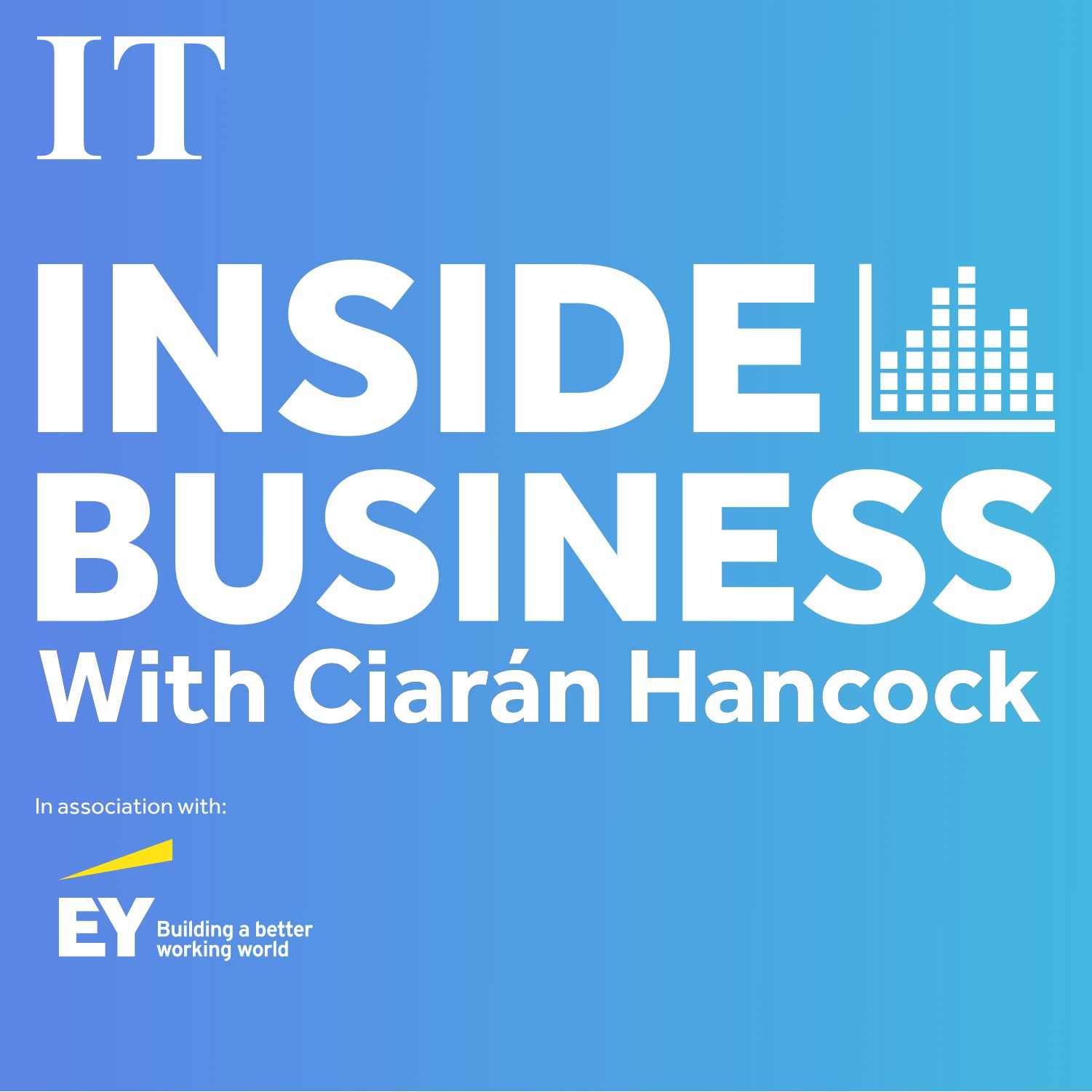 Does hybrid working and the tech slowdown mean we've reached 'peak office'?
An increase in office stock, the switch to hybrid working, as well as job losses in the tech sector have contributed to a slowdown in the Dublin commercial real estate market, according to industry expert, John Moran. The CEO of JLL joins Ciaran Hancock to discuss the 13% office vacancy rate driven partly by the increase in 'grey space.' The term is used to describe what is available for sub-leasing or assignment, more of which is being seen in the capital as Big Tech companies pull back to 2019 levels of employment. Meanwhile, Director of Technology Ireland, Una Fitzpatrick gives the industry view on the recent job losses. The Ibec branch wants to counter the narrative that the sector is in free-fall, noting these are the first redundancies of this level since 2010.With any subscription you'll get unlimited access to the very best in unique quality journalism from The Irish Times. Subscribe today.
Tullow's net debt at the end of last year was about $1.9 billion, down from $2.1 billion a year earlier and a high of $4.6 billion in 2016, with the help of asset sales.
"The investment case continues to be driven by the company's ability to manage its leverage," said Mr Grant. "If Tullow achieves its new cash flow guidance out to 2025, then there is considerable upside in the stock as net debt would hit its lowest level since 2008."
He added: "In addition, there would likely be considerable upside to the free cash flow from refinancing debt and lowering interest expenses."
Tullow said that it generated $1.7 billion of revenues last year. Its free cash flow figure of $267 million was $17 million ahead of the company's previous guidance.
Last September, Tullow Oil saw its plans to merge with cash-rich Edinburgh-based Capricorn Energy to create a "a leading African energy company" fell through as its target struck a new deal with Israeli gas explorer NewMed Energy, formerly known as Delek Drilling.
However, the NewMed deal has been subject in recent times to resistance from a group of activist investors in Capricorn, who say the transaction, like the Tullow one, undervalues the company.
Capricorn's chair, chief executive and three other directors this week quit the board after weeks of shareholder pressure, led by one of the activist investors, Palliser Capital, to overhaul the British oil and gas producer's leadership.
Irenic, one of the activist shareholders opposing the merger plans, said a new board should focus on an "immediate return of excess capital".