Canadian pop star Justin Bieber has struck a deal to put his music under the ownership of Hipgnosis Song Management, an investment entity backed by Blackstone.
Hipgnosis bought publishing copyrights, master recordings and neighbouring rights for Bieber's entire back catalogue, which includes more than 290 titles released before the end of 2021, Hipgnosis said in a statement late on Tuesday.
Hipgnosis did not provide financial details. Representatives for Bieber did not immediately respond to a request for comment. Bloomberg reported in December that the singer's stake could fetch about $200 million (€184 million).
"This acquisition ranks among the biggest deals ever made for an artist under the age of 70," Merck Mercuriadis, the founder and chief executive of Hipgnosis, said in the statement.
The former manager of Sir Elton John and Pet Shop Boys said the singer was "de-risking his future" and giving himself an "independence" many will envy.
Mr Mercuriadis said Bieber's catalogue has a 50- to 70-year future, adding: "The beautiful thing about music is when these songs become hits they become part of the fabric of our lives."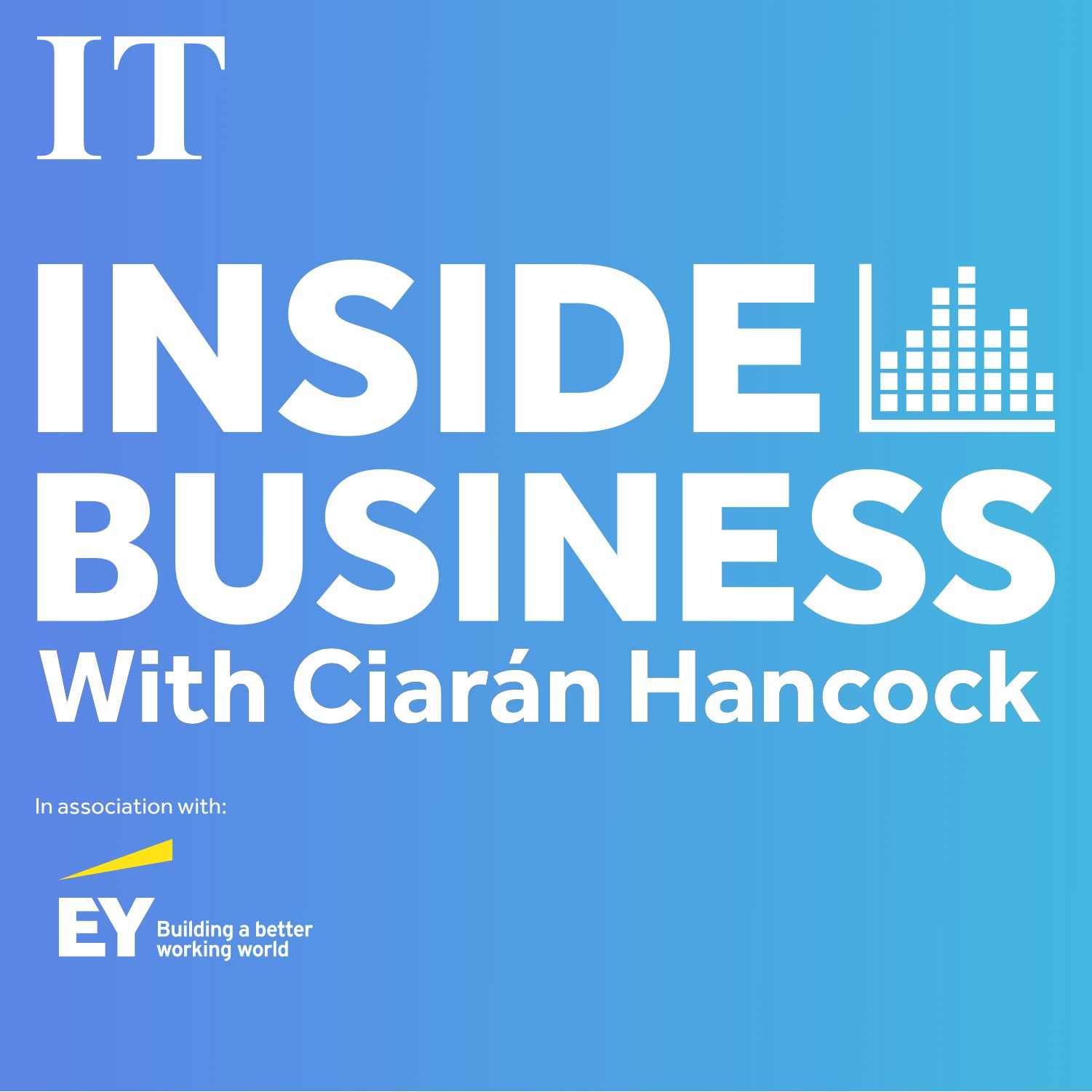 Davos: Politics, business and climate change converge at the WEF
The Hipgnosis founder has built up a large catalogue of songs since launching the fund on the London Stock Exchange in 2018 alongside Nile Rodgers of Chic. Blackstone partnered with Hipgnosis in 2021 and vowed to commit an initial $1 billion to launch a private vehicle called Hipgnosis Songs Capital to acquire music rights and manage catalogues.
Musicians including Leonard Cohen, Bruce Springsteen, Justin Timberlake, Bob Dylan, Neil Young, Sting and members of Fleetwood Mac are among many artists whose work has been purchased by Hipgnosis or rival companies over recent years. – Bloomberg/PA