Renewable energy operator and developer SSE Renewables is planning its first solar energy generation and battery storage project in Ireland.
The 21MWp solar farm will be co-located on lands near its existing wind farm in Co Wexford, the 18-turbine Richfield Wind Farm at Bridgetown.
The solar array will be located in the townlands of Hooks and Yoletown. The company will also develop the 10MW/2hr battery energy storage system (BESS) facility adjacent to the existing substation at Richfield Wind Farm.
The decision comes following an assessment of sites where battery storage systems and solar generation technology could be co-located with existing onshore wind farms, which has been identified as an important step in supporting the production of clean home-grown energy in Ireland and the UK.
The new project is part of SSE's clean energy strategy that will see the company double its installed renewable energy capacity by 2026.
However, the project will be subject to changes in Ireland's current grid connection consenting regime to allow for hybrid technology grid connections.
[ ESB connects 'record' number of renewable projects to national grid ]
Heather Donald, onshore renewables development and construction director at SSE Renewables, said the company had identified an "ideal opportunity" to explore clean energy generation.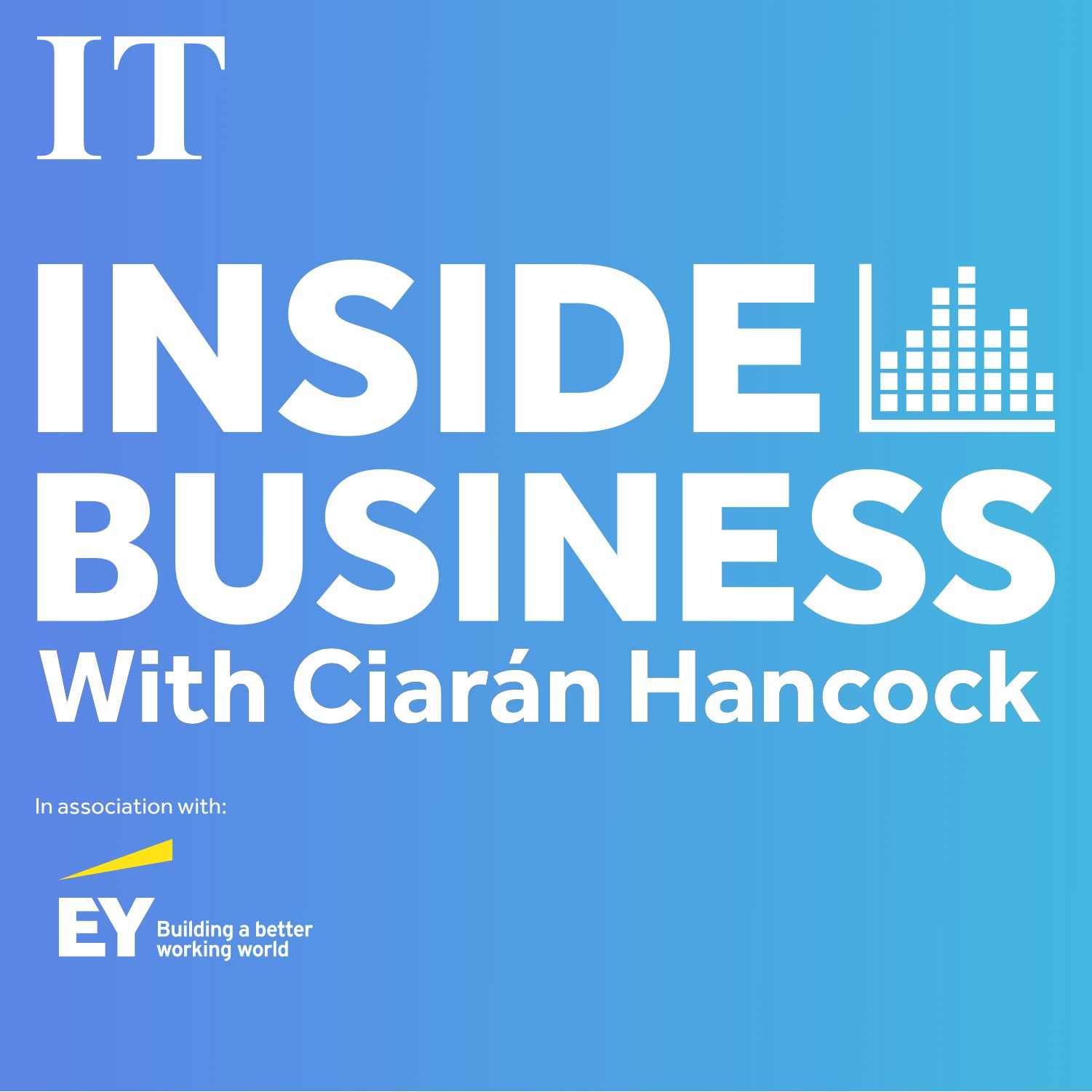 Davos: Politics, business and climate change converge at the WEF
"The proposed development can generate new solar power for immediate use, while also storing surplus renewable energy in a battery storage system for use when it's needed most. The result is that this co-location project at Richfield can help export greater levels of renewable energy output to the national grid and contribute to Ireland's target of generating 80 per cent of its electricity from renewable sources by 2030," she said.
[ Energy crisis hampers public backing for renewables switch ]
"Innovative projects such as this can really deliver for Ireland's climate goals. And while some regulatory hurdles still need to be overcome to allow for hybrid grid connections, we're ready at SSE Renewables to work closely with key government and regulatory stakeholders so that we can remove any remaining barriers and support the delivery of important solar and battery technology projects co-located at wind farm sites."
SSE has now begun a public consultation on the project with local people in the area. Once that has completed, the energy group will proceed with applications for planning permission.