Aer Lingus Regional operator Emerald Airlines hit the one-million-passenger mark on Monday, less than a year since it started flying.
Emerald took over the Aer Lingus Regional franchise last year, launching its services with a Dublin-Donegal flight on February 26th.
The airline took on its one millionth passenger on Monday when the Brady family boarded a Dublin Airport-Southampton service.
Emerald gave the Brady family four complimentary round-trip tickets for use anywhere on the Aer Lingus Regional network.
The carrier will fly 25 routes this summer, 15 from Dublin and 10 from Belfast, and will offer more than 1.5 million seats for sale during the holiday season.
Conor McCarthy, Emerald's founder and executive chairman, hailed Monday as a milestone. "Having only operated our first flight less than 12 months ago, to have just welcomed our one-millionth passenger, in such a short time frame is a really great achievement by the whole team here at Emerald," he said.
Meanwhile, CAE Parc Aviation managing director Keith Butler is poised to take over as chief executive of Emerald.
He will succeed founder Conor McCarthy, who moves to the role of executive chairman.
Mr Butler has worked in air travel for 15 years. He is managing director of recruitment and technical services group, CAE Parc Aviation.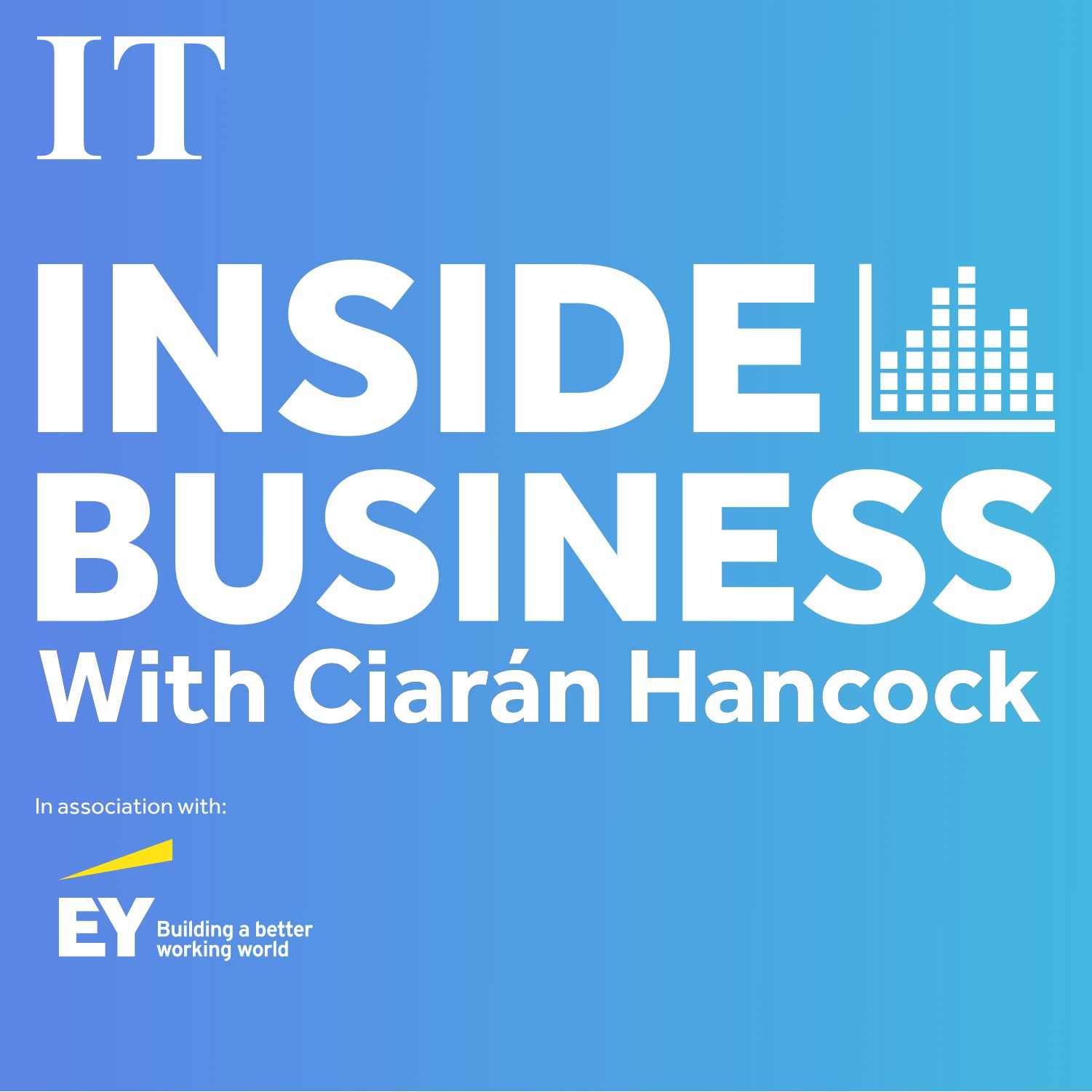 What will a new insurer in the market mean for consumers?
Before that he worked in several jobs with Aer Lingus, including human resources, commercial and planning and strategy.
He was involved with Aer Lingus's development of Dublin as a transfer hub for passengers moving between its European and transatlantic flights.
Emerald hopes to transit more than 250,000 passengers to and from transatlantic services through the Dublin hub this year.
Mr McCarthy said Mr Butler had "unmatched experience and expertise and has a proven track record as an established leader within the industry".
His move to executive chairman will allow him to develop more opportunities for Emerald and work with its partners in International Airlines Group, Aer Lingus and British Airways.
Mr Butler said he looked forward to working with those who successfully established Emerald. "In the months ahead, I will work closely with them to drive the business forward, increasing routes, passenger numbers and profitability," he added.