Dublin-based social entrepreneurship platform ChangeX has agreed a €7.4 million partnership with the Lego Foundation to fund children's play projects across 12 countries.
The multiyear agreement will benefit 250,000 children across Europe, the Americas, Africa and Asia, supporting play-focused community funds to establish learning through play projects in communities and expand play innovations such as Playworks, which helps schools create an inclusive play environment, Kaboom, which turns everyday places into play spaces, and Playground Ideas, which helps build play spaces using local material, tools and labour.
"There are seven countries launching this summer, the first of which was Ireland," said chief executive and co-founder Paul O Hara. "Our aspiration is to get it all deployed within a three-year time frame. We're launching in seven countries this summer, which are Ireland, the UK and Denmark in the European context, then the US, Brazil, Colombia and Mexico in the Americas. Then the aim is to add some African regions next year, and then some Asian regions in the following year."
The projects will be funded through local organisations on the ground. It is part of a wider expansion of the company, which will see it add more staff towards the end of the year and move into new countries. The organisation currently employs 18 people.
"After the years of struggle, the last couple years have been very good in terms of growth," said Mr O'Hara.
"We have about 30 funds active in eight countries at the moment, and will be in 12 countries by the end of this year. So we're adding four in Europe in the second half of this year — France, Germany, Austria and Denmark — and that'll bring us up to 12 countries; in December last year, we were only four. It's a lot of growth quickly. The ambition this year is that we'll finance 1000 projects across those 12 countries."
ChangeX helps fund projects around the world, focusing on tech for good and offering investors a way to finance community projects. This latest grant is an extension of a previous collaboration with the Lego Foundation to help fund children's play, with the Danish organisation providing an undisclosed amount of funding last year to support projects through the platform.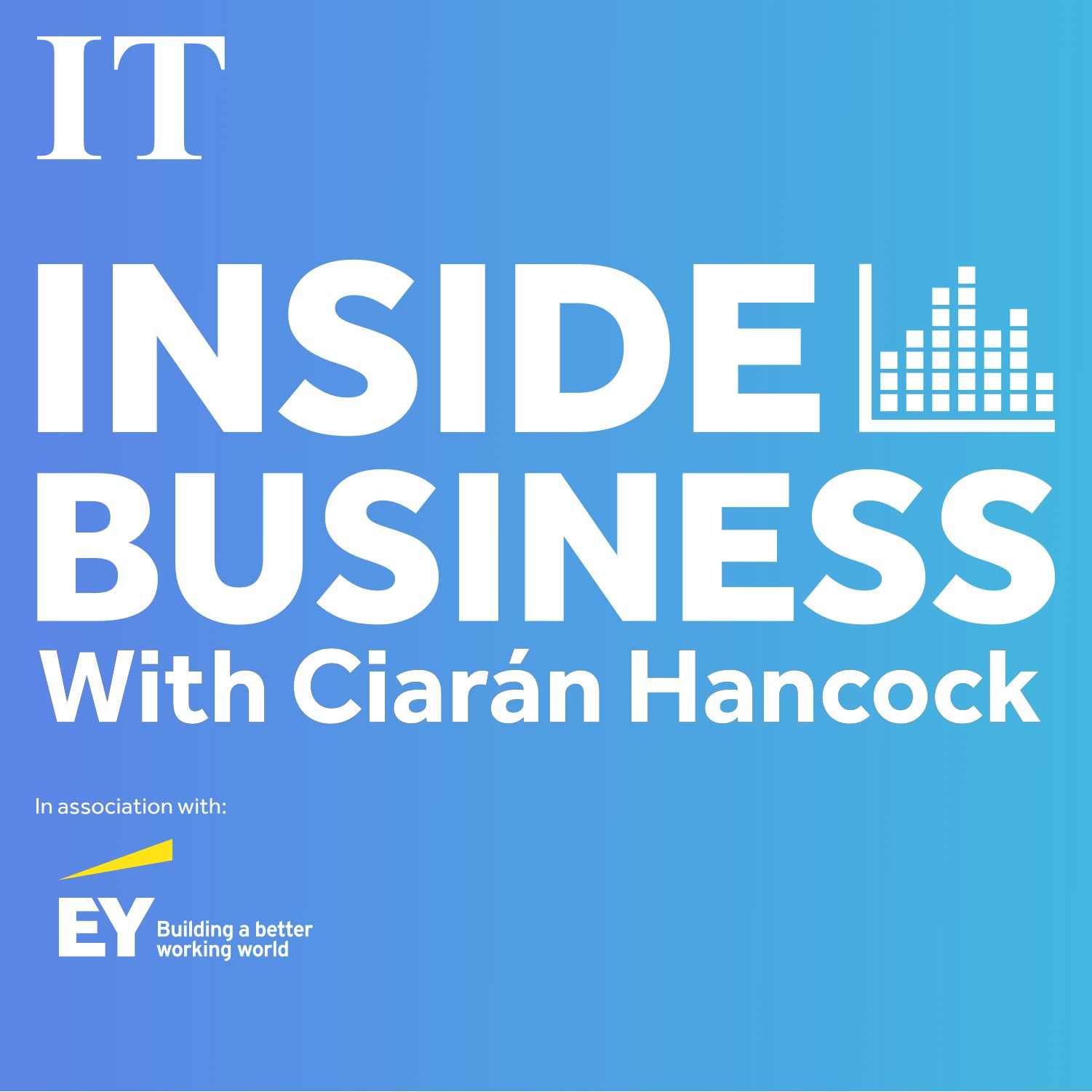 Which direction are house prices going?
ChangeX also worked with the Lego Foundation and social impact agency Purpose to launch eight community funds across Brazil and Colombia earlier this year
"Play is an essential part of a child's learning and development. Our research has shown that learning through play develops holistic skills in children that are critical for tackling life's challenges," said Euan Wilmshurst, head of advocacy and communication at the Lego Foundation.
"We are excited to continue our partnership with ChangeX which will mobilise more communities to provide opportunities for children to learn through play."
Established in 2015 by Mr O'Hara and Niamh McKenna, ChangeX has been backed by investors such as Ben & Jerry's co-founder Jerry Greenfield, Realex Payments founder Colm Lyon, Draper Esprit's Brian Caulfield, Andreessen Horowitz partner John O'Farrell and Storyful founder Mark Little. Projects started through ChangeX have benefited 750,000 people to date, with more than 18,000 teams taking part.