Wall Street strategists might think we're witnessing a bear market rally, but technical analysts think it's looking like an increasingly healthy advance.
The S&P 500 has gone from fewer than 5 per cent of stocks trading above their 50-day average to more than 85 per cent – a "historically bullish development", says technical analyst Andrew Thrasher. That said, this same indicator triggered in August. Instead of continuing to gain, stocks subsequently swooned, so this indicator is not some kind of bullish guarantee.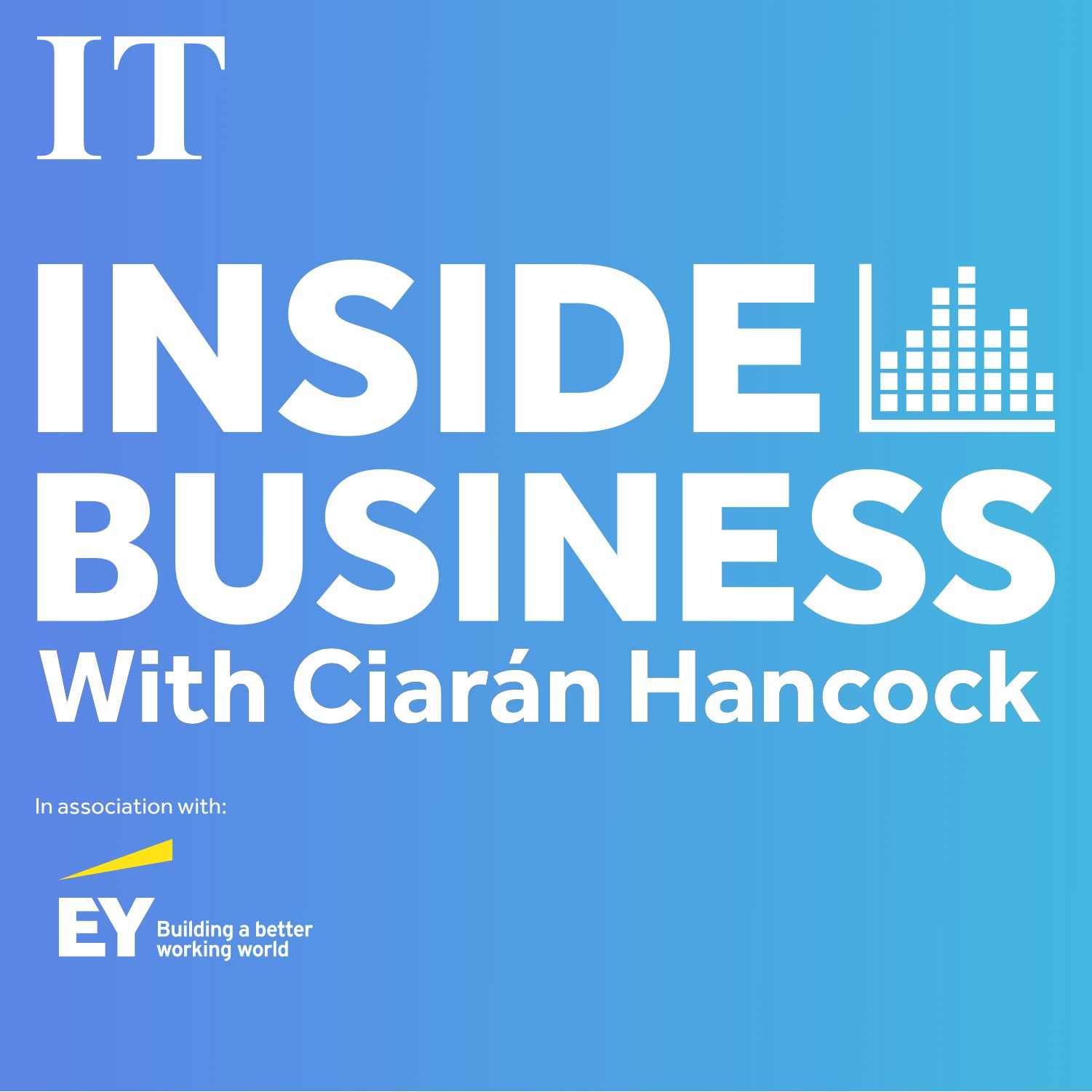 "We have a fundamental misunderstanding of our housing need."
Still, market breadth does look healthy. Unsustainable rallies tend to be thin affairs, with a small number of stocks doing the heavy lifting. In contrast, this has been a broad-based advance. In nine of the 11 S&P 500 sectors, notes Bespoke Investment, more than 80 per cent of stocks are trading above their 50-day average.
Sceptics might say the index remains below its more important 200-day average and that the long-term trend is still down. However, the underlying action is impressive; currently, over 60 per cent of stocks in the index are above their long-term average, more than was the case during the August peak.
Long-term breadth began to weaken months before indices peaked in early 2022 – a warning sign the rally was thinning out, says Bespoke. Now, long-term breadth is expanding rapidly, suggesting the bears are losing control of the market narrative.