When police officer Rex Engelbert arrived at the Nashville grade school shooting on Monday, he immediately retrieved a rifle from the trunk of his patrol car.
Three minutes later, the attacker, Audrey Hale (28), was dead, killed by rounds Mr Engelbert fired.
Nashville police on Tuesday released officer body camera video of the latest mass shooting to rock the United States, generating praise for Mr Engelbert and fellow officer Michael Collazo for how efficiently they pursued the assailant.
"Let's go," Mr Engelbert said, as police quickly closed in on the shooter who had killed three nine-year-old schoolchildren and three adults at the Covenant School.
[ Elementary School. High School. Now College. Michigan State students are no stranger to mass shootings ]
Other officers who have yet to be identified also rushed toward the perpetrator, who was armed with two assault-type weapons and a 9mm pistol.
Their actions contrasted with those of police in Uvalde, Texas, who during a school shooting last May waited more than an hour before storming the assailant. Nineteen students and two adults were killed in that tragedy.
The Nashville officers won praise from the police chief, a leading expert on police training and members of the public.
"I'm thankful for all that," Mr Collazo said when reached by telephone on Tuesday. He declined to speak at length, saying, "I just want to spend time with my family."
Mr Engelbert is a four-year veteran of the force and Mr Collazo a nine-year veteran, police said. Mr Collazo had previously worked as a paramedic with the Swat team and had special weapons training, police chief John Drake told reporters.
[ Mississippi mass shooting: Man charged with murder after ex-wife and five others killed ]
"I was really impressed that with all that was going on, the danger, that somebody took control and said 'let's go, let's go, let's go,'" Mr Drake said at a news conference on Tuesday.
US president Joe Biden said he spoke with the officers involved in stopping the attack and planned to visit Nashville.
Thor Eells, executive director of the National Tactical Officers Association, said he was especially impressed with how the officers quickly shifted from their initial room-by-room search to a direct pursuit of the shooter once they heard gunfire.
"It was as close to perfect as you could realistically expect," Mr Eells said, commending their calm, communication and technique in handling weapons.
[ Seven dead in another California mass shooting ]
Mr Engelbert's body camera video shows police converge on attacker. Someone yells "reloading" and Mr Engelbert appears to be the first officer to fire.
Another officer with a long gun, standing between Mr Engelbert and Mr Collazo, may have also fired a round. Then Mr Collazo quickly moves forward, firing four more shots with his handgun.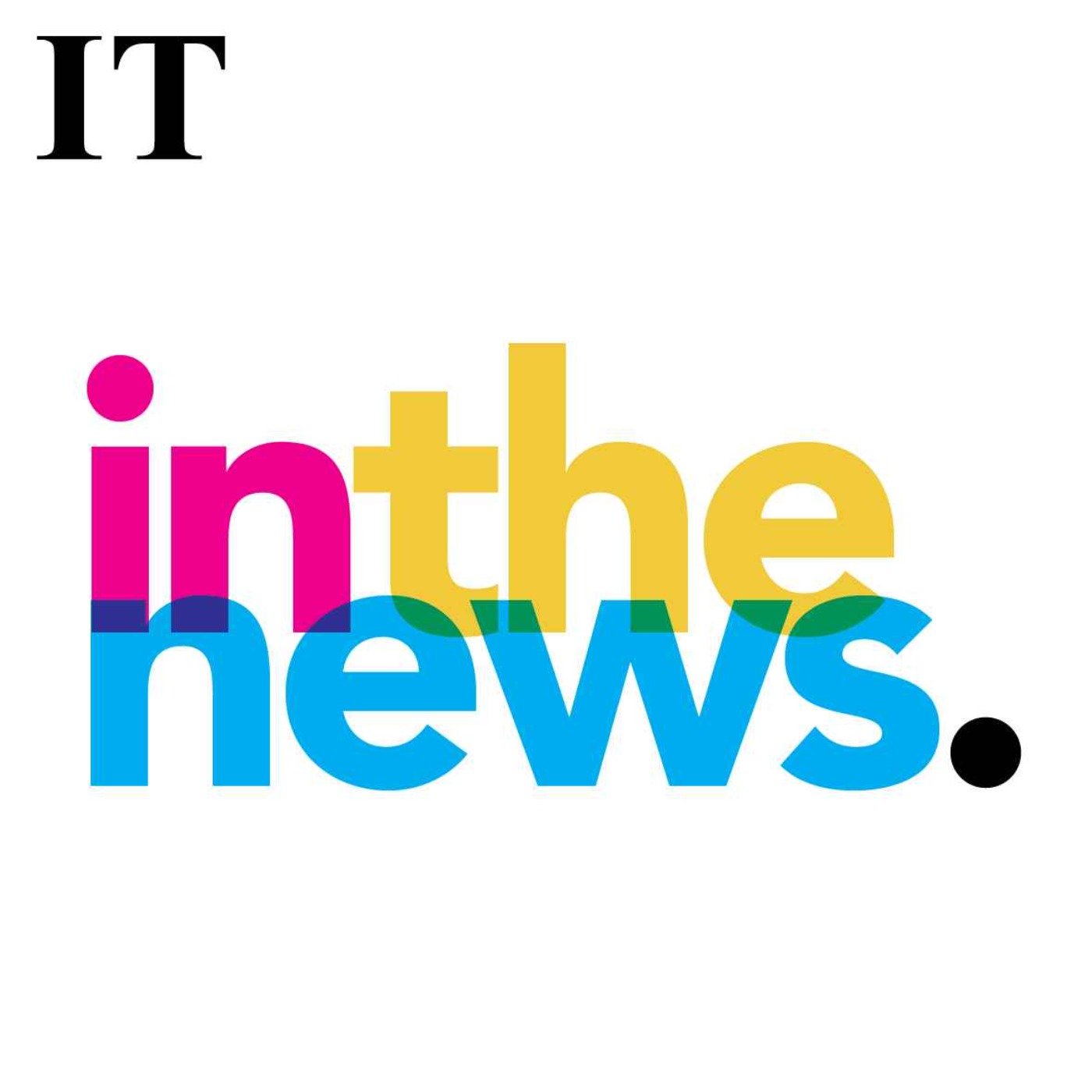 School shooters: why do they do it?
The killing of 19 children and two teachers in a Texas elementary school has put the spotlight back on gun control - for now. But Robin Kowalski, a US-based professor of psychology who has studied school shooters, tells In the News that other factors are being overlooked, like rejection, bullying and mental health issues.There are ways to tackle these problems. But when mental health is discussed in the context of mass shootings, it's more likely as a deflection from gun control proposals than with any genuine intention to tackle the problem. Plus: Washington Correspondent Martin Wall on the investigation into police mishandling of the Robb Elementary shootings.
Mr Collazo's body camera videoshows him running through a hallway with other officers toward the gunfire.
"Shots fired, shots fired, move," Mr Collazo says before joining Engelbert and the other officer in confronting the shooter.
With the perpetrator on the floor, Mr Collazo presses forward to take the final four shots, exhorting the attacker to "stop moving!"
There is no response from the mortally wounded assailant, as Mr Collazo says, "suspect down, suspect down."
The attacker who murdered three children and three adults at the Christian elementary school in Tennessee on Monday sent social media messages to a friend before the attack, warning: "Something bad is about to happen."
The messages from Hale, who was shot dead by police responding to 911 calls from the Covenant School in Nashville, were "basically a suicide note", the killer wrote, and "you'll probably hear about me on the news after I die".
But the friend who shared the Instagram exchange with Nashville's News Channel 5, Hale's former middle school basketball team-mate Averianna Patton, said police showed a lack of urgency after she alerted them.
Ms Patton said she called 911, was told to call another police department's non-emergency number, was placed on hold for almost seven minutes, then was promised a visit from an officer that came only five hours after the shooting.
"I learned Audrey was the shooter and that she had reached out to me before the shooting," Ms Patton said referring to Hale, who identified as transgender. "My heart is with all of the families affected and I'm devastated by what has happened."
Mr Biden repeated his call for legislators to pass an assault weapons ban. "I have gone the full extent of my executive authority on my own," the president told reporters at the White House, adding that he had spoken to community members in Nashville. "I think it's about time.
"The Congress has to act. The majority of the American people want an assault weapons ban. I can't do anything except plead with Congress to act."
Congressional legislation that Mr Biden signed last year only expanded background checks for the youngest gun buyers and funded mental health and violence intervention programmes.
Meanwhile, detectives continued to piece together a motive for the murders by Hale, a former student at the school.
The victims were named as Evelyn Dieckhaus, Hallie Scruggs and William Kinney, all aged nine; substitute teacher Cynthia Peak (61); head of school Katherine Koonce (60); and Mike Hill (61), a custodian.
Their murders were, according to the Gun Violence Archive, the 129th mass shooting in the US this year. The archive defines a mass shooting as one in which four or more people are shot or wounded, not counting any attackers. – Reuters/Guardian
(c) Copyright Thomson Reuters 2023