Ukraine has accused Russia of "bestial savagery" after drone and missile strikes killed at least eight people and injured about 40 others, as Chinese president Xi Jinping ended a three-day state visit to Moscow that strengthened his ties with the Kremlin.
Seven people were killed and nine treated in hospital after explosive "suicide" drones slammed into a college dormitory in the town of Rzhyshchiv, south of Kyiv, early on Wednesday. Hours later, a Russian missile hit an apartment block in the southeastern city of Zaporizhzhia, killing at least one person and injuring 32 more.
"Russia is shelling [Zaporizhzhia] with bestial savagery ... The terrorist state seeks to destroy our cities, our state, our people," Ukrainian president Volodymyr Zelenskiy wrote on social media alongside footage of the rocket slamming into the apartment block.
He visited the partly occupied Donetsk region of eastern Ukraine on Wednesday and met local officials, soldiers being treated in hospital and troops defending the ruined city of Bakhmut, which has been the focus of intense fighting for several months.
"I am honoured to be here today to award our heroes. To shake hands and thank them for protecting the sovereignty of our country. Glory to each and every one who is now fighting for Ukraine," Mr Zelenskiy said after handing medals to troops in a warehouse that he said was near the front line.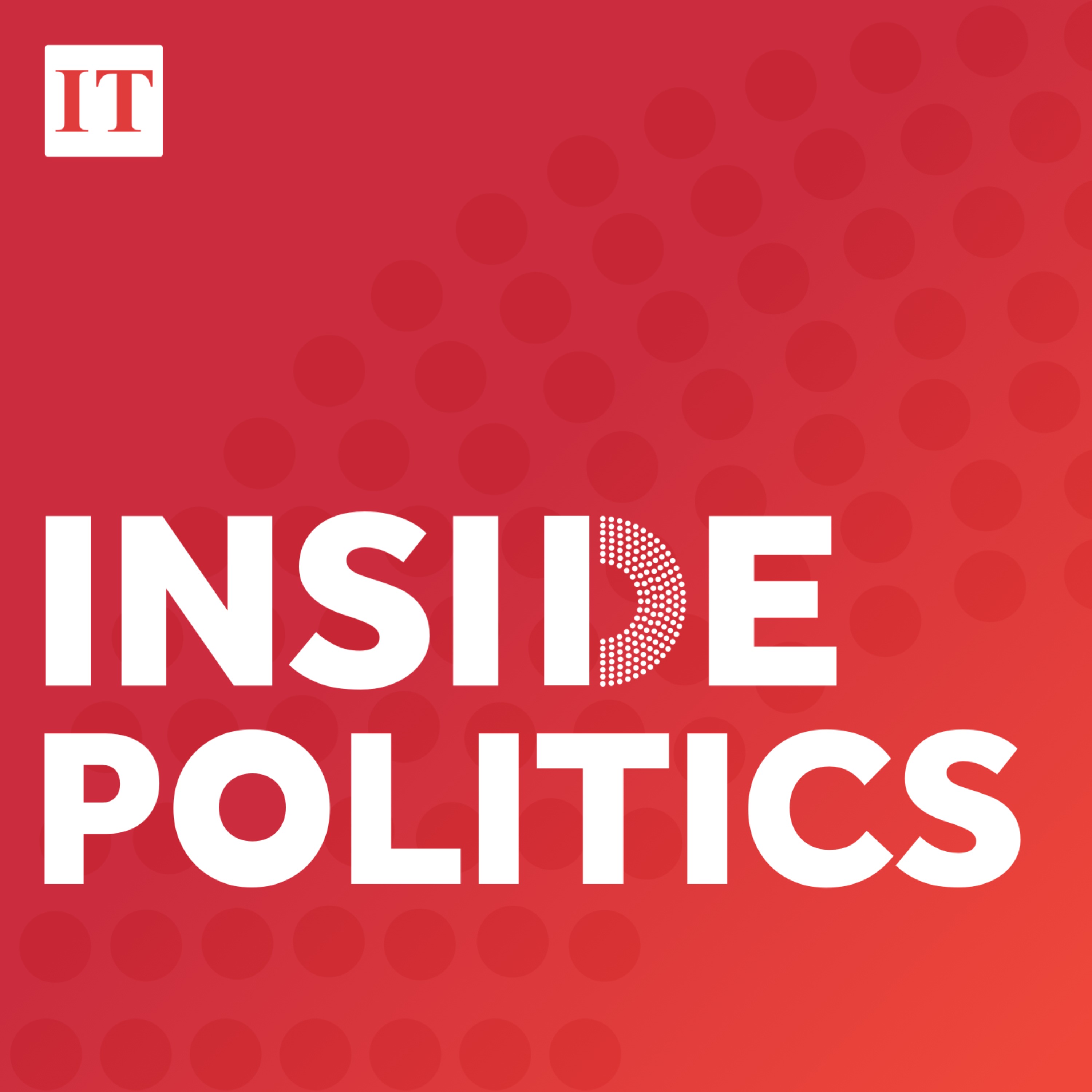 How the world sees the war in Ukraine
Russia's Wagner mercenary group claims to control most of Bakhmut, and Ukraine's troops are trying to drive them out of the city and inflict maximum damage on Moscow's forces to weaken their future attack potential.
White House national security council spokesman John Kirby said both sides had "prioritised" the battle for Bakhmut, and the US was "focused on making sure that President Zelenskiy has what he needs, wherever he chooses to fight: that means intelligence, that means support, that means weapons, that means capabilities."
He told CNN that the weeks ahead would be "critical" in the war and warned that Russia may "try to mount another offensive, and maybe along many different vectors".
Washington announced a further $350 million (€324 million) in military aid for Ukraine this week, and European states agreed to pool €2 billion to buy one million artillery shells for Kyiv's troops.
[ We risk becoming so anaesthetised to horror that we lose our moral compass over Ukraine ]
Russian president Vladimir Putin said his country would be "forced to respond" if Britain went through with plans to include shells containing depleted uranium with a delivery of Challenger tanks to Ukraine.
London dismissed claims from Mr Putin and other Russian officials that this would be some sort of nuclear escalation.
"Such rounds are highly effective in defeating modern tanks and armoured vehicles. The British army has used depleted uranium in its armour-piercing shells for decades. It is a standard component and has nothing to do with nuclear weapons or capabilities. Russia knows this but is deliberately trying to disinform," Britain's ministry of defence said.
[ The Irish Times view on President Xi's visit to Moscow ]
Russia also uses depleted uranium in its ammunition, and the Washington-based Institute for the Study of War said: "Such munitions cannot be used to produce either nuclear or radiological weapons. Putin seeks to portray the provision of depleted uranium shells as escalatory in order to deter western security assistance".
Mr Xi flew out of Moscow after talks on "strategic co-operation" with Russia and on broad Chinese proposals for Ukraine that Mr Putin said could form the basis of an eventual peace deal.
"I think if China's looking at this – and they are looking at it very carefully – they will draw lessons for how the world comes together, or doesn't, to stand up to this aggression," said US secretary of state Antony Blinken.