Late nights and early mornings are in store this week at the twin engines of the budget-making process that share the same grey granite fortress on Merrion St.
The Department of Public Expenditure was separated from the Department of Finance in the aftermath of the financial crash more than a decade ago but they share a building, a culture, a sense – perhaps – of residual guilt for the bailout and a determination that come what may, the Republic will not find itself in that situation again.
They have different Ministers but Michael McGrath and Paschal Donohoe are not just the Coalition's strongest political axis, they are temperamentally, intellectually and politically committed to as prudent and cautious a budget strategy that they can manage. In this, they have no difficulty in being parsimonious with their colleagues – but they cannot ignore the political demands of their leaders.
Haggling politicians
There is an election in the middle distance. The Government trails in the polls. The budget will give away probably somewhere in the region of €10 billion – the minimum, its leaders think, required to achieve an improvement in their political fortunes.
So for the next week, the two budget Ministers are centre stage as they haggle with their colleagues over the exact construction of the package. In a week's time, they will emerge on to the steps of Government Buildings and say that they have sought to balance the demands of delivering help to citizens through cash disbursals and more spending on public services on the one hand and the need for caution and to save for a rainy day on the other. "We believe," they will say, "that we have struck the right balance".
For the past few weeks, they have been wrangling with colleagues and their officials, as they seek to manage the impossible task of reconciling the spending requests with the overall commitment to limit spending increases (inclusive of tax cuts) to €6.4 billion. Ministers tend to be committed to fiscal discipline for all their colleagues but are less enthusiastic about the concept as applied to their departments.
There will also be a package – expected to be in the €3-4 billion range, of once-off disbursals. And while it may be an abuse of language to call these payments "once-off", as the same thing was done last year, the important thing about them from a budgetary point of view is that they do not automatically recur next year, and so they don't – unlike permanent spending increases – form part of the expenditure base for next year.
The weekend and Monday papers were full of lists of budget measures that are said to be "under discussion" – because, in truth, the final decisions are never made until the days before the budget.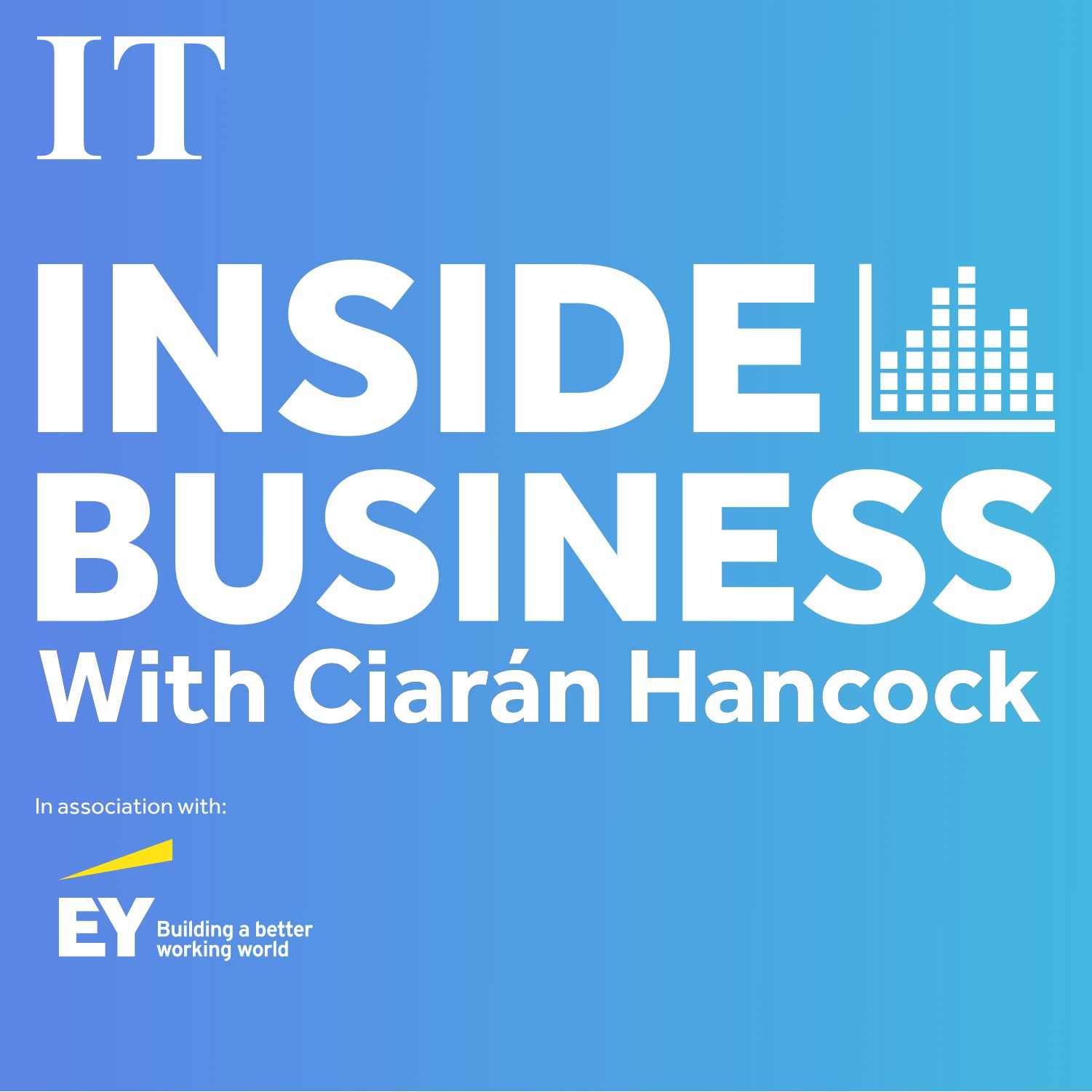 Budget 2024: 'You might have a bit of a bonanza in terms of one-off spending'
Much is made of the overspend on this year's health budget, now expected by sources involved to require a supplementary budget this year of about €1.1 billion. The problem with formulating next year's budget is that this amount automatically needs to be added to the baseline for next year. Combined with rising health costs and the added expense that an ageing population entails – known in budget jargon as "ELS", the existing level of service – and the health budget is going to require another €2 billion, just to stand still. That will give an overall health budget approaching €25.5 billion. This is more than twice the level health spending was at as recently as 2015. Ministers who are not the Minister for Health are becoming quite agitated that the demands of health are going to use up all the available cash.
'Budget bilaterals'
According to people in the system, they are right to be. Budget "bilaterals" – where the spending departments and their Ministers sit down with the Department of Public Expenditure – are taking place all week: education on Monday, health on Wednesday and so on. They will be difficult, insiders expect.
But their fellow Ministers and their cash-hungry departments are not the only voices in the budget Ministers' ears. Budget ministers rarely appreciate the spending departments making their pitches through the media, so that tends to be done mainly in private. But for interest groups, NGOs and campaigners of all stripes, the media is the way to make their case and so the weeks prior to budget day mark a plethora of pre-budget submissions and such, all making the case for public resources in the budget to be made available for their organisation and cause. Some of these are single-issue campaigns; others have recommendations right across the whole range of Government activities.
There are far too many to enumerate. Just on Monday morning, Social Justice Ireland published its submission, calling for a range of measures across Government, including substantial social welfare hikes and social spending across several areas, all of which it says should be funded by nearly €5 billion of tax increases and another €5 billion from windfall corporation tax gains. At the other end of the spectrum, Isme, the small business lobby group, sought tax cuts and enterprise support in its document. Neither group will get much of what they want.
But then, nobody gets everything they want.