And then there were eight.
Charlie Flanagan's announcement that he will not contest the next general election means that more than one in five Fine Gael politicians who won seats for the party last time around have decided to bow out.
Many of them, like Flanagan, are former Cabinet ministers with Richard Bruton, Michael Creed and Eoghan Murphy all either heading for the door - or in Murphy's case already gone.
Joe McHugh, a former minister for education, parted ways with Fine Gael over the issue of mica-damaged homes in his Donegal constituency and he has also announced he will not seek re-election.
The others - John Paul Phelan, Brendan Griffin and David Stanton - are all former junior ministers.
After the two most recent announcements – Bruton and Flanagan – Fine Gael leader, Taoiseach Leo Varadkar, was quick to say he is confident the party will retain seats in Dublin Bay North and Laois respectively.
He spoke of plans to select candidates and how they will have plenty of time to prepare for the next election.
It must be held by March 2025 at the latest though there has been much speculation that it will take place in late 2024.
After Mr Flanagan's announcement, Mr Varadkar spoke of the "excellent team" of councillors his party has in Laois and how one or more will be selected to run in the new three-seat constituency in the months ahead.
As Mark Hilliard reports here, Fine Gael councillors Conor Bergin, Barry Walsh, Thomasina Connell, PJ Kelly and local election candidate Vivienne Phelan are all considered to be in the mix for the ticket which is expected to be keenly contested.
Mr Flanagan told the last meeting of the Fine Gael Laois-Offaly constituency executive that the reconfiguration of the constituency into two three-seaters by the Electoral Commission's boundary review felt like the "the right time to make a personal announcement".
He said: "In my view now it's time to pass the baton to a younger generation".
There may well be a seat for Fine Gael in Laois next time around but none of the mooted candidates has the Flanagan name recognition built up over 80 years between Charlie and his father before him, Oliver J.
And while Mr Varadkar may be striking a confident note, the loss of so many sitting TDs from his party's election ticket next time around remains a significant blow to Fine Gael.
Certainly there will be an opportunity to bring in a new generation of candidates, many of them likely to be women, but the benefit of having an incumbent TD is gone in eight constituencies and this will present a challenge for Fine Gael as it seeks to grow its Dáil numbers following 2020′s disappointing result for the party.
After Richard Bruton's announcement earlier this month that he would not contest the next election, Mr Varadkar said he expects that "one or two more" Fine Gael TDs will make the same decision.
The exodus of sitting TDs from the party may not be over yet.
Budget preparations ramp-up
It is now exactly two weeks until Budget Day and the Coalition leaders met with the finance and public expenditure ministers on Monday as preparations ramp-up.
In our lead today, Jack Horgan-Jones and Pat Leahy report on one proposed measure being put forward by the Department of Housing – that landlords would pay less tax on rental income in an effort to persuade them to stay in the market.
A source said it would have to be a "substantial package" to make a meaningful difference. A second source said that proposals had not been agreed "but tax reduction is the request".
It comes against the backdrop of fraught pre-budget negotiations on healthcare spending, with an anticipated €1 billion over-run by the HSE this year raising the prospect of constraining spending in other departments.
It is understood the health officials and Minister for Health Stephen Donnelly used a Cabinet Committee on Health on Monday to present a strong pitch for more resources on the grounds that inflation and an increase in demand for services means that the existing level of service will cost several hundred million euro more to provide next year.
However, the health side also accepted the need for tighter budgetary control in some areas, sources said.
The full story is here.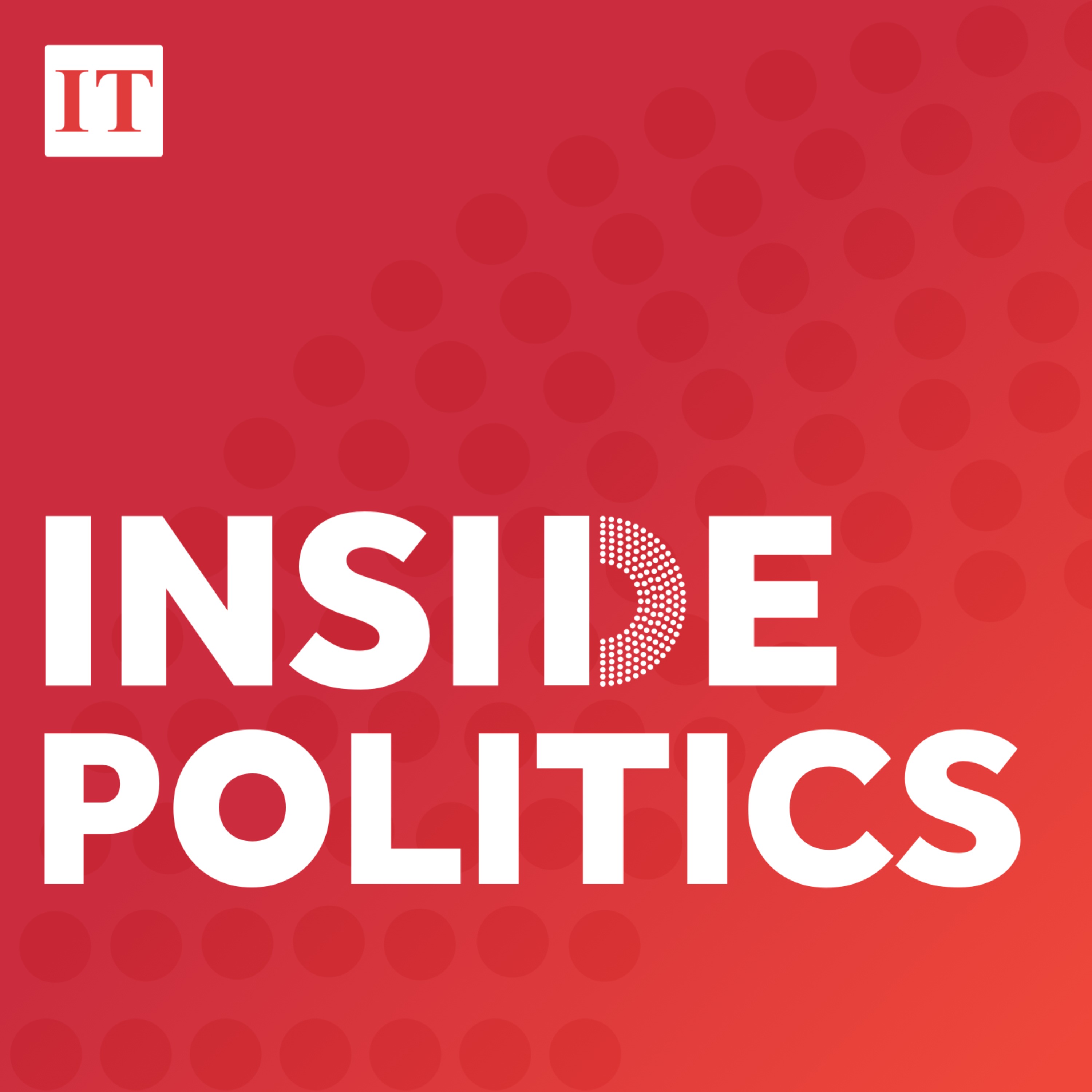 Disturbance at Dáil Éireann
Best Reads
Political Editor Pat Leahy reports the Government is expected to confirm today that the proposed referendum on deleting the reference to women's "duties in the home" in the Constitution will not go ahead this year. Instead, the Government is expected to commit to bringing forward the referendum next year. However, there are continuing doubts about whether the vote will take place at all.
Minister for Health Stephen Donnelly is to brief Cabinet on the expectation that there will be high levels of viruses, including Covid-19 and influenza, in Ireland during the autumn and winter months. Harry McGee also reports that Government chief whip Hildegarde Naughton will publish the Government's programme of legislation – including 27 priortised Bills - once it is formally approved.
In world news, Daniel McLaughlin reports that two people were killed in a Russian attack on Odesa, which Ukraine called a "pathetic attempt at retaliation" for a missile strike on occupied Crimea that allegedly killed dozens of Russian officers, including the commander of the Kremlin's Black Sea fleet.
Playbook
Dáil proceedings kick off with Leaders' Questions at 2pm.
Taoiseach's Questions are at 3.05pm.
Government Business in the afternoon – due to begin at 3.50pm - will be statements, and questions and answers will be on patient safety concerns and reviews in paediatric orthopedic surgical services in the wake of issues arising from spinal surgeries at Temple Street children's hospital.
Sinn Féin have a private members' motion aimed at reversing planned fuel price increases which is to be debated from 7.17pm.
Minister for Rural Development Heather Humphreys is to take parliamentary questions from 9.19pm.
TDs will have an opportunity to raise Topical Issues from 10.49pm with the Dáil set to adjourn at 11.37pm.
The Seanad will debate the Garda Síochána (Recording Devices) Bill 2022 – the law to allow the use of body-worn cameras - at second stage from 4pm.
The Committee on Assisted Dying will hear from Dignitas – and organisation which facilitates "physician-supported accompanied suicide" in Switzerland; and Dutch academic Prof Theo Boer - who has concerns about euthanasia law in the Netherlands – from 10.30am.
The Committee on Environment and Climate Action will meet at 11am to discuss the impact of the growing trend in car sales towards heavier and larger vehicles like SUVs will have on Ireland's carbon budget and greenhouse gas emissions. Read our tee-up story here.
The implementation of the report of the Commission on the Defence Forces will be discussed with the secretary general of the Department of Defence sand the Chief of Staff of the Defence Forces when the Committee on Foreign Affairs and Defence meets at 3.15pm.
The full Dáil, Seanad and Committee schedules can be found here, here and here.