One-off measures agreed as part of the budget will "start to flow quite quickly", said Minister for Public Expenditure Michael McGrath in advance of key talks on Sunday night.
While an overall budget figure for health was agreed on Sunday, many of the key features of Budget 2023 were still to be nailed down as party leaders sat down with Mr McGrath and Minister for Finance Paschal Donohoe.
Minister of State for Special Education Josepha Madigan is expected to secure a significant increase in the number of special classes — up by about 370, which would be close to a 30 per cent increase on last year. Funding is also expected for 1,194 new Special Needs Assistants and 686 new Special Needs Teachers, alongside increased funding for psychologists in the National Educational Psychological Service.
There will be funding announced on the day for the special needs summer programme, earlier than last year in an effort to help schools plan, with a focus on increasing participation in special schools.
The National Council for Special Education is also expected to see a substantial increase in its funding by more than 80 per cent annually.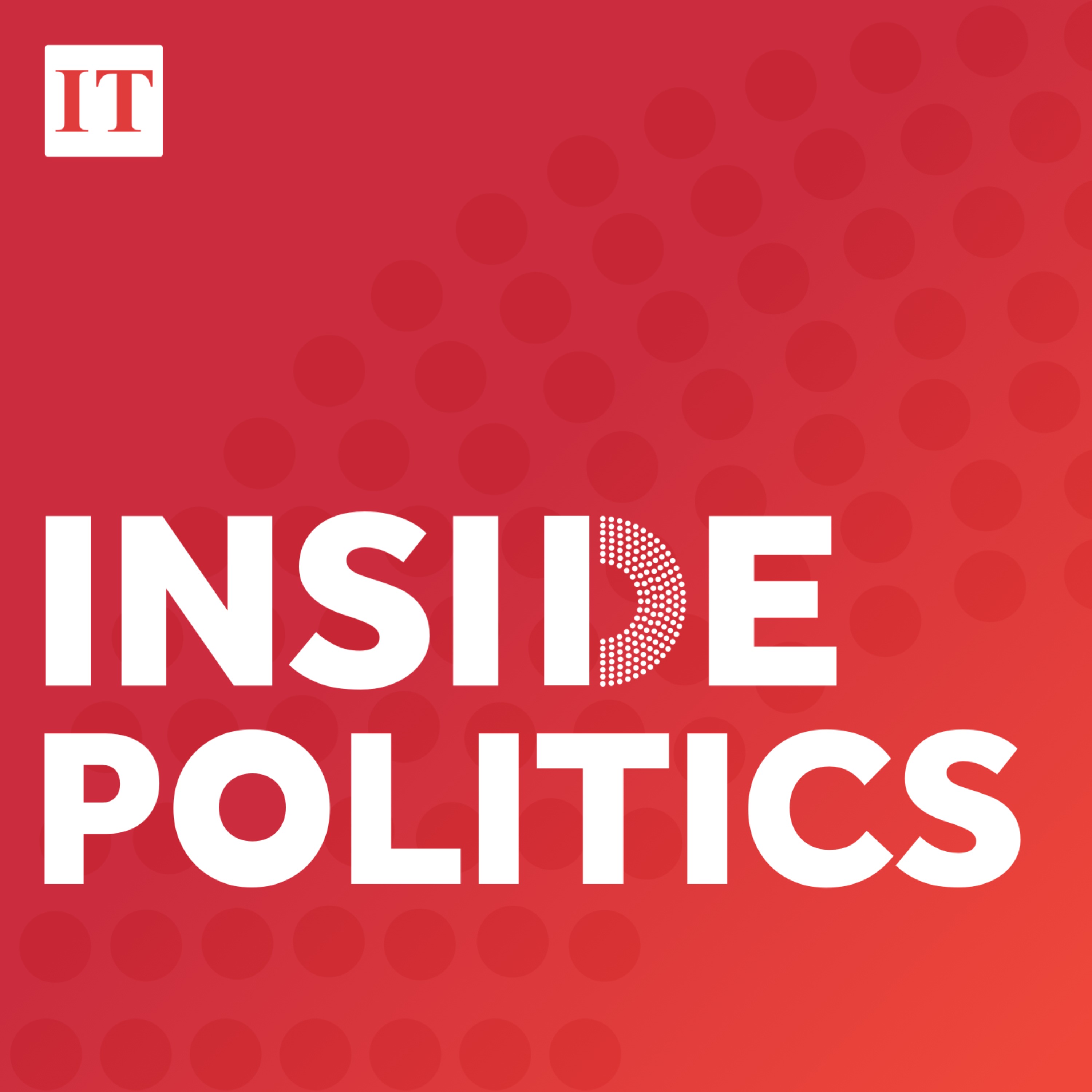 Budget previews, census shocks, pension policies
The Department of Agriculture is expected to get support for farmers dealing with price increases associated with the Ukraine invasion, specifically its impact on feed and fertiliser prices. A substantial allocation is expected from the Brexit Adjustment Reserve fund, with schemes agreed under the Common Agricultural Policy also to be funded. There will also be schemes to encourage climate changes needed under the carbon ceilings agreed in July, with farmers facing a 25 per cent target in emissions reductions.
Minister for Arts Catherine Martin has secured €6 million for a new media funding scheme supporting local democracy and court reporting among local and national print and broadcast outlets. A new media development commissioner will oversee funding and development in the sector and is to be selected by November.
Aid for print media?
Ms Martin is also supporting reducing VAT for print media to zero, which has received wider support in recent days. She is planning new funding streams for artists and the nighttime economy to fund 100 new spaces for artists and drive footfall into towns and villages. There will be additional tourism funding and cash to support a property register of short-term lettings.
Minister for the Environment Eamon Ryan is expected to secure another commitment to reduced public transport fares of between 20 and 50 per cent, announced earlier this year as part of the cost-of-living measures. The carbon tax will increase as planned by €7.50 per tonne from its current level of €41.
Minister of State for Gaeltacht Affairs and Sport Jack Chambers has secured a multimillion package to enable clubs to pay for floodlighting and other energy-intensive activities over winter, as part of one-off measures to alleviate the impact of the energy crisis.
He is seeking about €6 million for the sports action plan to help high-performance athletes prepare for the Olympics, support a high-performance programme and coaching fund and has been seeking to treble start-up grants for Gaeltacht in the summer — from €2,000 to €6,000. He is also seeking to increase Mná Tí funding, for those who take in students in Gaeltacht areas, by 10 per cent.