Parents of younger children will benefit from free schoolbooks at primary level, childcare fees are set to be cut by at least 20 per cent, and renters could be in line for tax breaks worth up to €400 under budget proposals sent to Coalition leaders on Sunday night.
Finishing touches are being put to an anticipated €10 billion package of measures designed to cushion the impact of rampant inflation.
Minister for Education Norma Foley secured agreement for the €47 million schoolbooks scheme from September next year, and it will not be a once-off measure, continuing in the years to come with schools purchasing books with funding from the Department of Education.
Minister for Children Roderic O'Gorman agreed with Minister for Public Expenditure Michael McGrath a deal that would see childcare fees cut by between 20 and 25 per cent per child on average depending on the options put before leaders on Sunday evening. But it was not decided when the cuts would take effect, with sources suggesting January next year was targeted.
[ Opinion: Ireland must not repeat the mess in the UK by going for broke in Budget 2023 ]
[ Budget 2023: What are Irish households looking for? ]
A proposal for a tax break of up to €200 for renters for next year was also brought to the leaders, with the possibility of another €200 this year under once-off measures. The entry to the top rate of tax is expected to rise to about €40,000 with tax bands widening.
Ahead of key talks between Coalition leaders, Mr McGrath and Minister for Finance Paschal Donohoe, several key areas remained outstanding.
The final composition of the welfare budget was unclear. Minister for Social Protection Heather Humphreys ruled out increases of €20 across the board, with speculation focused on whether the Coalition would sign off on €15 increases. Sources said an increase of €15 across the board would cost €1.125 billion. Higher increases would limit room for more targeted payments.
Living alone allowances, fuel allowances and working family payments are all set to rise. A cost-of-living family payment is also being sought by Fine Gael, which may include a double payment of child benefit before Christmas. Some €600 in subsidies for household bills will come in several installments.
The structure of a scheme to support small and medium enterprises with their energy bills was also being worked on, with complications over how it would be paid.
The healthcare budget had been a mooted €1.1 billion to cover cost increases to existing services and new spending. But a last-minute deal on healthcare spending will see an extra €50 million allocated.
There will be a separate Covid 2023 pot of money, which will also contain funding for waiting list reductions, with funding also in line for GP diagnostics which helps with waiting lists.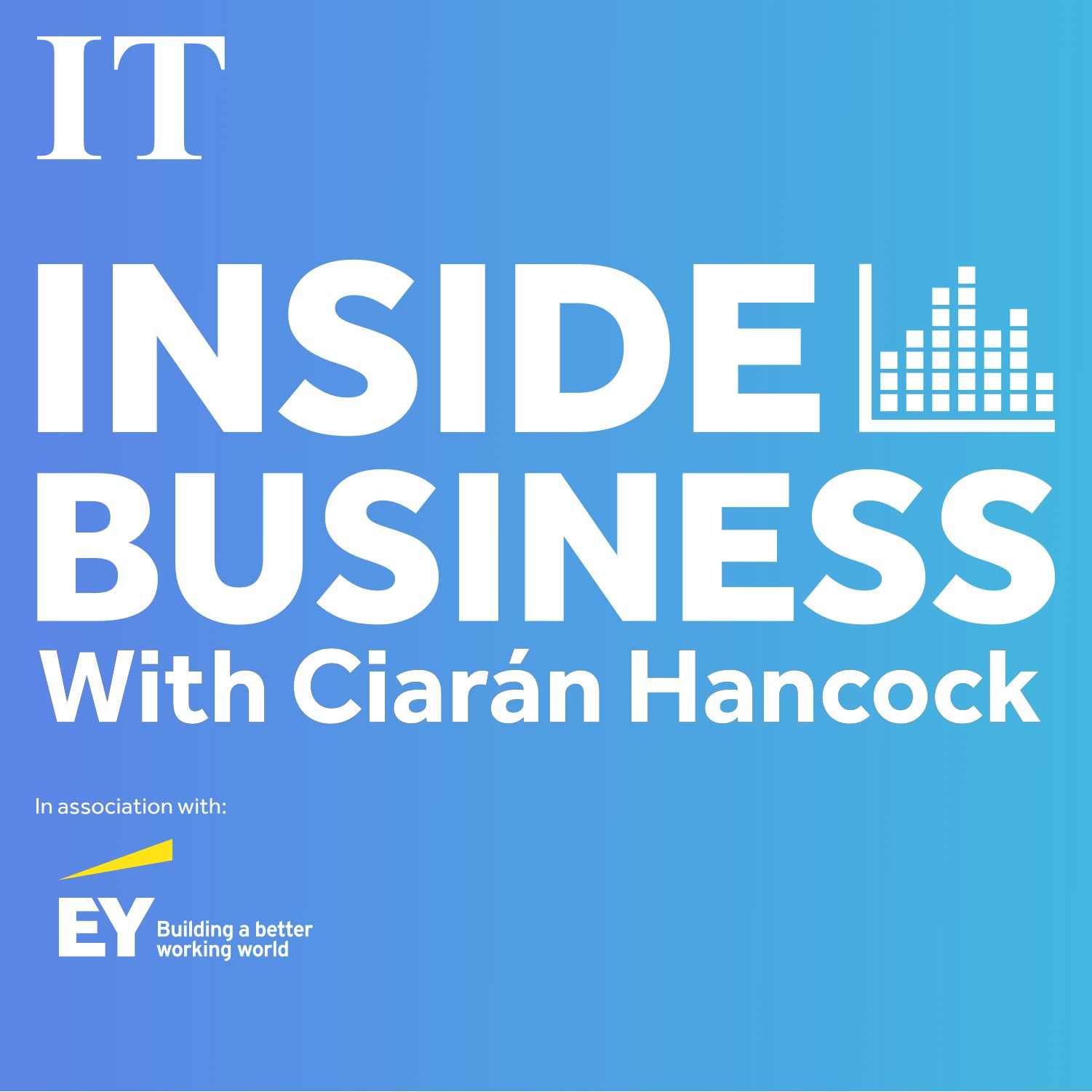 Budget 2023: What to expect
Negotiations were ongoing on supports for landlords, with some in the Department of Finance unconvinced of a tax break on rental income.
An extension to the 9 per cent VAT rate for the hospitality sector was less likely, with sources saying the Department of Finance was firmly pushing for it to elapse at the end of February next year.
An extra 800 gardaí will be recruited, alongside additional teachers and special needs assistants, with more funding for special classes. Proposals to cut the student registration fee by up to €500 went to leaders on Sunday night.
A payment of more than €500 million into the rainy day fund is also expected, while cuts to public transport fares will be continued.