The ban on no-fault evictions lapsed at midnight last night with thousands of notices to quit issued to tenants now becoming live, while others will become effective in the months ahead.
Housing and homelessness campaigners and opposition politicians condemned the move, with Fr Peter McVerry describing it as a "nightmare".
But Minister for Housing Darragh O'Brien said it was "the responsible move to make", adding that continuing with the ban would have resulting in "more and more properties being lost and making a difficult situation worse".
The Government decided not to extend a ban on so-called 'no-fault' evictions beyond March 31st, having put the ban in place on October 30th last year. The measure prevented landlords from evicting people, even if they could be issued with a valid notice of termination. The decision to end the ban has been harshly criticised by opposition politicians and housing charities.
Figures from the Residential Tenancies Board suggest that around 3,000 notices to quit which were reported to the body by landlords in the third quarter of last year will become effective in April, now that the protection of the eviction ban has been ended.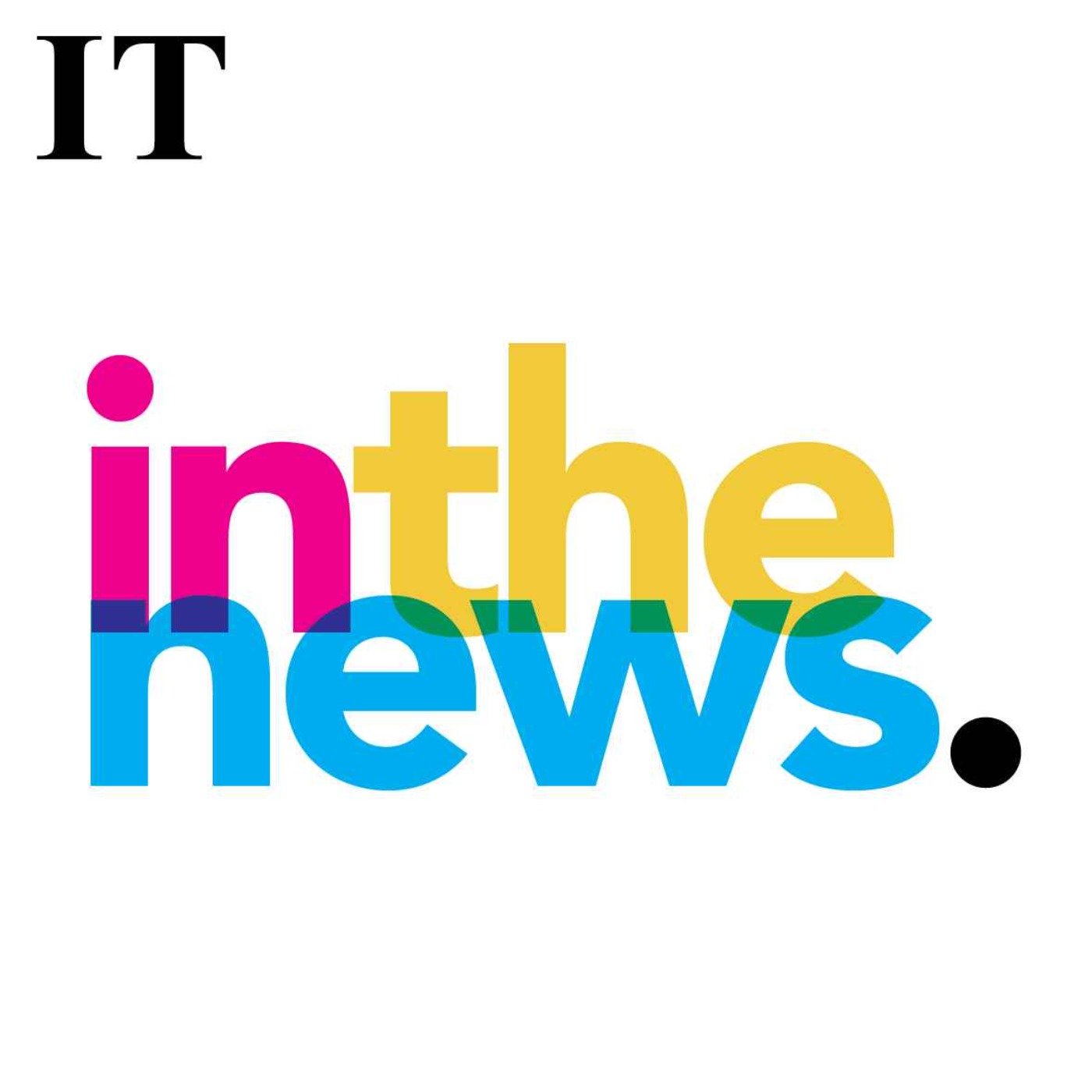 Podcast: 'there's literally nowhere to go' - tenants on the brink
[ Eviction ban Q&A: What can you do if you get a termination notice? ]
In addition, it is expected that figure will rise – perhaps by as much as a thousand for April – when figures for Q4 of last year are released by the RTB shortly.
The Sinn Féin housing spokesman Eoin Ó Broin said "thousands of renters are facing into a deeply uncertain period of weeks. Unable to find alternative rental they will be forced to move in with family and friends or to present for emergency accommodation. In many cases, particularly where emergency accommodation is unavailable or unsuitable, they will be forced to overhold".
He said it was a "desperate situation for large numbers of single people, families with children and in some cases pensioners. And it is a situation which is only going to get worse in the months ahead".
The latest data released by the Department of Housing yesterday show the number of individuals accessing emergency accommodation in the State fell slightly – by 12 – in February to 11,742, compared with January. Campaigners said the drop showed the eviction ban was working in keeping people out of homelessness.
Numbers, however, continue to increase in Dublin and among single adults.
A new high in the number of adults without children was reached, of which 5,736 were counted, underlining an ongoing dearth in affordable, one-bedroom housing.
These numbers represent a 23 per cent increase in the total number of homeless in a year – from 9,492 in February 2022. The number of families in homelessness has risen by 35.5 per cent in a year – from 1,180, while the number of single adults has gone up by 17 per cent, from 4,907.
[ 'Now I have to go and live on the street': Protesters gather in Dublin 15 over lifting of eviction ban ]
The small reduction of 12 appears to have been achieved through a slight reduction in families and children in homelessness outside Dublin – particularly in the West, northwest and southeast of the country. In Dublin, however, numbers continue to climb across most cohorts.
Homeless campaigners and service providers say they are bracing themselves for a wave of contacts from people facing notices to quit and who fear they will not be able to secure alternative accommodation.
Government sources are adamant that measures introduced to mitigate the effects of the ending of the ban – such as the tenant purchase scheme – should kick in, but there are fears about how quickly purchases can be made.