Vodafone said it had agreed on the sale of its Hungarian business to local IT company 4iG and the Hungarian state and would receive a total cash consideration of €1.7 billion from the deal.
The disposal, first announced in August, comes as Vodafone looks for a new chief executive after the board grew unhappy with the progress made by Nick Read who failed to grow the group or pull off the right deals to consolidate a fragmented European telecoms market.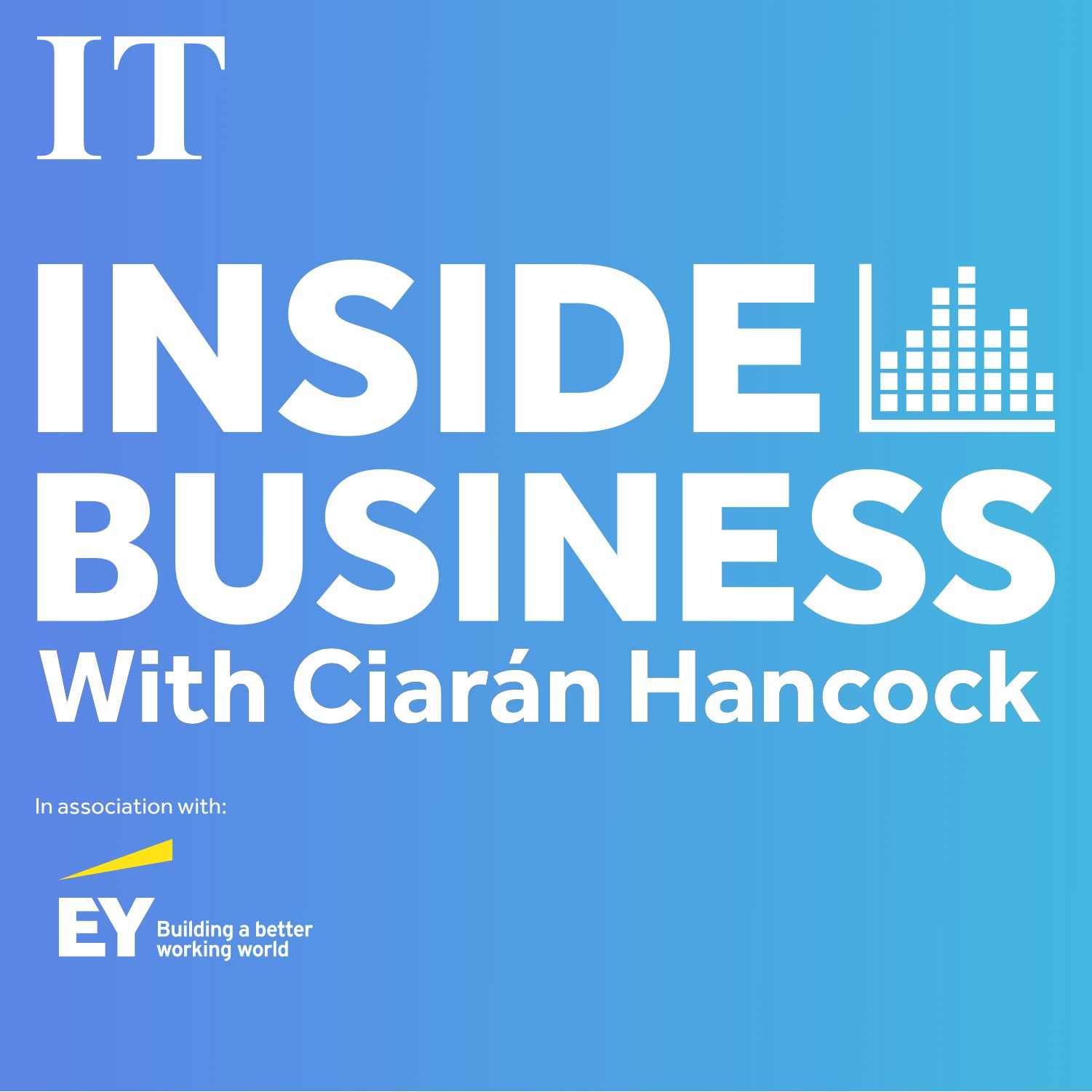 A look ahead to 2023
Vodafone said on Monday that the proceeds from the sale would be used to pay down debt. Under Read, Vodafone, once one of the biggest mobile operators in the world, has been selling assets to focus on its core European and African operations.
The group's interim chief executive Margherita Della Valle said that the Hungarian disposal would increase competition and accelerate competition in Hungary.
In Hungary, prime minister Viktor Orban will consolidate his hold over the telecoms sector through the deal. Under the plan, 4iG will hold a majority 51 per cent stake while the Hungarian state will hold 49 per cent.
He has expanded his nationalist government's influence in areas such as energy, banking and the media and now telecoms.
The sale is expected to complete later this month. — Reuters
(c) Copyright Thomson Reuters 2023