Global stocks plunged on Tuesday as growing fears about recessions in Europe and the United States hit stock markets.
DUBLIN
Euronext Dublin was down 2.5 per cent, largely in line with its international peers, on what was described by one trader as an "ugly day" for markets.
Just three companies on the index were in the green at close of business, with Uniphar and Ires Reit up 4 per cent and 3 per cent respectively, while Glanbia traded up 2 per cent.
"They were your winners in an otherwise weak market," said a trader. "On the other side of the tape, it's pretty ugly."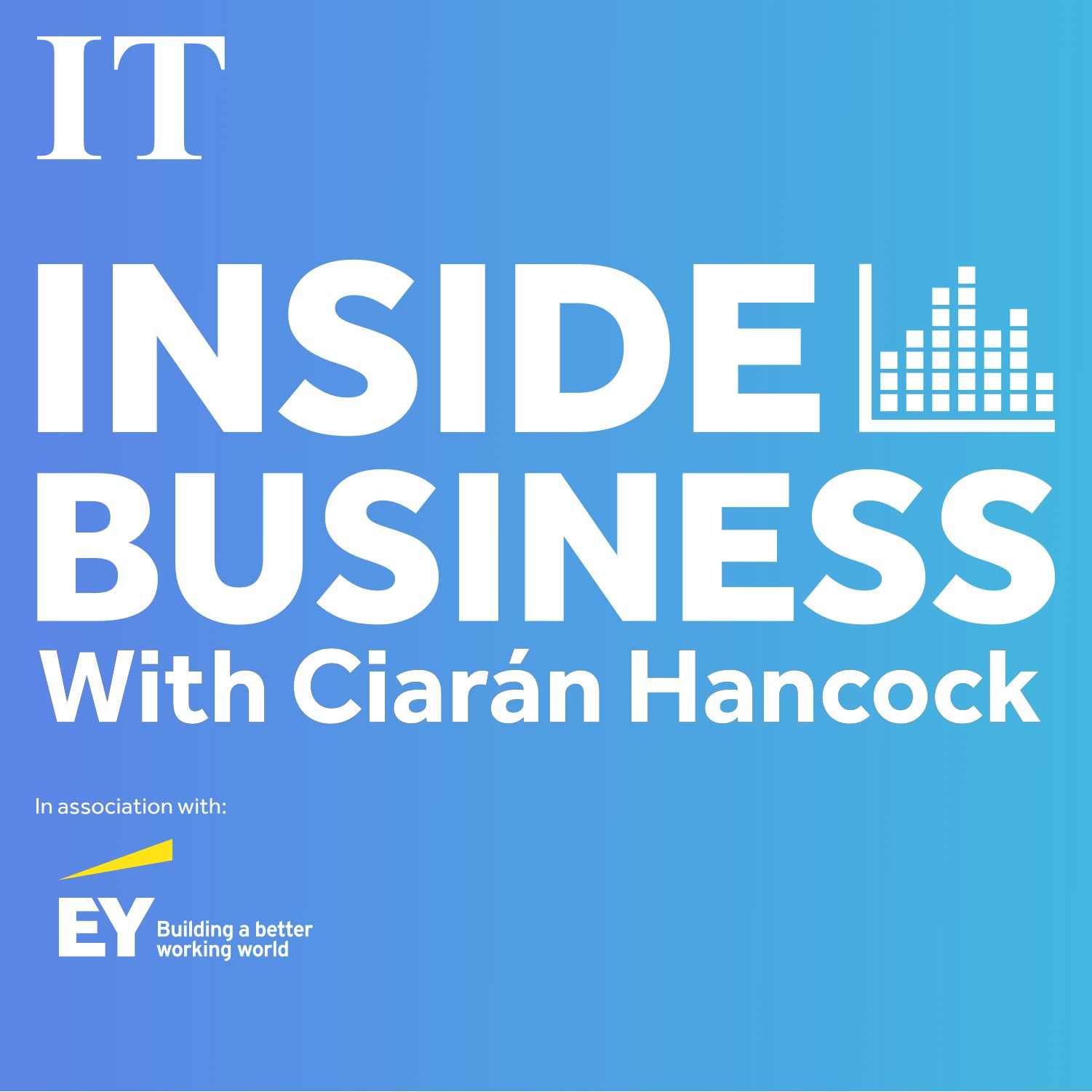 Which direction are house prices going?
The banks were among the hardest hit, with AIB down 8 per cent and Bank of Ireland down 3 per cent. "The general consensus was that rates are not going to move as high as initially anticipated, and therefore won't be as conducive for banking profits," noted a trader.
Among the construction names, building materials giant CRH was down 3 per cent, while insulation specialist Kingspan finished the day down 4 per cent.
Woodie's DIY parent Grafton Group finished the day down 1 per cent as it continued its slide following news that chief executive Gavin Slark is to stand down at the end of the year.
LONDON
Billions of pounds were wiped off the FTSE 100 as a major drop in commodity prices hit some of the index's biggest companies.
The pound dropped below the $1.20 mark to a two-year low of $1.19, the weakest point against the dollar since March 2020.
Mining stocks, oil producers and airlines were among the big fallers in London, where the FTSE 100 share index dropped by 2.8 per cent.
Bottom of the bunch were some of the country's biggest natural resources giants. North Sea oil producer Harbour Energy slumped 9.6 per cent, while Fellow oil giants Shell and BP fell by 8.5 per cent and 7 per cent respectively. Anglo American and Glencore both lost 8 per cent.
EUROPE
Rising worries about a European recession hit stock markets as the euro slumped to a two-decade low and the pound fell to its lowest since the start of the pandemic.
The single currency fell by 1.5 per cent to $1.025 against the US dollar, the lowest since late 2002. Germany's DAX index lost 3 per cent, and France's CAC fell 2.8 per cent.
"The panic crept back in on Tuesday as a fresh surge in natural gas prices upset the uneasy calm," said Raffi Boyadjian, the lead investment analyst at XM.
"Aside from the threat of Russia cutting off gas supplies to Germany and other European importers, a strike at several gas fields in Norway is fuelling the supply concerns," Boyadjian added.
A survey of purchasing managers showed that business growth across the euro zone has slowed to a 16-month low, as manufacturing output fell and the cost of living crisis hit spending on services.
NEW YORK
Wall Street's main indexes fell with investors fretting about the possibility of a recession as central banks across the world take aggressive actions to stem a surge in inflation.
US stocks have been under relentless selling pressure this year, with the benchmark S&P 500 index recording its steepest first-half percentage drop since 1970, as the Federal Reserve moves away from the easy-money policy by raising borrowing costs.
Amazon, Microsoft, and Alphabet — mega-cap growth stocks seen as sensitive to interest rates — fell between 0.9 per cent and 1.6 per cent.
The Dow Jones Industrial Average was down 1.95 per cent; the S&P 500 was down 1.96 per cent; and the Nasdaq Composite was down 1.81 per cent.
Tesla stock fell 3.9 per cent as the company's second-quarter electric vehicle deliveries fell, compared with the previous quarter due to supply-chain challenges.
Shares of Warner Bros Discovery dropped 3.6 per cent after reports of the media and streaming firm's unit, HBO Max, halting production of original shows in Europe. — Additional reporting: Agencies