The Republic's remaining three retail banks have reported 222,000 personal current account openings so far this year, as activity ratchets up in advance of the exits of Ulster Bank and KBC Bank Ireland from the market.
The data, provided by the Banking & Payments Federation Ireland (BPFI), cover Bank of Ireland, AIB and Permanent TSB. Future reports, which will be provided on a monthly basis, will cover figures from An Post and credit unions, it said.
The launch of the new figures series comes a week after top bank executives attended a round-table meeting at the Central Bank, as the regulator continues to press the industry on its preparations for an unprecedented scale of account moves.
Ulster Bank and KBC recently started writing on a phased basis to holders of more than a million current and deposit accounts, giving them six months' notice to find alternative banking arrangements as they retreat from the market.
KBC's deposit accounts are set to transfer to Bank of Ireland as part of a wider deal that also involves the sale of its almost €9 billion of performing loans.
A key concern exists around the handling of the opening of current accounts with new providers, together with their attending direct debits, standing orders and regular payments.
Even in cases where existing direct debit arrangements can, in theory, move under a Central Bank switching code, many direct debit originators and receivers will take instructions directly only from their customers, according to banking industry officials.
The new BPFI figures show the remaining retail banks opened more than 55,000 personal current accounts in the four weeks ending June 10th, with some 222,000 personal current accounts opened so far in 2022.
The average number of personal current accounts opened per week to date in 2022 was 9,600. Banking sources expect that activity will peak around the end of September and early October.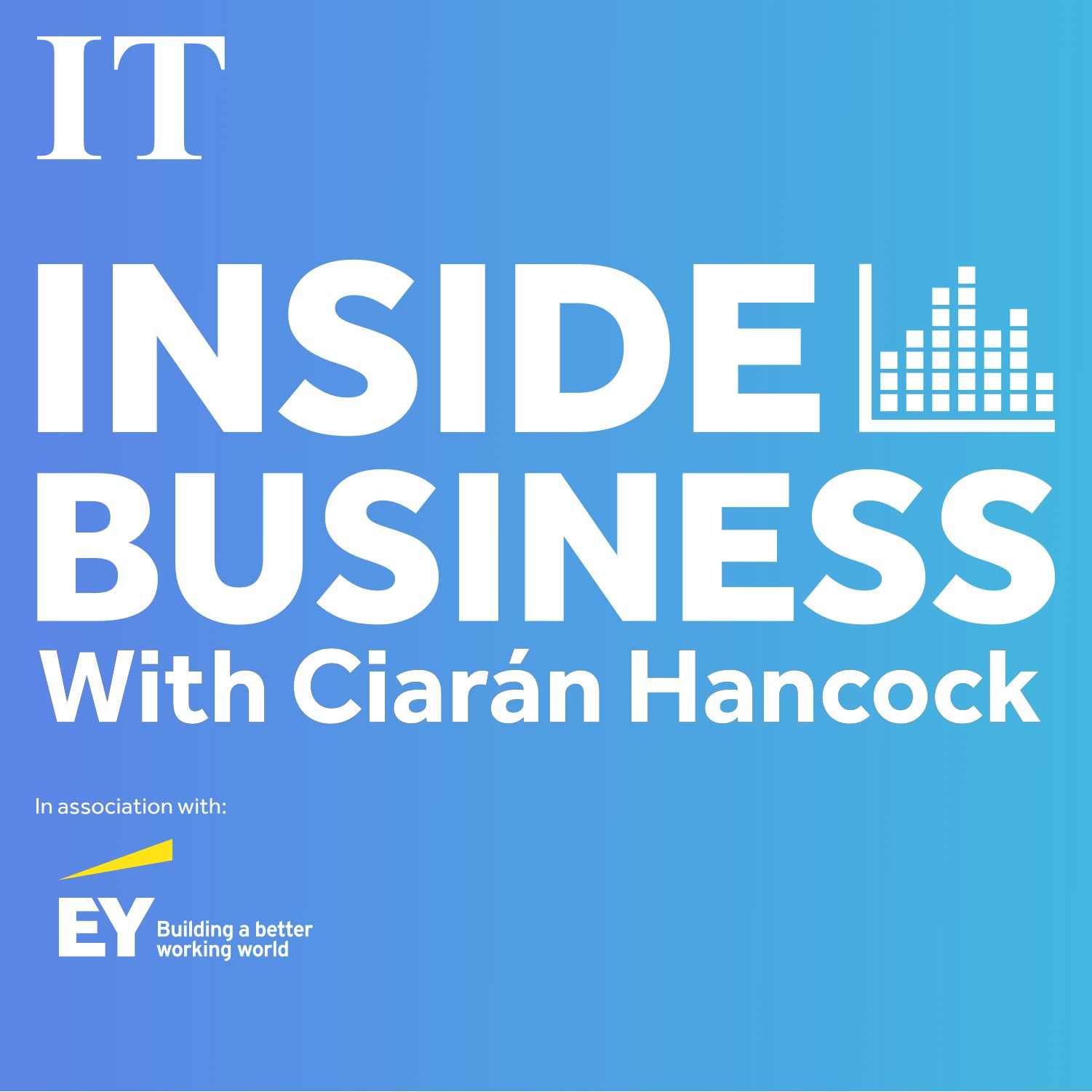 Which direction are house prices going?
The figures come as the BPFI, in conjunction with the five retail banks, launched a public information and awareness campaign on the website movingaccount.ie, aimed at providing comprehensive step-by-step advice and practical tools to personal and business bank customers who need to move their bank accounts as KBC and Ulster Bank retreat from the Irish market.
The site also contains a section for those who may be providing assistance to customers in vulnerable circumstances, a section on basic bank accounts, information on fraud awareness and prevention as well as links to external resources where customers can access further assistance.
"BPFI and its members fully recognise the upheaval which customers are currently experiencing and understand that many customers may feel daunted by the task involved in moving their banking services," said the representative group's chief executive, Brian Hayes.
"BPFI is continuing to engage with a wide range of stakeholders, including direct debit originators, on a regular basis and in this context is it important to note the cross-industry effort and support required across the board to ensure the process of moving account is a smooth as possible for customers."
Mr Hayes added: "While there is still a significant task ahead well into the latter half of this year, BPFI and its members will continue our intensive efforts together as an industry and side-by-side with a range of key stakeholders until the last customer account is closed."