Global insurance broker Lockton's Irish operation has struck its third deal since the start of the year by agreeing to buy corporate pension advisory company Burke Pension & Financial Services for an undisclosed sum.
Lockton Ireland, which has been active in the market since 1982 as a general insurance broker, hired senior New Ireland Assurance executives Ray McKenna and Niall O'Callaghan last year to develop a strategy to get into the employee benefits space.
The new division moved earlier this year to buy Total Health Cover, led by Dermot Goode and which works with employers and individuals to advise on health insurance plans and broader wellbeing supports, and take control of Independent Financial Advisory Trust, a Dublin-based financial broker with a focus on advising corporate pension clients.
Lockton Ireland says that by the middle of 2023 it will have tripled its total Irish headcount by about 60 employees in the space of 18 months. The group is forecasting that its 2022 acquisitions will mean their Irish business revenues reach approximately €7 million for the financial year to April 2023.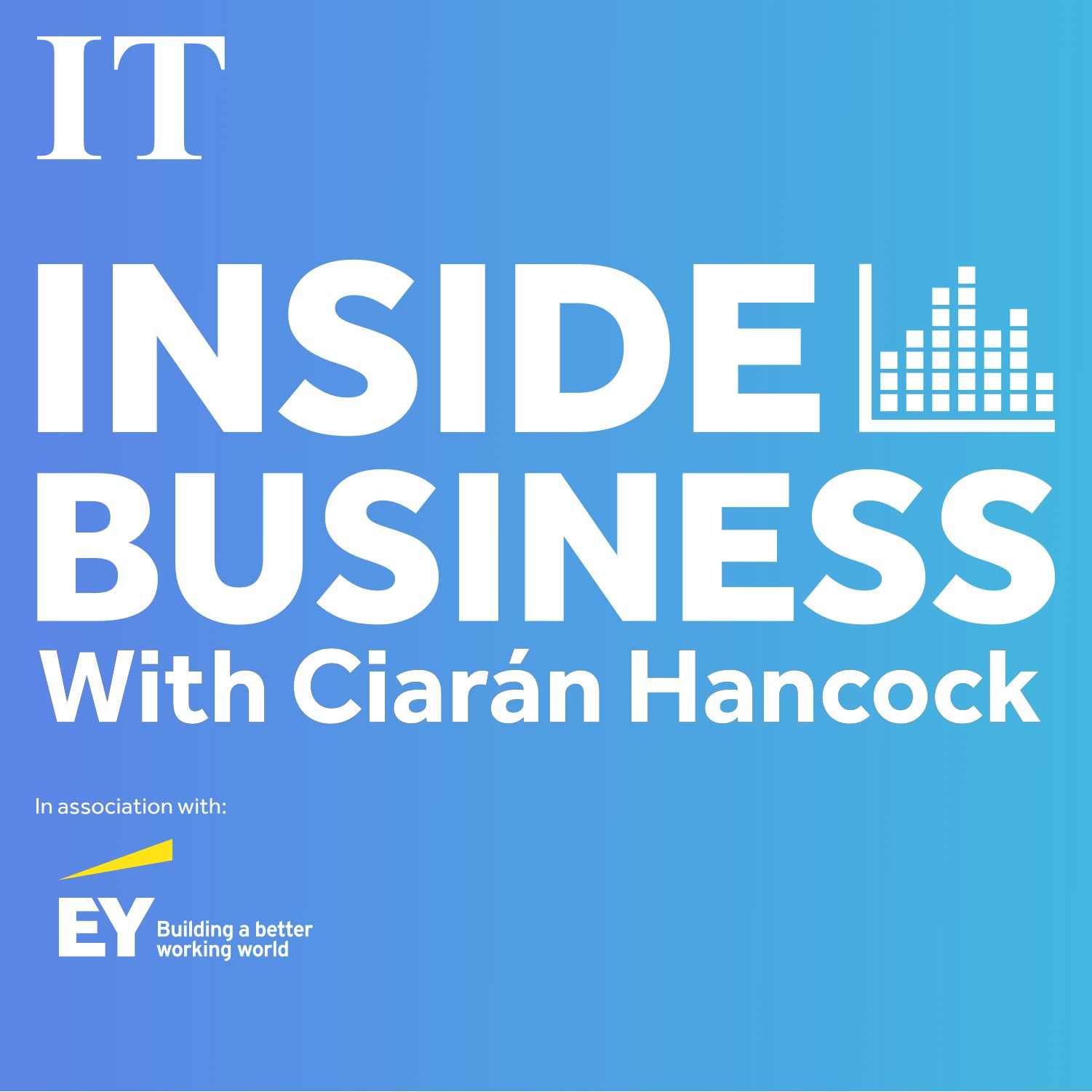 Which direction are house prices going?
The Irish entity, registered as Lockton Insurance Brokers Ireland Ltd, reported a turnover of €2.29 million for the year to last April, down from €3.49 million for the prior year, according to its latest set of financial accounts.
Dublin-based Burke Pension & Financial Services Limited was founded in 2002 by Dermot Burke.
"At the end of the acquisition period later this year, Lockton will be the fifth-largest corporate pension broker behind Mercer, Willis Towers Watson, AON and the conglomerate of brokers owned by Invesco which is owned by Irish Life," said Mr McKenna.
The Irish pensions market is navigating new EU pension legislation (IORP II), which brings a new layer of corporate governance and regulatory requirements to the pensions market. Some 65,000 employers need to decide whether to work with the far more onerous regulations under IOPR II or move the employee pension scheme to a so-called master trust.