Tánaiste and Minister for Enterprise, Trade and Employment Leo Varadkar has launched a month-long public consultation process on the future direction of Ireland's enterprise policy, warning that the State could not stand still "in the face of seismic events like the pandemic, Brexit, international competition and climate change".
The consultation will inform an enterprise policy White Paper, setting out a new vision for Ireland's enterprise policy, to be published at the end of the year. "It will look at the strategic direction of Ireland's enterprise policy, the challenges ahead and the policies we can employ to respond to them," the Department of Enterprise Trade and Employment said.
A global deal on tax, which will end Ireland's headline 12.5 per cent corporation tax rate, combined with increased competition for investment from other countries, has been identified as a challenge to Ireland's low-tax economic model.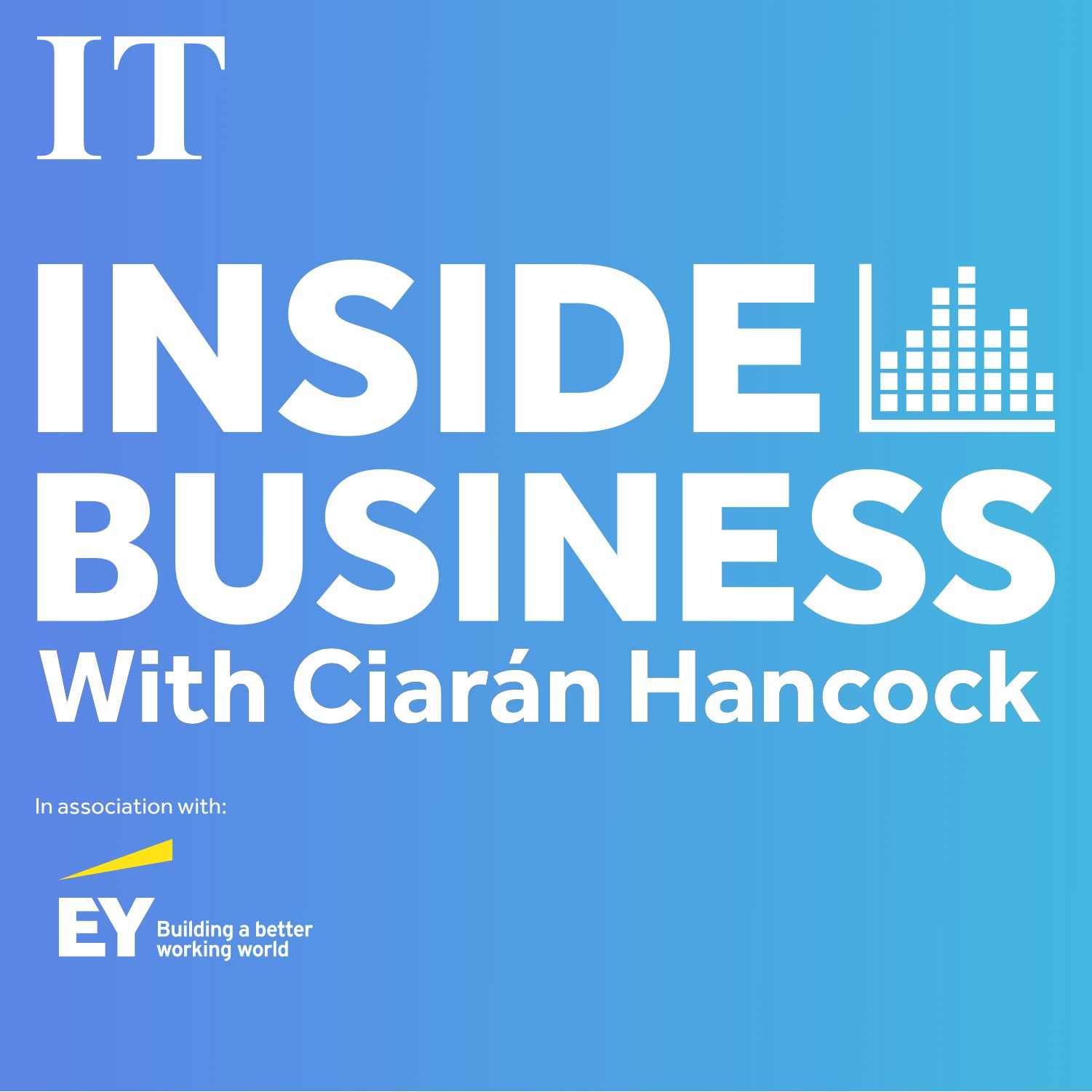 Which direction are house prices going?
Up €1.1 trillion of foreign investment, primarily from the US, has flowed into Ireland over the past three decades, equating to 325 per cent of national income, making the Republic the second most globalised economy in the world behind Luxembourg.
"Ireland's enterprise policy for the past few decades has been an unqualified success. There are more people employed in Ireland today than ever before, our GDP and average incomes have never been higher, trade is breaking all records and the public finances are in good order in large part due to better-than-ever tax receipts from corporate profits," Mr Varadkar said.
"Our success is based on a formula that includes talent, track record, competitive taxes, a stable pro-business environment, political stability and our position at the heart of the European Union," he said. "However, this is not a time for self-praise nor to rest on our laurels. The world is changing rapidly, and we need to ensure that we benefit from those changes and do not lose ground," the Tánaiste said.
"Our economic strength is particularly impressive given the headwinds we have faced in recent years with Brexit and the pandemic. These were two seismic events, which will be with us for a long time, if not forever," he said. "Climate change, inflation, Putin's war on Russia, the shift in global economic and political power to global south and east, increased global competition and the digital transformation are the next set of formidable challenges that we are now facing," Mr Varadkar said. "I think it's timely to take a look at our enterprise policy and make sure it's fit for purpose."
Closing date for submissions to the Department of Enterprise, Trade and Employment is July 29th.