RTÉ to offer 'enhanced' golden handshakes for staff
RTÉ bosses are planning to offer golden handshake payments worth up to two years' salary in a bid to tempt 400 staff to leave, according to the Sunday Business Post.
Staff earning more than €100,000 are set to be offered up to eight weeks' pay per year of service in enhanced redundancy payments, as previous schemes which offered six weeks' pay failed to deliver the required level of job cuts.
RTÉ said this weekend that its planned voluntary exit scheme "will aim to particularly reduce the number of staff paid over €100,000″. In total, there are 84 people employed directly by the broadcaster who have salaries of between €108,000 and €275,000, it said. Discussions about the make-up of the new voluntary redundancy scheme have already begun following the announcement of widespread job cuts last Tuesday.
***
McEvaddy group considers new airport terminal bid
The owners of a strategic landholding west of Dublin Airport may seek planning permission early next year for a new airport terminal, the Sunday Independent reports. The landowners — led by Ulick and Des McEvaddy — have assembled a team of experts to advise on an application, sources said.
Dublin Airport plans to extend facilities to cope with up to 40 million passengers a year by the end of the decade. However, the DAA chief stressed that a third terminal was not part of that plan and was a project more likely to feature as the airport developed past that stage.
***
Opportunity for start-ups in Big Tech lay-offs
Big Tech lay-offs will spur a "flood" of founders to set up companies in Ireland in the coming years, according to a senior commercial banker at JP Morgan Chase. Andrew Kresse, head of corporate client banking international at the Wall Street giant, told the Sunday Business Post that the wave of job cuts imposed by companies like Meta, Google and Amazon was a "gift" when it came to encouraging "want-to-be founders" to set up their own company.
"When you think about the large technology companies, there are so many founders in those companies," he said. "And they're always afraid to leave the big, safe company. But now, with a lot of these Big Tech companies laying off people, it's a gift to want-to-be founders."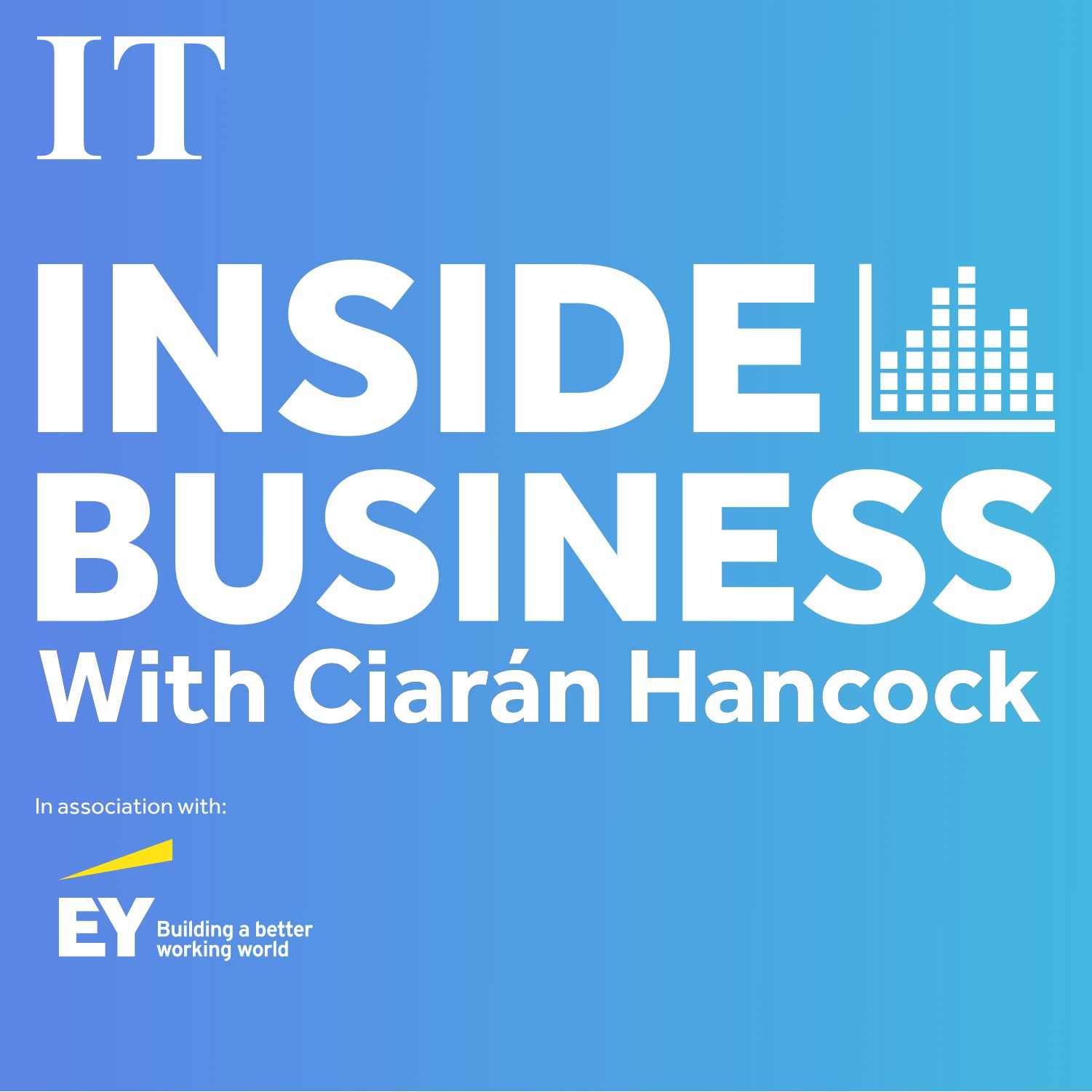 Will a new direction for RTÉ ensure the broadcaster's long-term future?
Kresse, who is based in New York, was in Ireland to promote a newly established commercial bank to service companies in this market. The bank is aimed at high-growth start-ups in the technology, life sciences and other sectors — what JP Morgan calls the innovation economy.
***
Goodbody cuts analysts
Stockbroker Goodbody has trimmed eight of 20 posts among its equity research team in what the Sunday Times reports is another sign of the declining significance of the Irish Stock Exchange. The analysts research stocks for big investment funds.
Rival Davy is also cutting positions in its capital markets division in response to reduced activity in the Dublin market, the paper notes.
***
Lone Star examines Quintain options
Lone Star, the US private equity fund set up by Irish American John Grayken, is reported by the Sunday Times to be examining options for its investment in housebuilder Quintain Ireland, which is looking to double its construction output by 2026. Lone Star, which set up Quintain in 2019, could bring in outside funding partners or sell part of its interest, the paper says.
***
Report on Cathal Brugha Barracks housing plan
A contentious report on whether Cathal Brugha Barracks in Dublin should be redeveloped to build 1,000 homes is due to be presented to the Government in early 2024, the Sunday Independent reports.
A decision comes amid tension about the plan to redevelop the site located near the south inner city, which is a working Defence Forces facility.