A gauge of global equities rebounded on Friday after sharp sell-offs earlier this week following the US Federal Reserve's warning that rates will stay higher.
Dublin
Euronext Dublin underperformed relative to its international peers as it finished the day down 60 basis points.
The index, on which shares in building material CRH giant ceased trading on Wednesday ahead of its US listing on Monday, was again dragged down by some of its bigger names.
AIB and Bank of Ireland were each down about 1 per cent at close of business, although a trader noted they were down in line with the overall sector across Europe.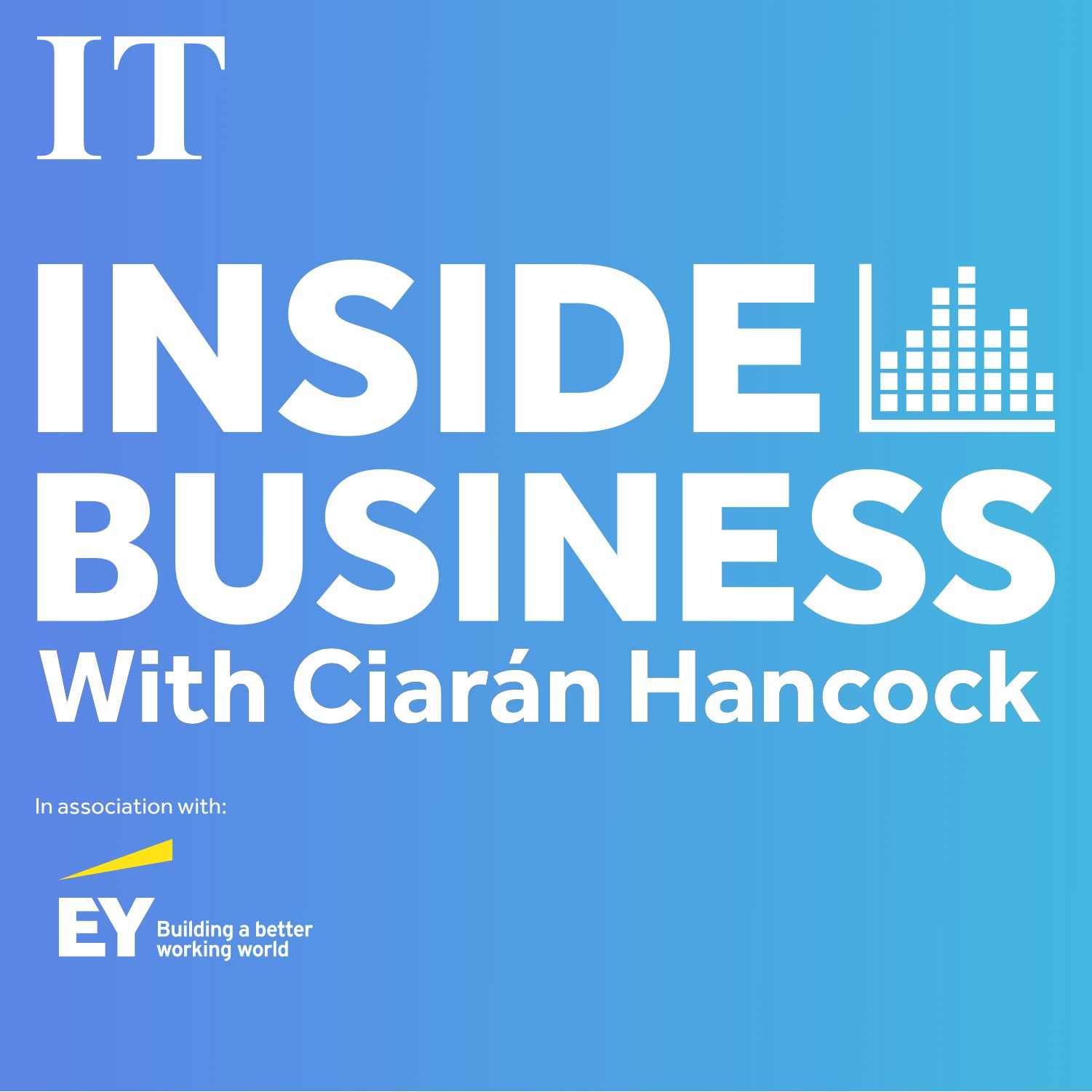 'These housing demand forecasts are not worth the paper they're written on'
Paddy Power Betfair parent Flutter Entertainment was down about 60 basis points on the back of a loss of market share in the United States.
Budget airline Ryanair also dropped 1 per cent, in line with the wider travel sector, while hotel operator Dalata continued its recent positive moves, climbing 1 per cent, up from the lows of earlier in the week.
London
London's top index finished marginally higher but earlier gains faded during a cautious session.
Baby products brand Mothercare moved higher despite swinging to a loss for the past year.
The group — which sells its ranges through retail giant Boots in the UK and has franchised stores across the globe — said it is set to complete a refinancing on its debts.
Shareholders hailed the news amid the firm's continued transformation, driving shares 0.45p higher to 4.6p.
Pharmaceutical firm AstraZeneca made gains during the session after reporting encouraging results from an ongoing clinical trial on datopotamab deruxtecan, a drug designed to target breast cancer.
Restaurant firm Comptoir Group saw shares drop heavily after it revealed that "significant events outside of our direct control", such as industrial action, knocked its sales.
The company, which runs 26 Lebanese restaurants through the Comptoir Libanais and Shawa brands, reported like-for-like sales growth of 6 per cent for the past half-year as it said poor weather also held it back. Shares were down at 1.125p at 6p the close.
Europe
European shares closed lower, logging sharp weekly losses as investors grappled with the prospects of global interest rates remaining elevated for longer.
The pan-European Stoxx 600 index fell 0.3 per cent, touching its lowest in more than a week, with the construction and materials sector among top decliners, down 1 per cent.
Europe's benchmark stock index notched a weekly decline of 1.9 per cent as investors turned risk-averse after central banks worldwide hinted at keeping borrowing costs high for longer than expected.
Elsewhere in Europe, the markets also saw tentative trading sessions but closed instead a touch lower in the face of higher yields.
Germany's Dax index was 0.09 per cent lower for the day and the Cac 40 closed down 0.33 per cent.
New York
The S&P 500 and the Nasdaq made a slight recovery as Treasury yields retreated from multiyear highs, while Ford jumped on news of progress in labour talks with its workers' union, the United Auto Workers (UAW).
Ford Motor advanced 2.5 per cent after Reuters reported the UAW was set to announce progress in labour contract talks with the carmaker.
US Treasury yields pulled back after surging to fresh highs on Thursday, driving a rebound in some growth stocks including Apple, Amazon.com, Nvidia and Tesla, up between 0.2 per cent and 2.7 per cent.
Despite the slight recovery, the benchmark S&P 500 and the tech-heavy Nasdaq were on track for their worst week since March after the US central bank delivered a hawkish pause on Wednesday, dampening hopes for policy easing before 2025.
The Dow Jones Industrial Average was down 0.05 per cent in early trading; the S&P 500 was up 0.2 per cent; and the Nasdaq Composite was up 0.43 per cent. — Additional reporting: Agencies