The cost of wholesale electricity was 10.6 per cent higher in August this year compared with July, but was down by 72.5 per cent when compared with August 2022, data from the Central Statistics Office (CSO) shows.
The overall energy products index increased by 10.9 per cent since July but decreased by 66.2 per cent on August 2022.
Daragh Cassidy, spokesman for price comparison website Bonkers.ie, pointed out that the energy crisis was at its height last August when wholesale gas and electricity prices reached "absolutely astronomical levels" both in Ireland and the rest of Europe.
In Ireland, the wholesale price of electricity reached almost €400 per MWh versus an average of about €38 per MWh for all of 2020.
"So even though the percentage drops being reported by the CSO today look huge, and are certainly headline-grabbing, we need to remember that prices have fallen from extremely high levels," Mr Cassidy said.
"And a lot of the increase in wholesale prices wasn't passed on to households in the first place.
"The simple fact is that, despite the huge drop over the past 12 months, wholesale electricity prices this August were still around 250 per cent above what would, until recently, have been considered normal levels.
"And the average price over the past six months, which is a better figure to use, is around three times normal levels. This is why households have only seen a small price decrease of around 10 per cent to 15 per cent from suppliers for the time being."
[ What is the true cost of the cost-of-living crisis for households? ]
Mr Cassidy said main suppliers are now charging about 39-44 cent per kWh including VAT.
"This shows that as hedging strategies further unwind over the coming months, based on current wholesale prices, there is room for another 10 per cent to 15 per cent price drop to bring prices down closer to around 35 cent," Mr Cassidy said.
"However this would still leave our prices well above the 20 to 22 cent per kWh being charged in 2020 and around 40-45 per cent above the current EU average.
"Unless the wholesale price of electricity drops dramatically over the coming months, our electricity prices will remain very high for the foreseeable future unfortunately. And we may never get back to the more normal levels they were at in 2020."
The CSO's wholesale price index for August also shows producer prices for food products fell by 7.6 per cent in the 12 months, while the food products, beverages and tobacco index was down by 6.5 per cent.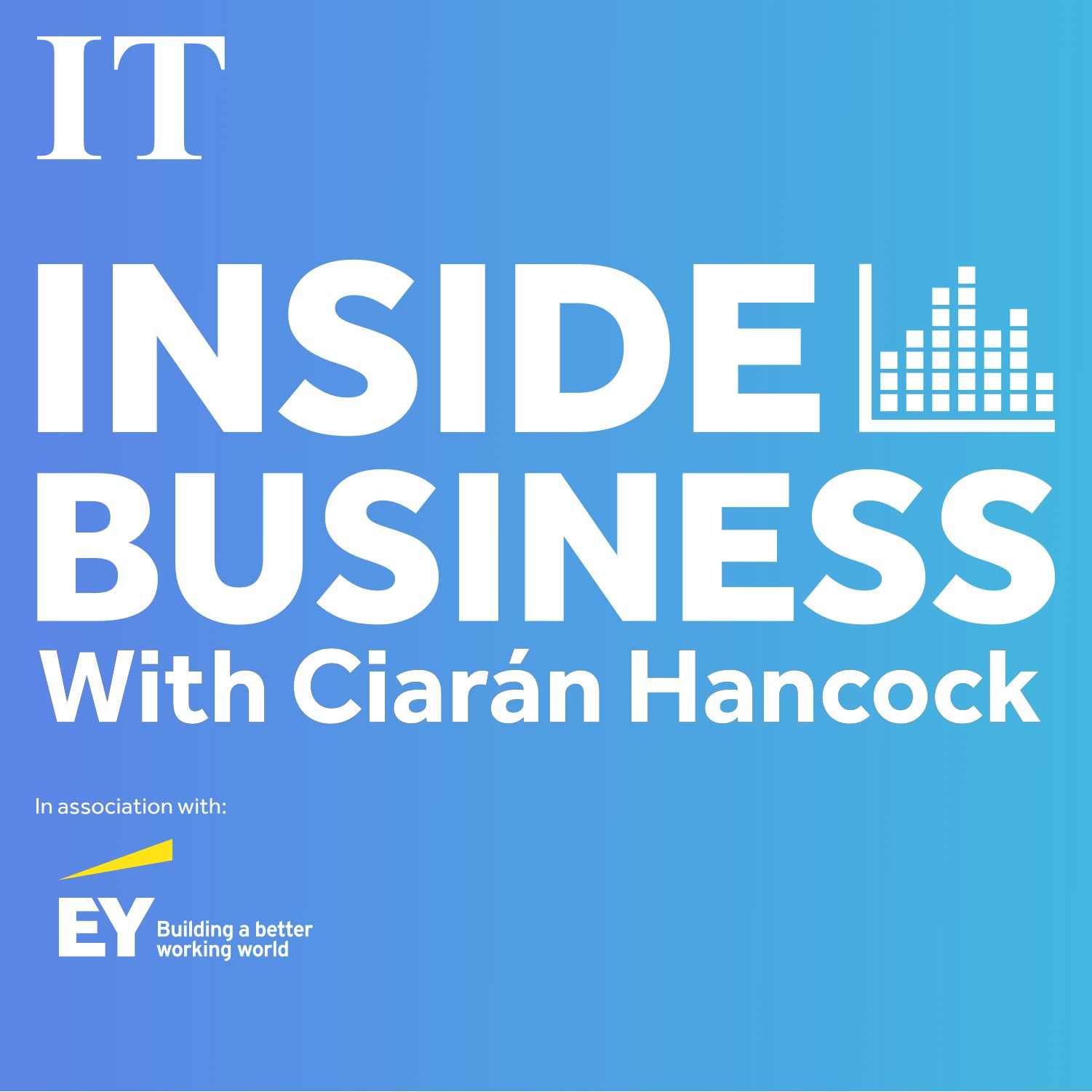 'These housing demand forecasts are not worth the paper they're written on'
Some of the most notable changes in producer prices for food products over the 12 months to August were in fruit and vegetables, which rose 15.4 per cent, dairy products, which were down 1.5 per cent, and vegetable and animal oils and fats, which were down 9.8 per cent.
Domestic producer prices for manufactured goods were on average 1.1 per cent lower in August when compared with a year earlier, while producer prices for exported goods fell by 0.3 per cent.
[ McGrath signals more help for households with energy costs in upcoming budget ]
Overall, manufacturing producer prices were 0.3 per cent lower in the year.
The most notable increases in other producer prices in the year were beverages (16.1 per cent), wearing apparel (6.7 per cent), and other non-metallic mineral products such as glass, ceramics, cement, concrete and stone (6.5 per cent).
There were drops in the prices of basic metals (-9.8 per cent), wood and wood products (-8.6 per cent) and mining and quarrying (-5.3 per cent).
Wholesale prices for construction products were unchanged in the month to August but rose by 2.3 per cent in the 12 months since August last year.