The founder of Starling Bank stepped down as chief executive following a row with investors over a more than £1 billion (€1.17 billion) fall in the valuation of the digital lender.
Anne Boden, a former chief operating officer of AIB, founded Starling in 2014. She said last month she would step down at the end of June to remove any potential conflict of interest stemming from her 4.9 per cent shareholding in the business.
However, Ms Boden's decision followed a clash with investors over fund manager Jupiter's decision in February to sell its holding in the bank at a price that cut Starling's valuation from £2.5 billion to between £1 billion and £1.5 billion, according to people familiar with the situation.
The sale was to a group of existing investors, included Chrysalis investment trust, which is run by Jupiter fund managers Richard Watts and Nick Williamson.
As the sale was being negotiated, Ms Boden became concerned about the implied fall in the value of her stake in the business as well as the 15 per cent owned by employees, according to the people familiar with the situation.
She ultimately decided to step down after conceding that her position as chief executive was being unduly influenced by her concerns as a shareholder, said the same people.
Starling has denied that Ms Boden was forced out. "It was Anne's decision to step aside as CEO. Anne made the decision, with the support of the board, that her two roles as CEO and major shareholder were not compatible given the size of Starling today and its ambitions," said David Sproul, chair of Starling.
Jupiter's stake sale was part of a decision to stop investing in private companies through open-ended funds. Chrysalis purchased £20 million of the equity sold by Jupiter's mid-cap fund, managed by Mr Watts and Mr Williamson.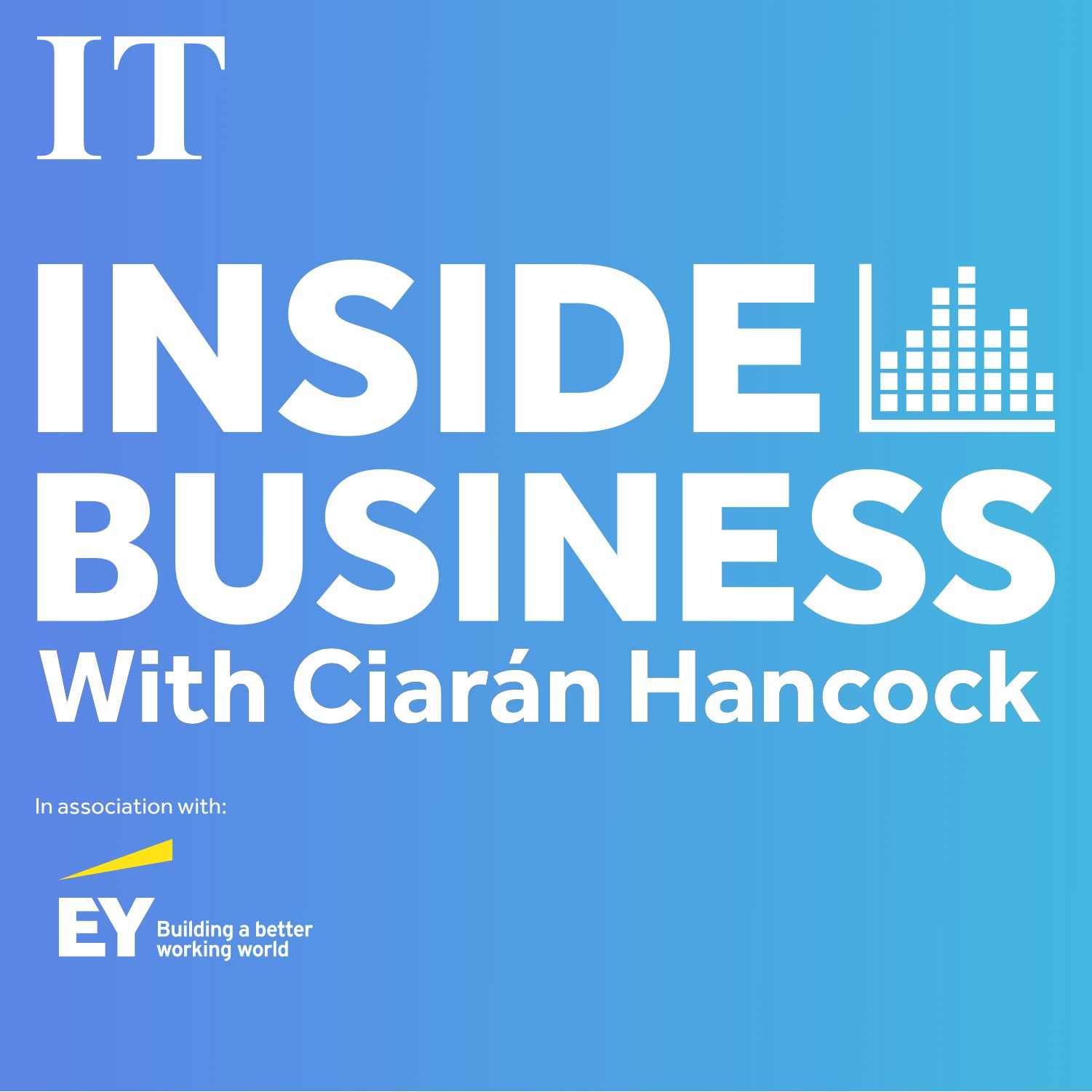 Accountability for bankers and how it will work
Starling's investors include Fidelity Management & Research, the Qatar Investment Authority and Railpen, which manages more than £30 billion of railway pension money.
Other investors also disagreed with Ms Boden, said one person familiar with the matter, although it could not be determined which ones were involved.
Railpen declined to comment, Fidelity and QIA did not respond to requests for comment.
Starling's valuation cut followed a difficult period for tech and fintech stocks as concerns over rising interest rates hit investor sentiment towards private companies such as payments business Klarna.
Ms Boden will remain a non-executive board member when chief operating officer John Mountain takes over as interim chief executive at the end of the month. The bank reported a six-fold increase in pretax profits to £195 million in the year to March 2023 while revenues more than doubled to £453 million.
Starling had also been eyeing an initial public offering and was expecting to go public this year, although there is no clear timeframe now for a flotation. The bank's largest investor is Harald McPike, who has a stake of more than 35 per cent.
Jupiter and Chrysalis declined to comment. – Copyright The Financial Times Limited 2023