It's hard to unpack Ireland's economy at the best of times but being at full employment and having more people at work than at any other time in the State's history while simultaneously recording a recession, even in technical terms, is a head-scratcher.
The Central Statistics Office's latest quarterly national accounts indicate the economy, as measured by gross domestic product (GDP), contracted by 4.6 per cent in the first quarter of this year on the back of a significant fall-off in output in the industry sector, which is dominated by big pharma multinationals.
Because the agency also revised down its estimate of GDP for the final quarter of last year to -0.1 per cent, down from an original estimate of 0.3 per cent, that meant we've experienced two consecutive quarters of negative growth, meeting the definition of a technical recession.
A few months ago we were talking about how double-digit growth in the Irish economy last year had helped the euro-zone economy avoid a recession, a case of the tail wagging the dog. Now we're mulling back-to-back quarterly contractions.
"Caution is warranted in over-interpreting this to mean Ireland has entered recession. Pharma appears to be the main culprit, but output can be volatile here," said Goodbody economist Dermot O'Leary.
Just another example of GDP distorting the real feel of the Irish economy, this time negatively. The CSO figures indicated that modified domestic demand, a better indicator of domestic activity, actually rose by 2.7 per cent in the first quarter despite the impact of higher prices and higher mortgage repayments.
[ Irish economy falls into technical recession as GDP contracts for second consecutive quarter ]
Driving this expansion was personal spending on goods and services, the main driver of domestic growth, which rose by 1.7 per cent. The agency also noted that personal spending in the first quarter exceeded the peak pre-pandemic level of personal spending recorded in second quarter of 2019.
The figures also revealed that most domestic-focused sectors saw an increase in economic activity.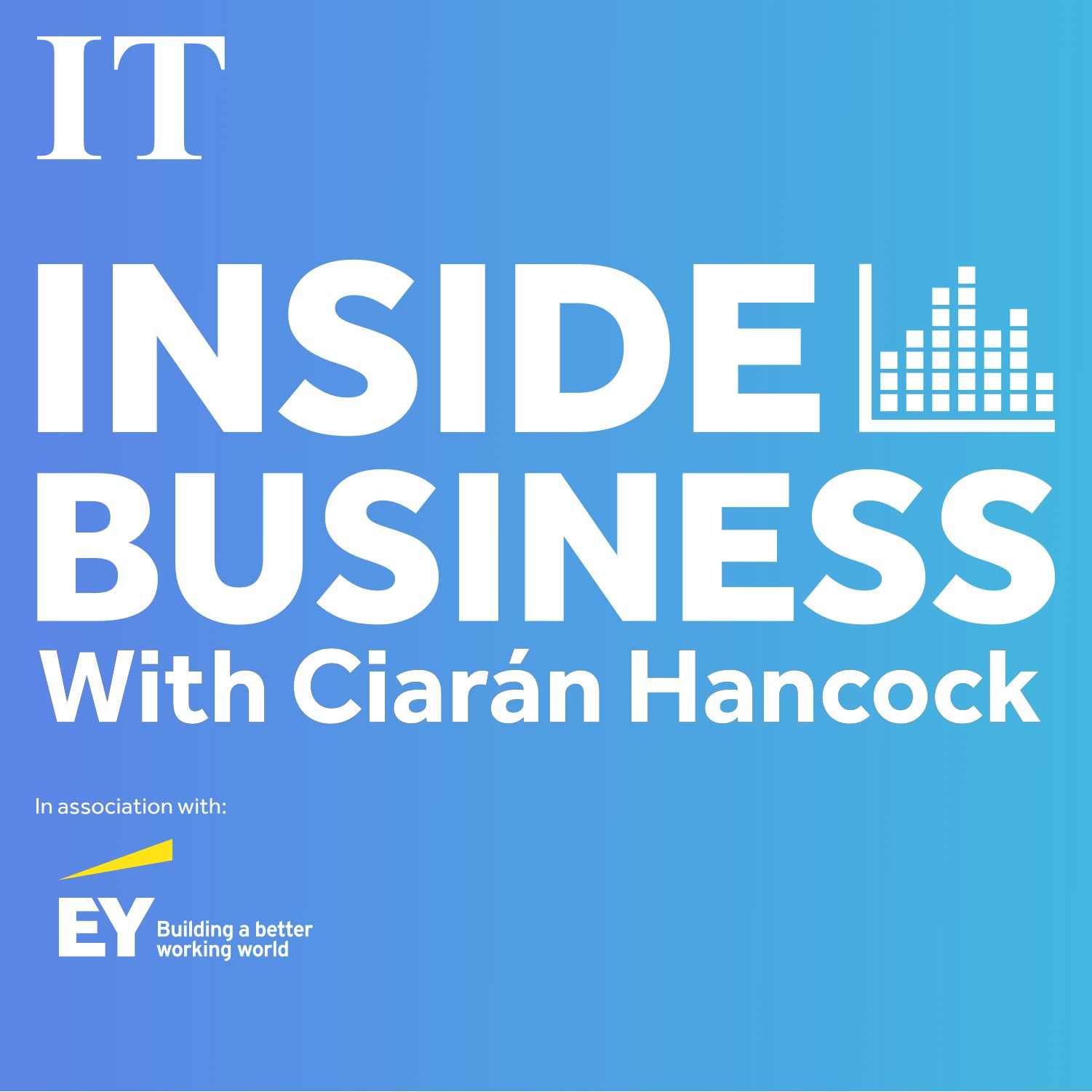 'They are like heroin addicts, spending more and more money': The US debt ceiling explained
Activity in the distribution, transport, hotels and restaurants sector, which is heavily dependent on consumer spending and often viewed as a bellwether, grew by 2.7 per cent quarter-on-quarter, suggesting households are still spending despite the price squeeze.
The latter figures tally better with a record low in unemployment and the fact that more than 2.6 million people are now employed in the State, another record.
When the State was mired in financial difficulties post-2008, unemployment climbed to nearly 16 per cent. Much of the narrative back then was whether workers would fall into long-term unemployment, an issue that plagued the economy in the 1990s. Instead, we've had the fastest-growing economy in Europe for 10 years and a decade of jobs-rich growth.
[ Strong exchequer numbers likely to increase clamour for tax cuts ]
For now, we're being told to see the downturn in GDP as a blip or as unreflective of the underlying performance. The GDP distortions are, however, reflective of Ireland's increasing dependence on multinationals for increased output, employment and perhaps most of all, tax.
According to the Irish Fiscal Advisory Council just three firms, including Apple, accounted for a third of all corporate tax receipts between 2017 and 2021.
This concentration risk has never really been tested as we keep motoring through crises — Brexit, Covid, inflation. A big bang in either the IT or pharma sector internationally will be amplified here.