Spanish inflation has dropped to 2.9 per cent, its lowest level for almost two years, boosting hopes that price pressures will ease quickly across the euro zone.
Economists said the bigger than expected fall was good news for the European Central Bank, suggesting that inflation data for the rest of the euro zone published later this week could show a rapid deceleration in inflation across the region.
However, Spain already had one of the lowest rates of inflation in Europe even before the latest figures, and economists said it could take longer for a similar cooling of price pressures to happen elsewhere in the region.
Annual consumer price growth in Spain slowed from 3.8 per cent in April, which was a much bigger drop than the decline to 3.4 per cent forecast by economists in a Reuters poll.
Spain's statistics office said the main factor pushing down inflation was a fall in fuel prices. Slower growth in food and non-alcoholic drink prices "also played a role, although to a lesser extent", it added.
[ Euro zone inflation accelerates to 7% in April, confirming preliminary data ]
Spain's ruling Socialists, led by Prime Minister Pedro Sánchez, sought to take credit for Spain's relatively low inflation, linking it to government energy policies aimed at dimming the effect of high gas prices.
But the devastating results of local and regional elections on Sunday showed the message did not resonate with voters.
As the Socialists lost control of huge swathes of the country to the conservative People's party, discontent over Sánchez's political alliances outweighed any perceptions that the prime minister had steered the economy successfully through a series of crises.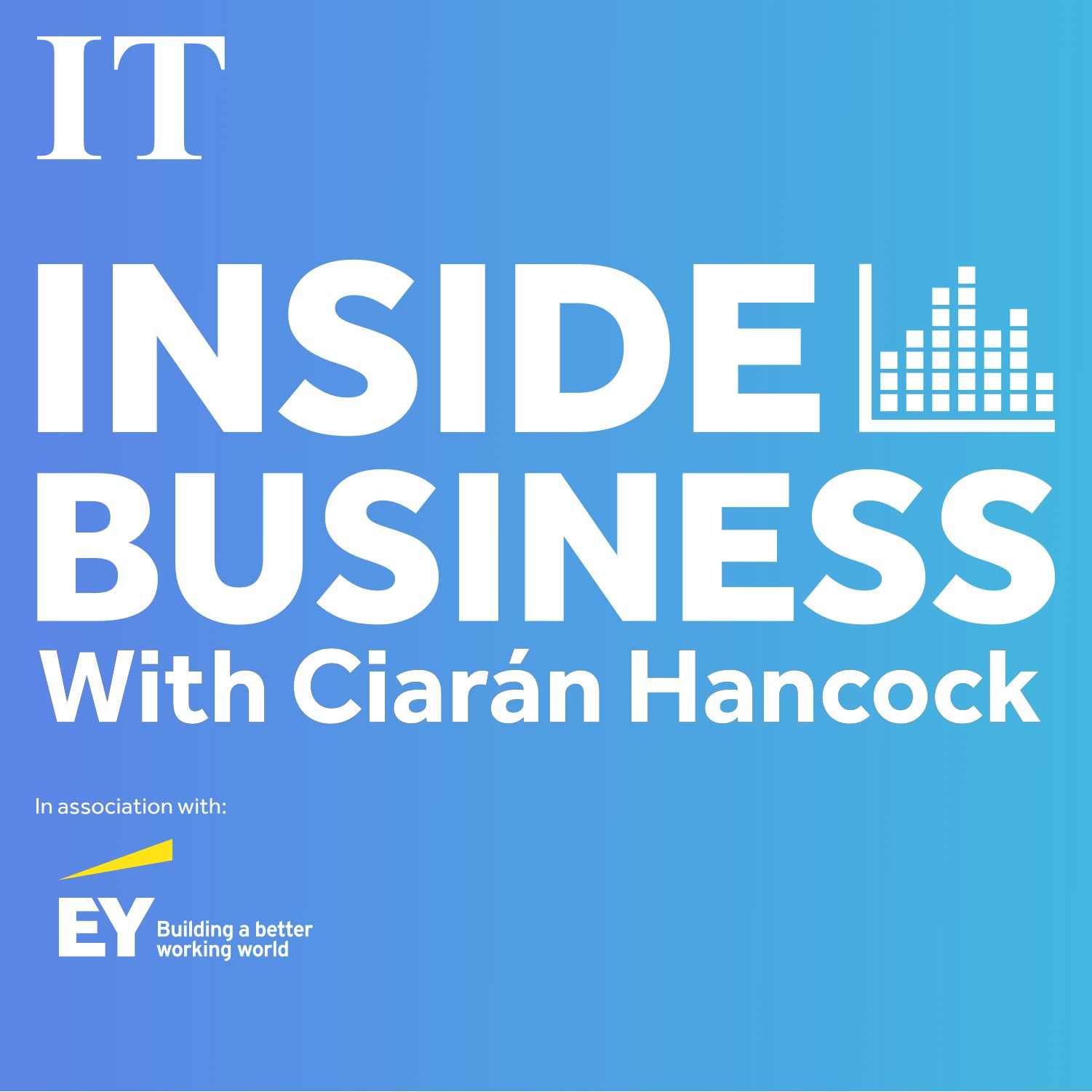 Crisp entrepreneur Tom Keogh on tasting success in a crowded market
After the Spanish inflation data was released on Tuesday, euro zone bond markets rallied and the euro fell against the dollar as investors bet that inflation in the bloc could fall quicker than expected and require fewer rate rises by the ECB.
But bond prices later fell back and the euro recovered, as economists said the pace at which Spanish price pressures were cooling might not be matched across the rest of Europe.
"I don't think we can read that much into the wider euro zone figure from today's Spanish numbers, though they are good news in their own right," said Claus Vistesen, an economist at research group Pantheon Economics.
[ Core euro zone inflation edges up in March, keeping ECB on alert ]
After stripping out energy and unprocessed food, inflation in Spain fell from 6.6 per cent to 6.1 per cent – which showed underlying price pressures were still "relatively high", according to Andrew Kenningham, an economist at research group Capital Economics.
He said the structure of Spain's electricity market meant any changes in wholesale energy costs were transmitted to consumer prices much faster than in most of Europe.
Euro zone inflation is expected to fall from 7 per cent in April to 6.3 per cent in May, when those figures come out on Thursday, according to a Reuters poll of economists.
[ ECB warns it will raise interest rates as long as core inflation remains high ]
But the ECB is focused on core prices – excluding energy and food – which policymakers have said they want to see falling sustainably towards its 2 per cent target before they will stop raising rates. Core prices in the euro zone are expected to fall only slightly to 5.5 per cent in May. - Copyright The Financial Times Limited 2023